For the first time since 2008, GRUNDIG Security became the major sponsor of All-over-IP in 2019 to drive the perfect harmony between hardware and software on the Russian video surveillance market. Alexander Denezhko, General Manager Russia and CIS for GRUNDIG Security, has shared his impression of what came out of it.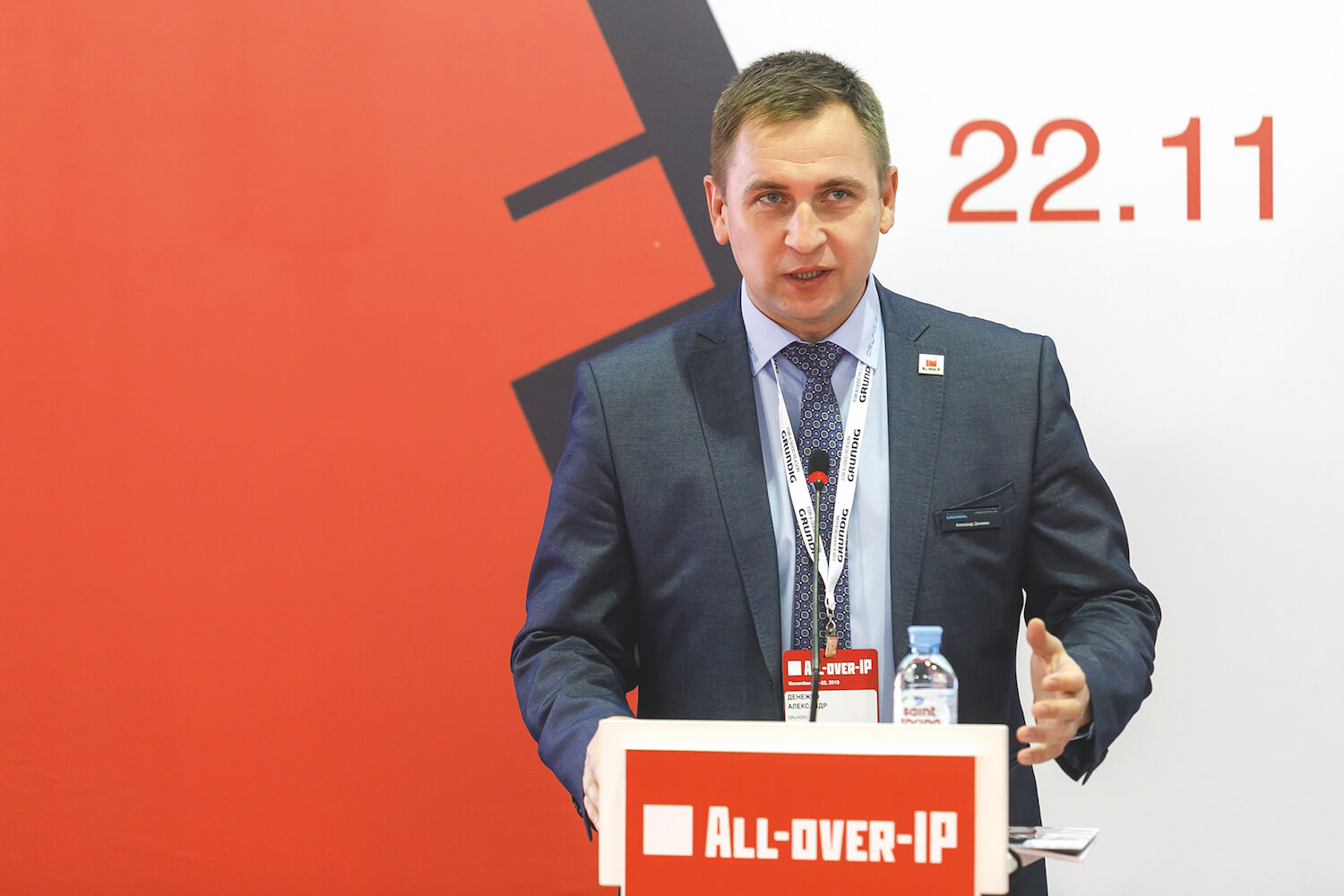 Alexander Denezhko
General Manager Russia and CIS
GRUNDIG Security


I'd love to thank Groteck Business Media that uses a creative approach to provide the Russian IT and security industry with a relevant media platform and networking event, and supports vendors with a regular and gentle push in the right direction from the content marketing perspective.

All-over-IP has become the major show for GRUNDIG Security in 2019 and finalized our schedule for the current business season. As an exhibitor, we enjoyed lots of qualified traffic at our booth, both system integrators and end-users. It's notable that each of our visitors came up with a specific challenge to source a solution for.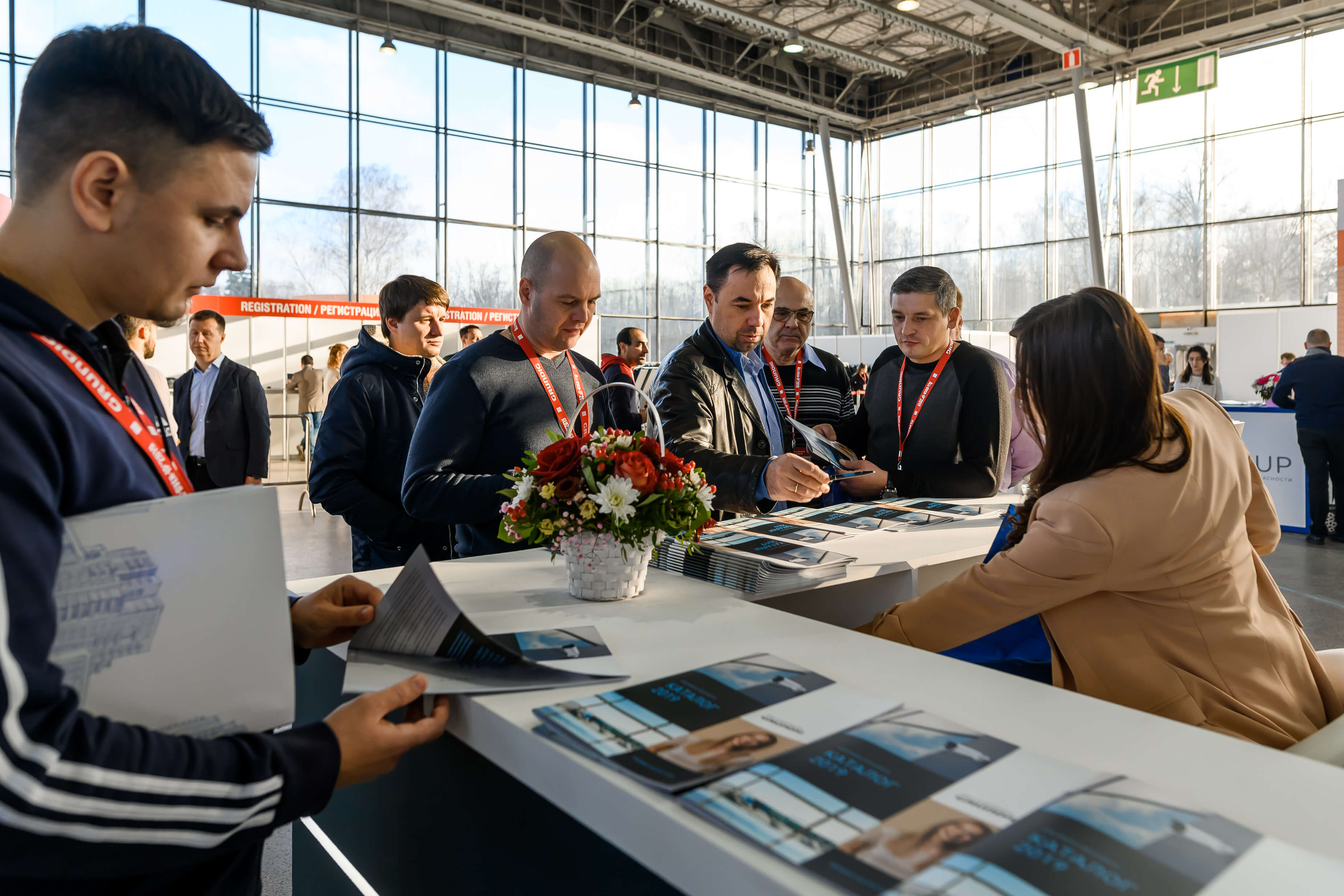 It felt delightful that most of our visitors had a clear understanding of the idea behind the event. All-over-IP is not a traditional trade show which means the congress part is king whereas the exhibition part serves to go deeper into technology details and support face-to-face meetings.

As GRUNDIG unveiled a number of various new products, from explosion proof surveillance to camera-based neural networks, our potential partners came from different environments including retail, banking and manufacturing. Around 80% of our visitors were new connections.

I'd like to wish for All-over-IP to have an even stronger go-to-market strategy in the future to help the whole industry to differentiate it from traditional trade fairs and to take it as a platform for sharing experiences and establishing the right connections.
---

All-over-IP Business Forum
Connects the hi-tech industry and accelerates revenue streams from physical security, the Internet of Things, embedded vision, biometrics, artificial intelligence, digital cities and factories since 2008.
General Sponsor: GRUNDIG Security
Sponsors and Partners: AxxonSoft, Electronika, Basler AG, Rubicon, Faceter, Milestone Systems, Fort-Telecom, rubetek, OSRAM LED Engin, HeadPoint, Dahua Technology
Nov 25–27, 2020 Moscow
www.all-over-ip.ru