Highlighting their return to All-over-IP in 2019, HID Global focused on providing the Russian market with predictions for current and upcoming trends for access control and identity in 2020. Sergey Gordeev, Regional Sales Manager for HID Global, has shared his opinion on the show and its outcomes.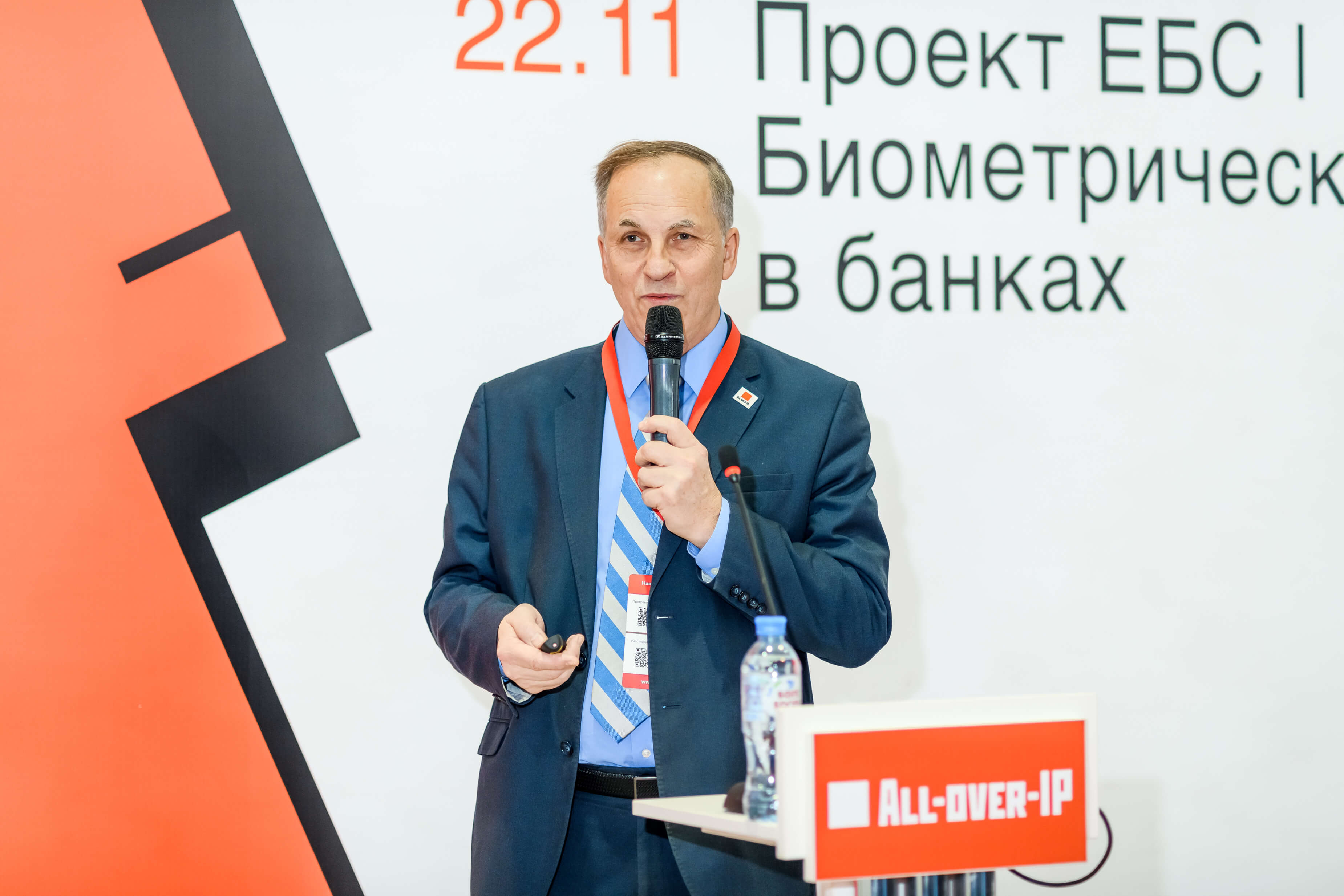 Sergey Gordeev
Regional Sales Manager
HID Global
On behalf of HID Global, I would like to thank Groteck Business Media for their professional commitment in setting up the online media content platform, onsite event and their strong support on the marketing and lead generation side. The show was notable for its elaborate organisational approach and high-quality management.

The topics we brought in to discussion included top trends for securing identities in both physical environments and virtual worlds, and strategies for migrating to higher security while keeping the existing access control infrastructure. All of those appeared to be tremendously effective in arousing audience interest. In particular, we received a lot of questions and requests.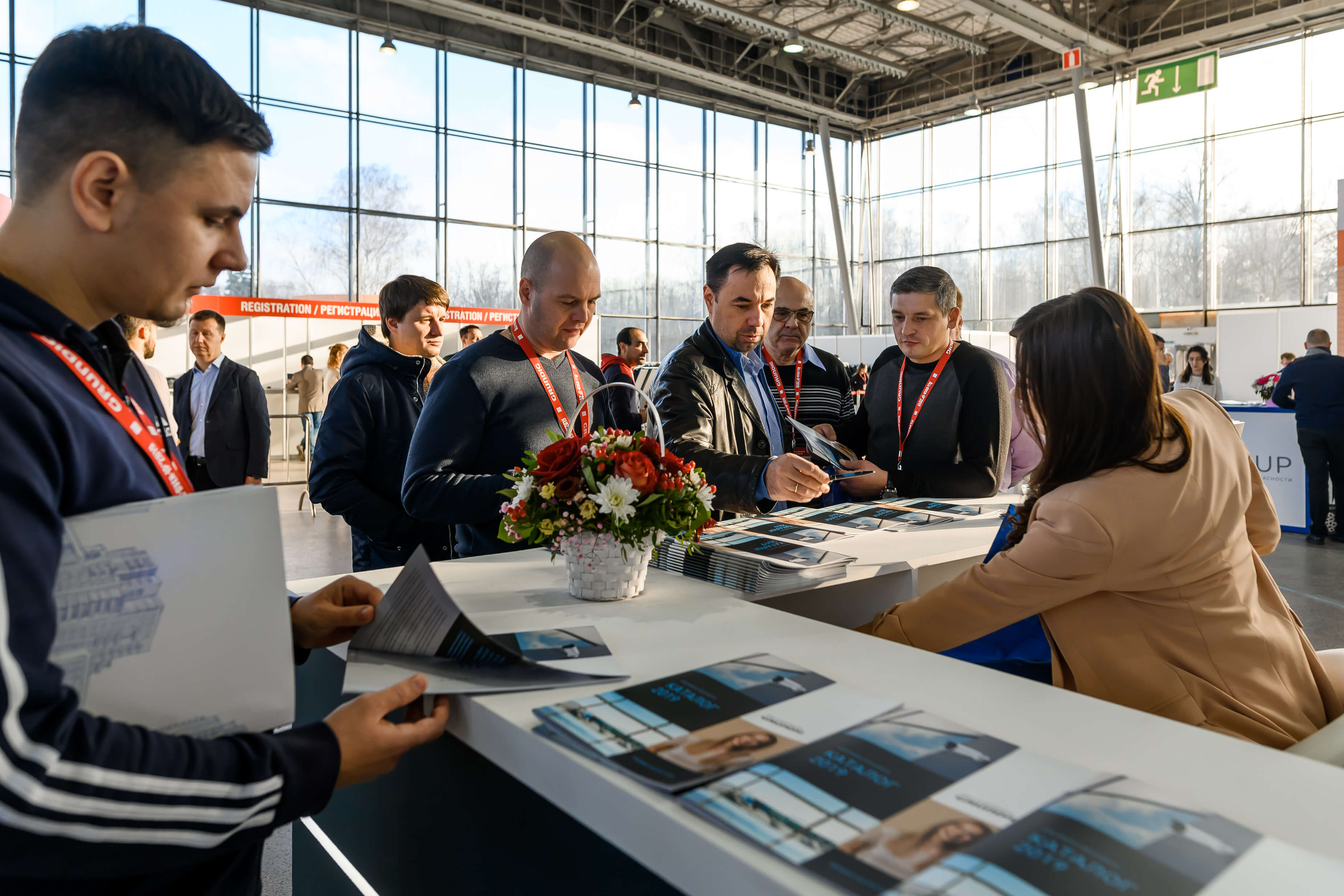 The online visitor registration service provided us with an excellent lead generation experience. We were notified in real-time about each new visitor looking to connect with us or interested in our knowledge, so we could easily arrange meetings in advance and generate a lot of quality leads which is basically by times more convenient and efficient than exchanging business cards with those you meet onsite for the first time. I'd like to wish the show team to continue achieving new advances in connecting vendors with the best-matched customers.
---

All-over-IP Business Forum
Connects the hi-tech industry and accelerates revenue streams from physical security, the Internet of Things, embedded vision, biometrics, artificial intelligence, digital cities and factories since 2008.
General Sponsor: GRUNDIG Security
Sponsors and Partners: AxxonSoft, Electronika, Basler AG, Rubicon, Faceter, Milestone Systems, Fort-Telecom, rubetek, OSRAM LED Engin, HeadPoint, Dahua Technology
Nov 25–27, 2020 Moscow
www.all-over-ip.ru