All-over-IP, to be held for the 11th time this year in Moscow on Nov 21–23, is launching an advisory board. Together with the show team, the Advisory Board will consider what business and technology priorities the event should emphasize in 2018.
The first members of the AOIP Advisory Board include AxxonSoft, Basler AG, Kedacom, ARMO-Systems and ViTec. Apply to join the advisors here >>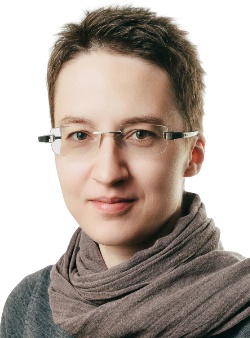 There's no fee for joining the advisory board. Vendors just have to commit their time, contribute their expertise, and they will benefit from:
influencing the show agenda;
suggesting product areas, conference topics and speakers;
identifying key and new visitor groups;
pushing forward new exhibitor and visitor services.
This will allow the Advisory Board members to have their business interests represented at the show to the greatest possible extent.
Who is invited to join:
All-over-IP sponsors;
All-over-IP exhibitors and speakers;
influential and globally recognized people in the security, IT or smart technology industries.
11th Annual International ALL-OVER-IP 2018
Founded in 2008, All-over-IP is a networking platform for global IT, surveillance and security vendors, key local customers and sales partners where they share knowledge and exchange ideas that are financially rewarding for business. All-over-IP Expo brings together major brands to ensure the best marketplace for the latest technology and innovation, and to lead customers to the Next Big Thing. Sponsored by AxxonSoft, Basler AG and Dahua Technology.

November 21–23, 2018
Russia, Moscow, Sokolniki Expo



Photo: Olga Fedoseeva, Program Director, All-over-IP