Day Three of the All-over-IP 2019 Business Forum took place on Nov 22 in Moscow driving an open dialog between large end-users redirecting the conversation from introducing advanced technology to hearing the voice of the customer. Briefing meetings, workshops and discussions brought onsite bankers and industrialists joined up by professionals from retail, real estate and cultural facilities.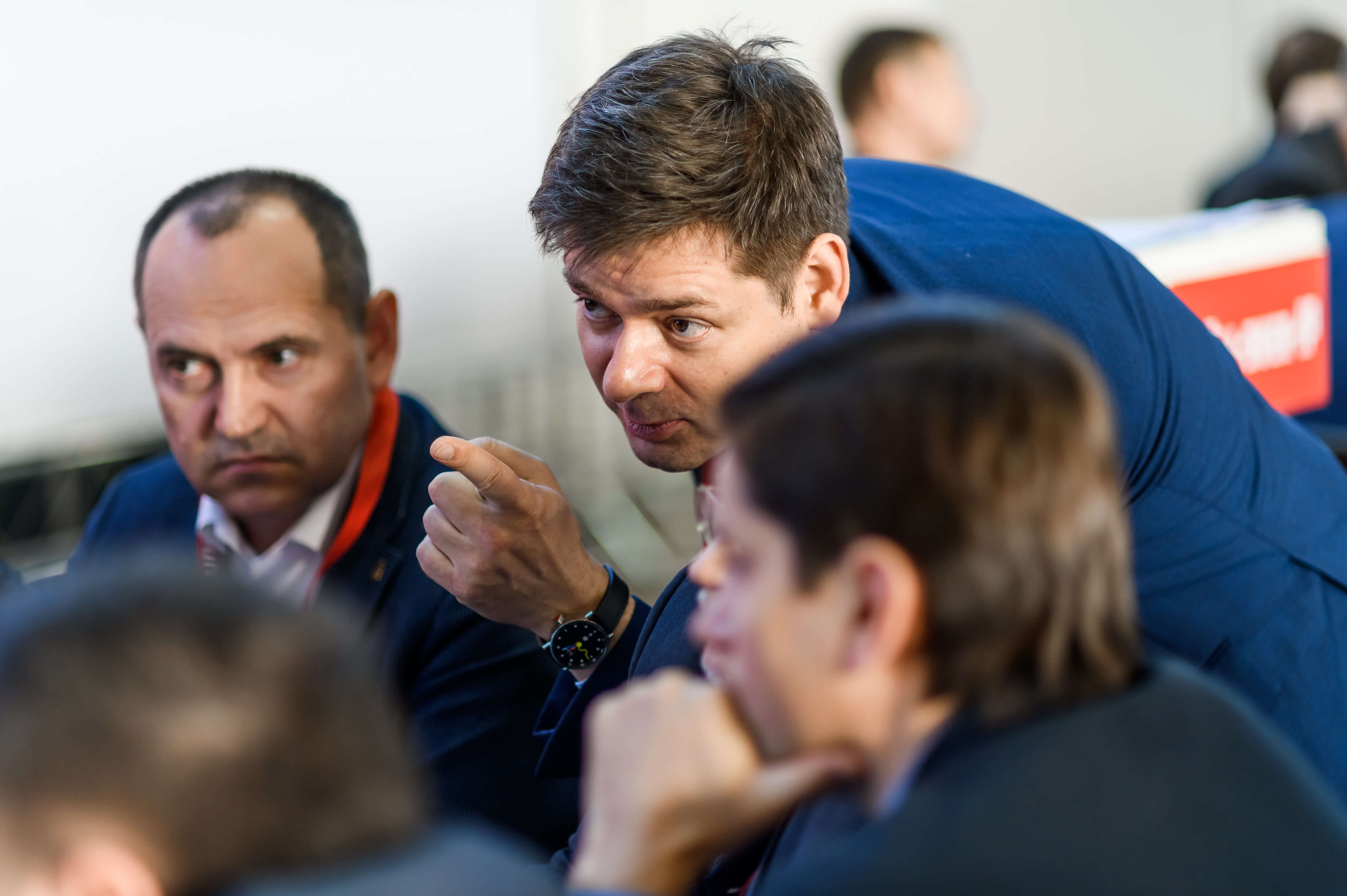 The first big event on day three was driven by leading Russian banks to spread opinions of dealing and benefiting from the Unified Biometric System (UBS), and turned out to be an exciting mixture of a briefing meeting, brainstorming and open discussion. The expert committee hosting the event included:
Alexey Danilevsky, Director Intelligence and Asset Protection, Raiffeisen Bank
Dmitry Zlodiv, Project Managing Director – Digital Transformation Division, IT Department, Bank VTB
Igor Ermak, Director Antifraud Business, United Credit Bureau
Andrey Kompaneev, Senior Project Manager – Project Management Office, Bank Soyuz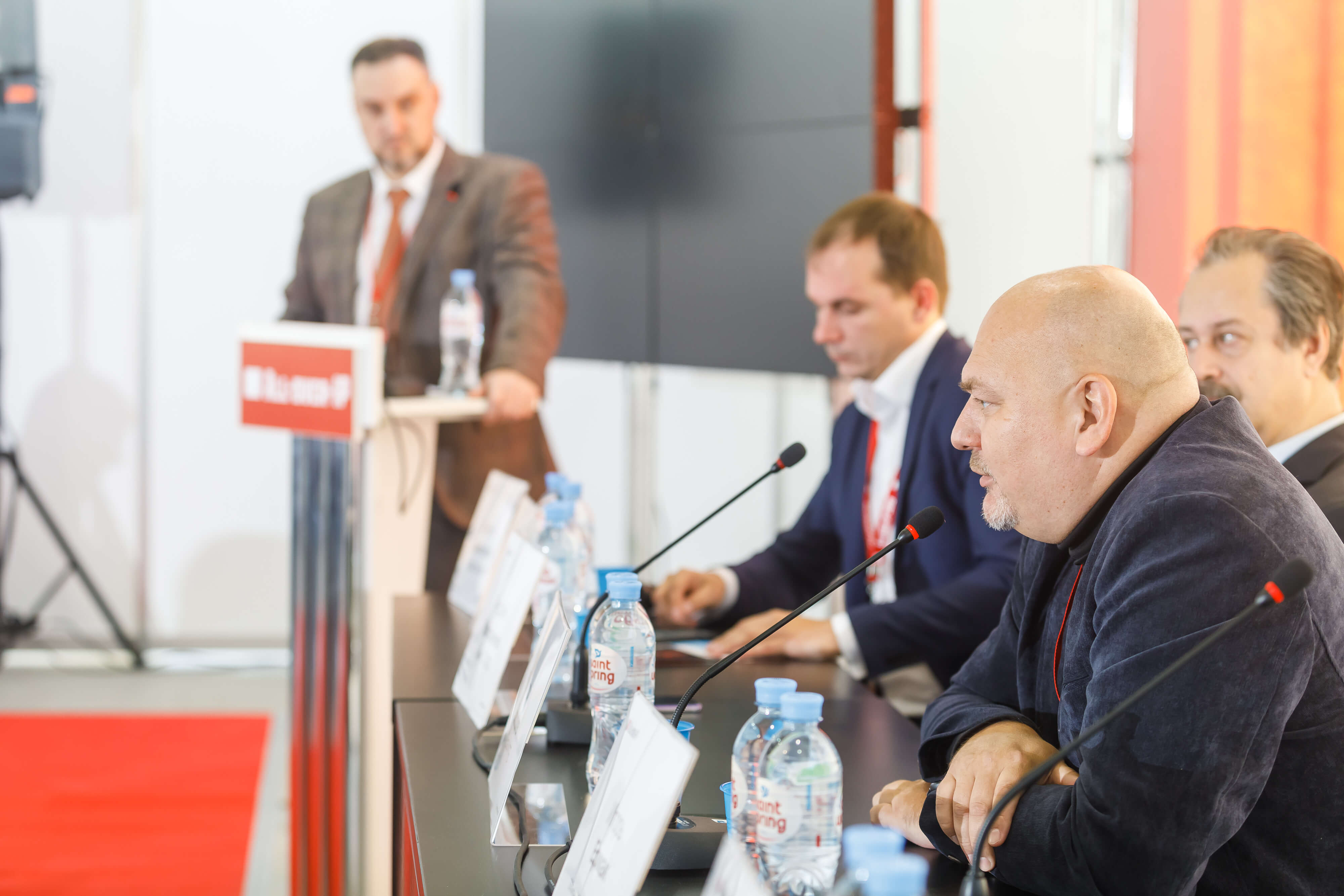 The experts discussed ideas behind the UBS, reasons why certain types of biometrics had been chosen, ways to collect biometric data in case of physiologic change in a face or voice cased by illness or trauma.
The Central Bank of Russia started rolling out this major biometrics program in summer 2017. Rostelecom was appointed as the operator of digital identification for the banking sector, and later – for all other branches of the economy. After implementation in banks a system is going to be used in medicine, education and retail. Banks have to purchase biometric scanners themselves and maintain service. Rostelecom's Project Director Timur Shapovalov was invited to share insights on the first wave of connecting Russian banks to the UBS at All-over-IP 2019.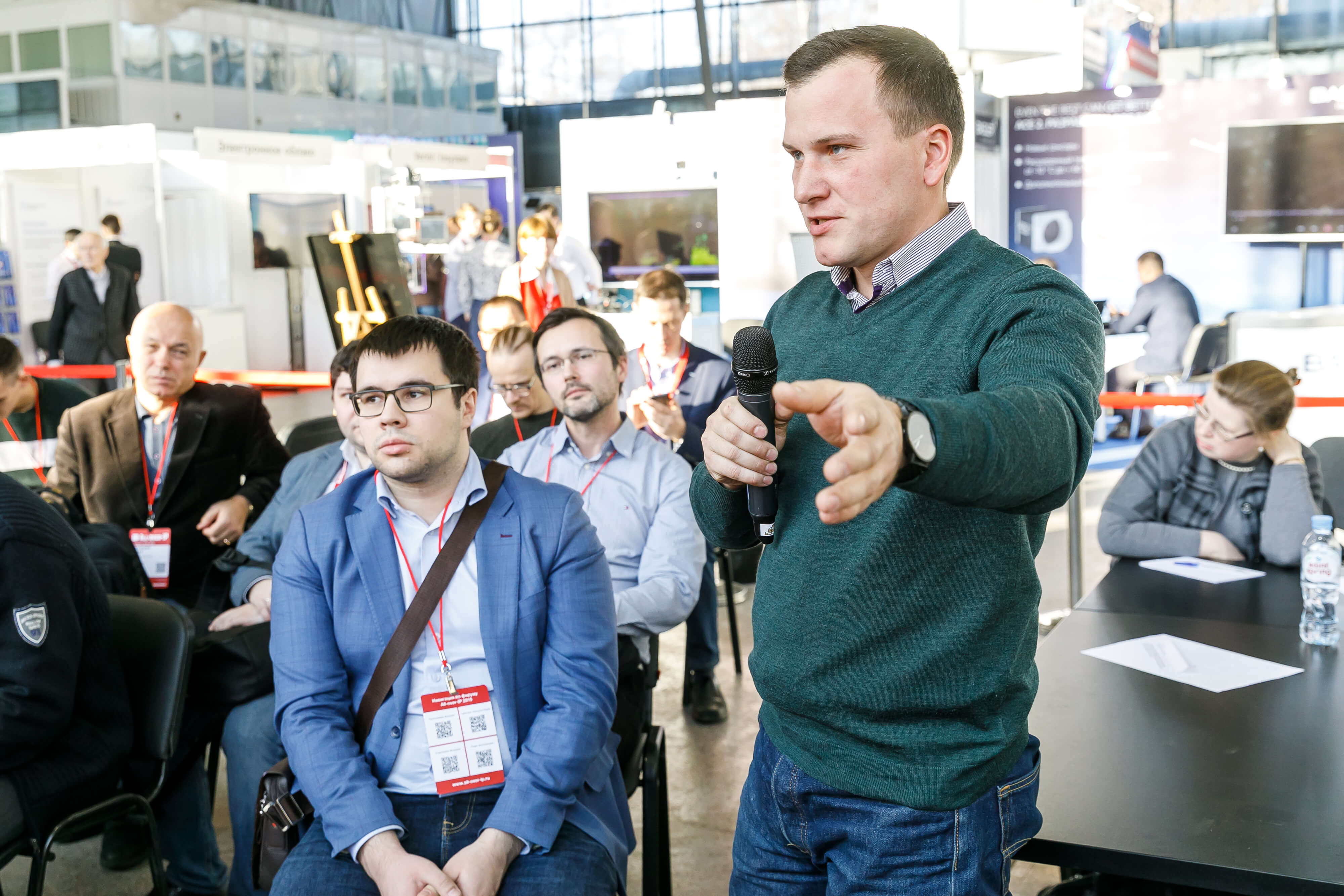 Apart from being good receptive listeners, the audience was actively giving feedback to the experts' opinion and Rostelecom's viewpoint. Visitors brought up a lot of questions and comments regarding the easiness of having biometric parameters taken, the quality of biometric data being collected, the future development of the UBS and its reliability among others.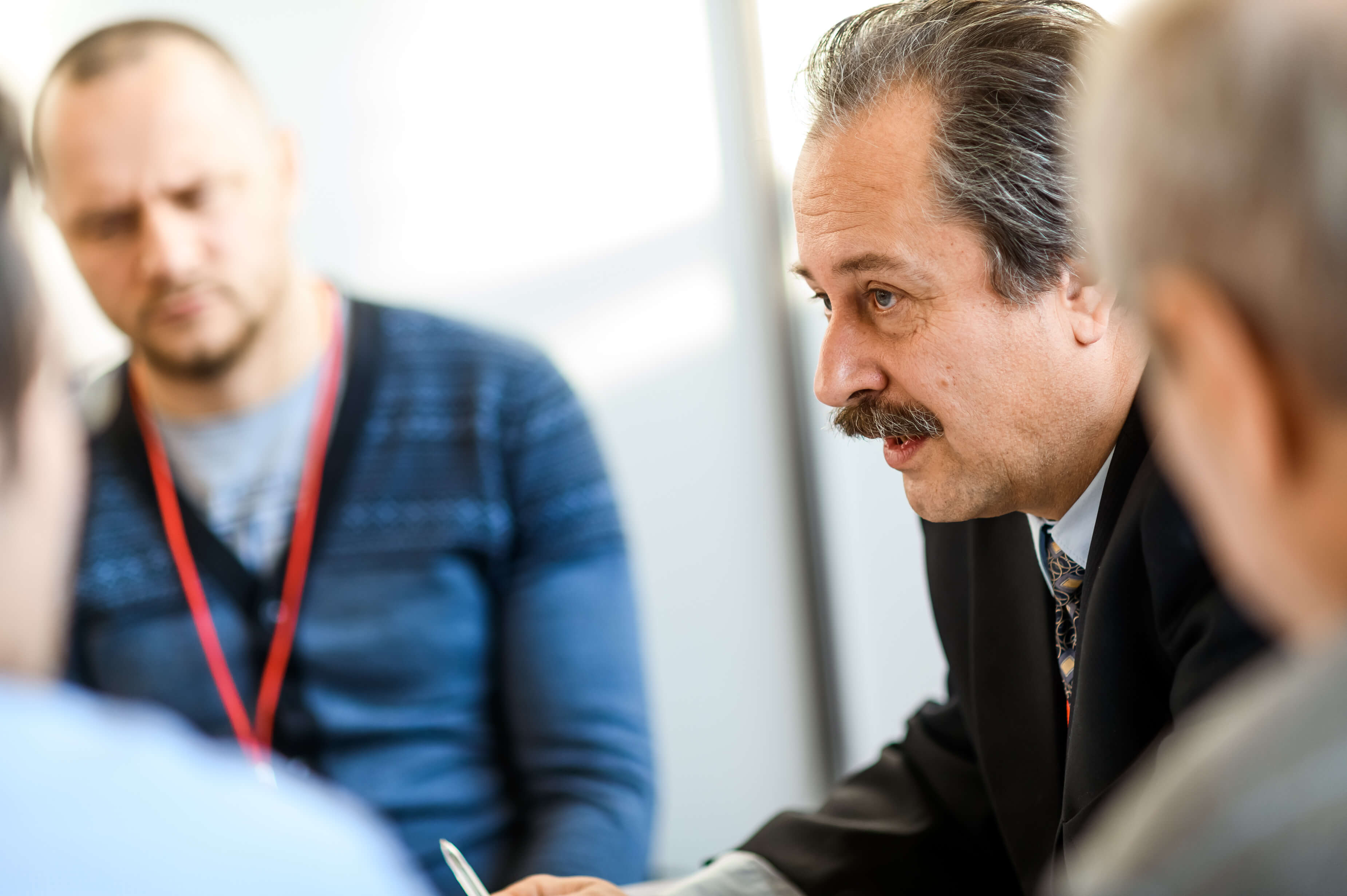 Following the briefing meeting, the experts and the audience extended their interaction by breaking down into workshop groups. One group generated a list of major risks associated with further adoption of the UBS. The second group discussed a broader spectrum of applications that could potentially bring the Unified Biometric System beyond banking services. The results of the two workshops were taken up in a general discussion.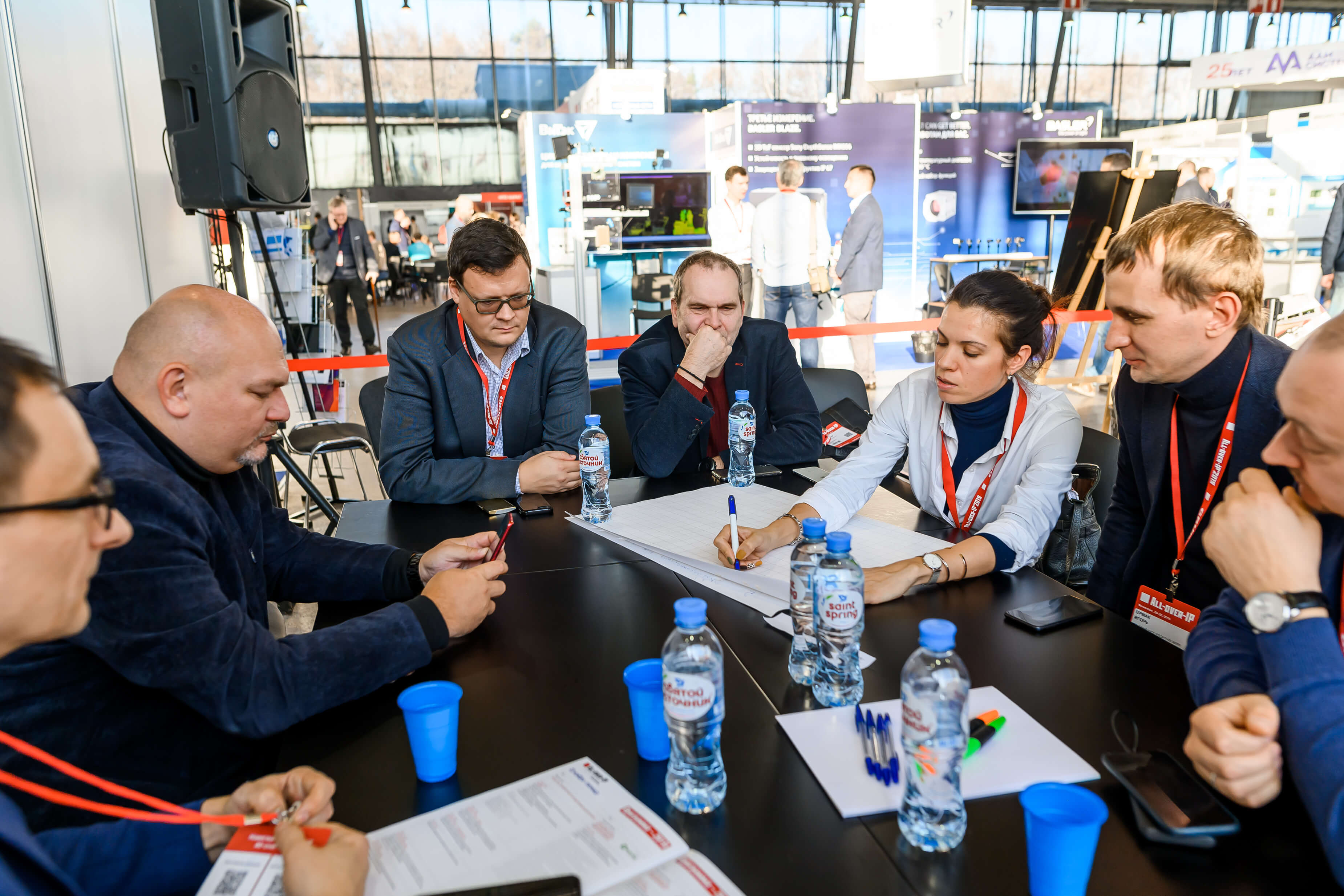 The second big event on day three took on the hype theme of Intelligent Video Surveillance Vertical Applications. The hype around the topic is currently generated by controversy. Many businesses rely on intelligent video surveillance as a solution that helps to manage both security and operational tasks but often end up disappointed. The event context was determined by quite a number of security managers interested in technology innovation.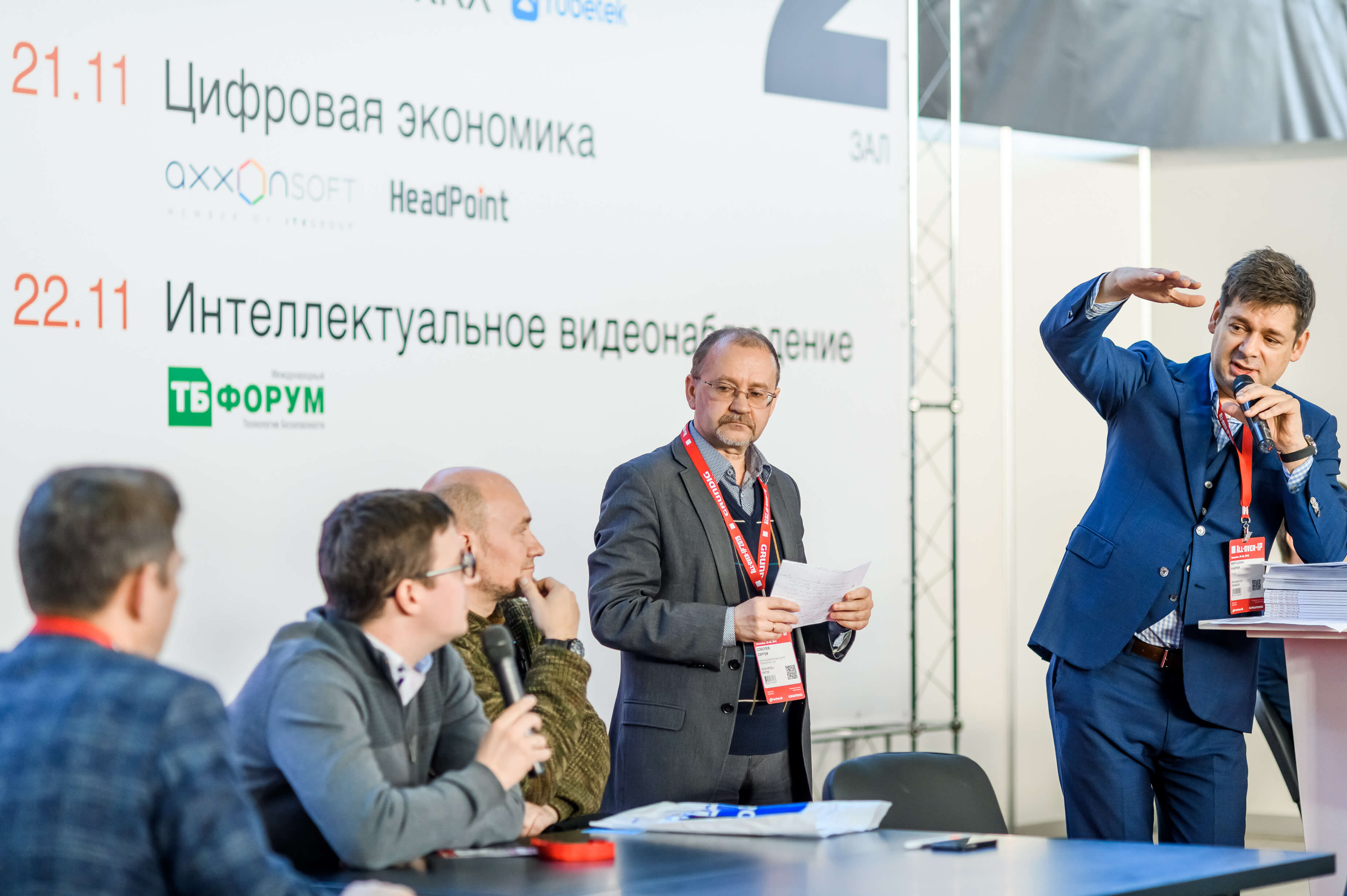 Andrey Butin, Senior IT Manager at CITY – XXI CENTURY, a Russian developer achieving excellence in real estate and infrastructure projects, reported they had a major video surveillance system installed that covers office buildings and is also a valuable addition to any construction site. The company's management would like to make sure that they were squeezing the most out of their video surveillance beyond its security function. It would be interesting for stakeholders to have an ability for themselves and construction managers to remotely monitor progress at a construction site, to identify risks and issues instantly, to analyze and forecast finish dates.
Ivan Buyanov, Director Security Monitoring at Uralkali, which is among the leading global producers of potash, requested to better understand whether it would make sense to change anything in their existing video surveillance installations. There was also a request to optimize the number of security personnel, reduce the human factor, and manage incident efficiently.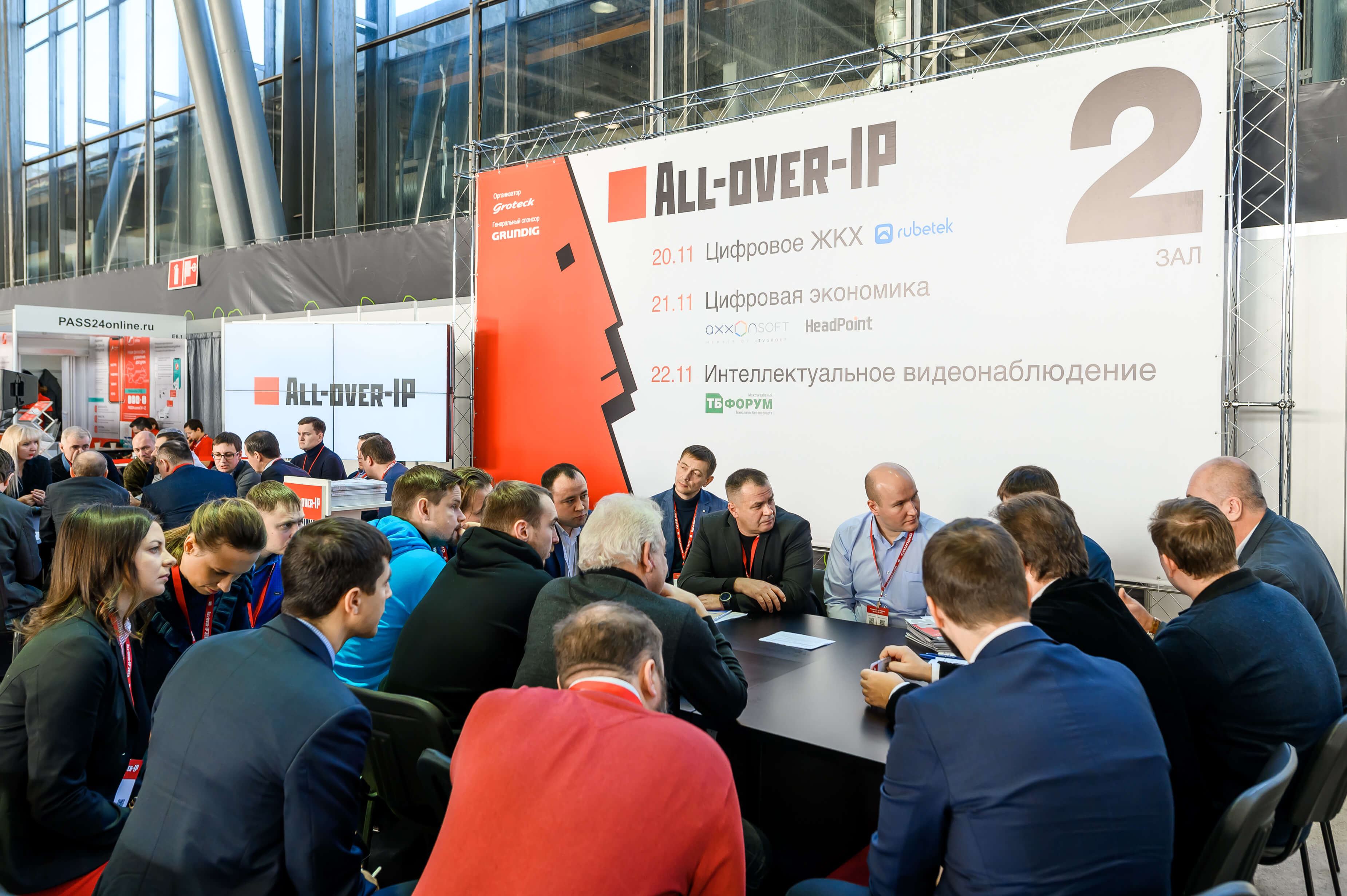 The critical topic of ensuring the third safety line in museums was raised by Oleg Boev, Chief Security Officer at the State Hermitage Museum. (The outside perimeter protected by burglar alarms is considered as the first safety line, the inner space of a museum protected by the corresponding alarms is the second safety line, protection for specific pieces of art is the third safety line.) The topic became even more critical after the daring theft in the Tretyakov Gallery in Moscow when a man walked into the gallery and walked out with a million-dollar painting. Russia's Ministry of Culture created a special department responsible for protecting cultural property and art. There are plans for public security spendings towards government-funded museums. The State Hermitage Museum is calling for a highly mobile system that can be easily unrolled and is aimed specifically at art protection.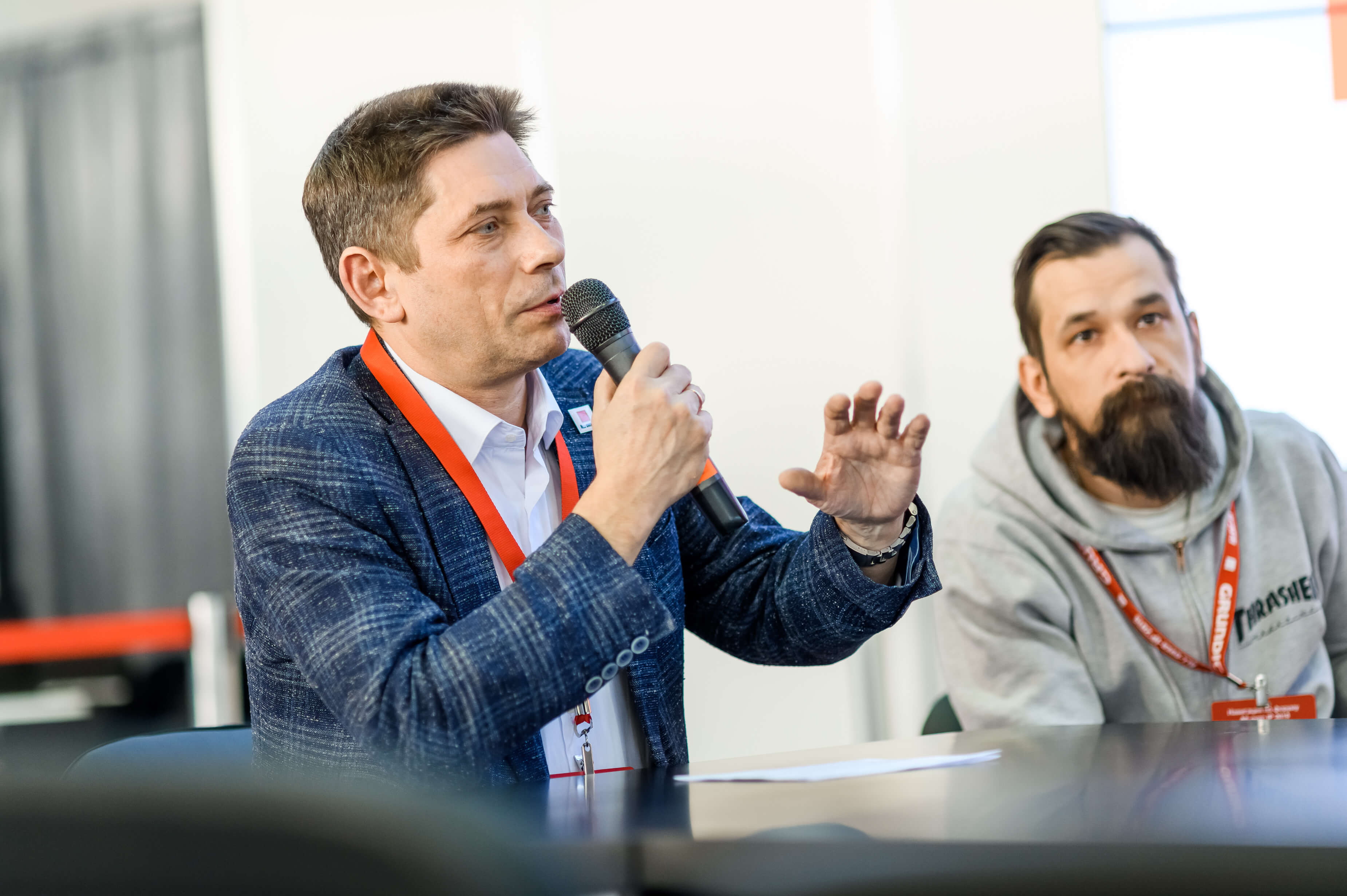 A conversation about dual-use video surveillance technology – systems that could be used for both security and operational purposes – was sparked by Igor Lysov, Chief Security Manager at Rosbank (part of Societe Generale Group). When it comes to investing, stakeholders who are willing to provide funding to security only are hard to find. Technology is applied with a cross functional approach. The beneficiaries are both departments managing various types of risks, and operations departments. The questions addressed to intelligent video surveillance in this case include what will be improved, how much will it be improved, what value shall be sold to the operational manager, what value shall be sold to the sales director, and how will the video surveillance system help to increase revenue?
Video surveillance with an integrated approach was also requested by Raiffeisen Bank (video surveillance solutions should be applicable in adjacent areas such as face recognition based access control, meeting room booking, intelligent vending machines, smart and secure secure employee lockers), by the Central Bank of the Russian Federation (integration between video surveillance and business process management software for easier employees access) and by X5 Retail Group (integration between video surveillance and other security systems to drive asset protection and operations).
Video surveillance is mostly interesting from a profitability perspective – this point of view was provided by Dmitry Podosokorsky, Senior Security Manager at Raiffeisen Bank. Security follows Business, not the other way around – commented Alexey Khizhnyak, Chief Security Officer, X5 Retail Group.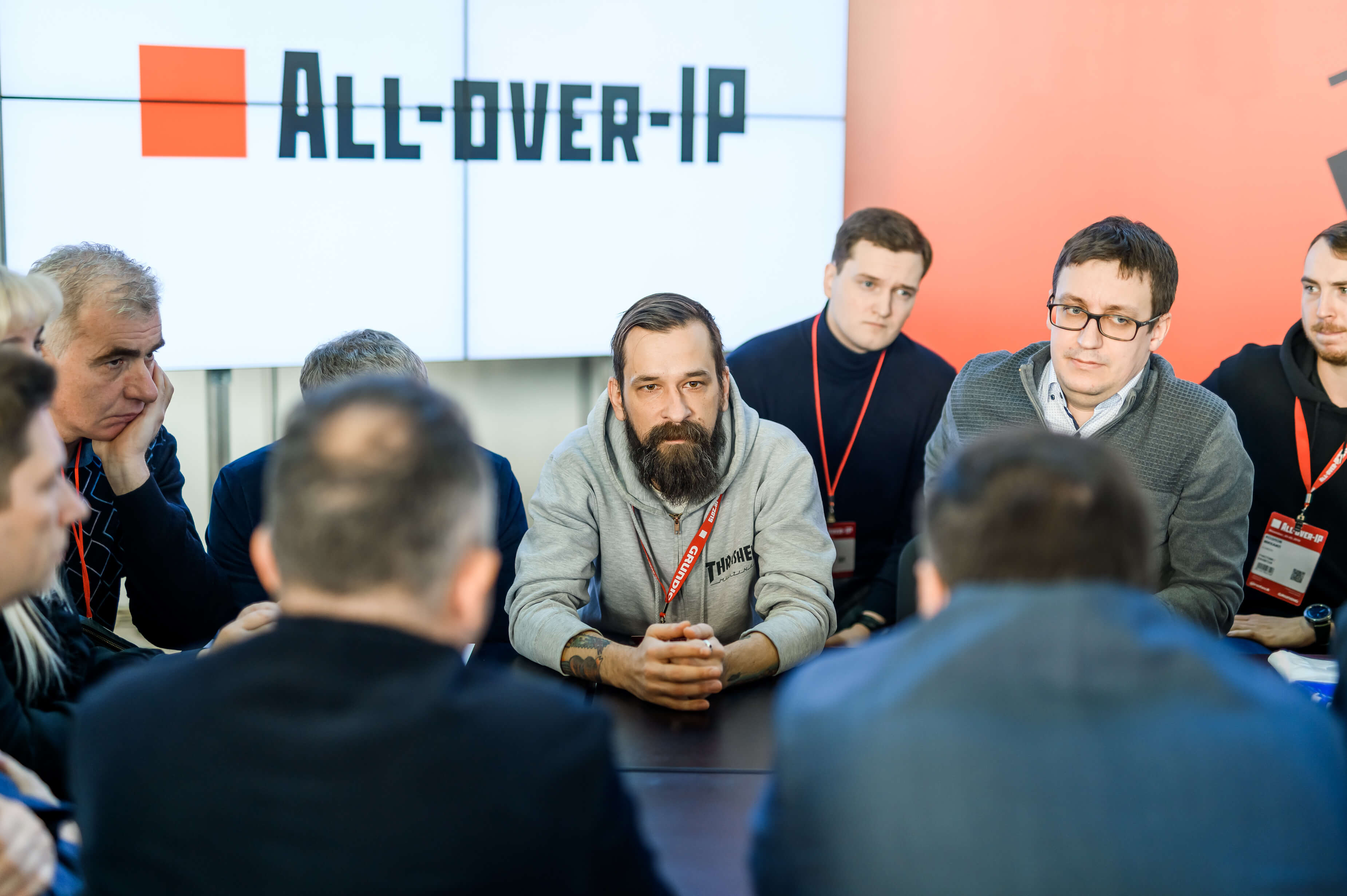 Transformed into a hybrid event, All-over-IP – Season 12 was supported by 12 sponsors and partners including GRUNDIG Security, AxxonSoft, Basler AG, Electronika, Rubicon, Faceter, Milestone Systems, Fort-Telecom, rubetek, OSRAM, HeadPoint and Dahua Technology.

All-over-IP Business Forum
Connects the hi-tech industry and accelerates revenue streams from physical security, the Internet of Things, embedded vision, biometrics, artificial intelligence, digital cities and factories since 2008.
General Sponsor: GRUNDIG Security
Sponsors and Partners: AxxonSoft, Electronika, Basler AG, Rubicon, Faceter, Milestone Systems, Fort-Telecom, rubetek, OSRAM LED Engin, HeadPoint, Dahua Technology
Nov 25–27, 2020 Moscow
www.all-over-ip.ru