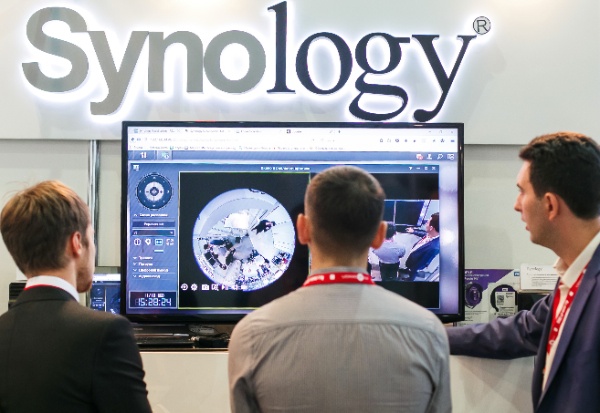 This year's All-over-IP is consistently breaking new ground in delivering value to global security and IT brands looking for new business opportunities in Russia. We are focused on increasing the number of end-users and vertical solution providers so that international companies could address them directly.
Please, let us know which verticals would you like to target most in Russia here?
---
Global All-over-IP exhibitors and visitors will benefits from areas of end-users' interest which are to be reflected by the education available on the show floor.
The most significant areas of local end-users' interest include:
integrated security solutions;
identity and access management;
biometrics;
surveillance cameras with intelligence embedded;
the IoT and video management;
video analytic applications;
cyber security;
video surveillance storage;
cloud applications;
digital transformation.
By giving us information on your prefered verticals, you will influence the show agenda and get more out of your participation or visit.
Join All-over-IP 2017 to educate the Russian market on advanced technology, connect with key sales partners, get quality leads, increase your brand awareness, network with the local industry. Companies interested in exhibiting should contact Alla Aldushina at
aldushina@groteck.ru
---
10th Annual International ALL-OVER-IP 2017
Founded in 2008, All-over-IP is a networking platform for global IT, surveillance and security vendors, key local customers and sales partners where they share knowledge and exchange ideas that are financially rewarding for business. All-over-IP Expo brings together major brands to ensure the best marketplace for the latest technology and innovation, and to lead customers to the Next Big Thing. Sponsored by AxxonSoft, Basler AG and Dahua Technology.