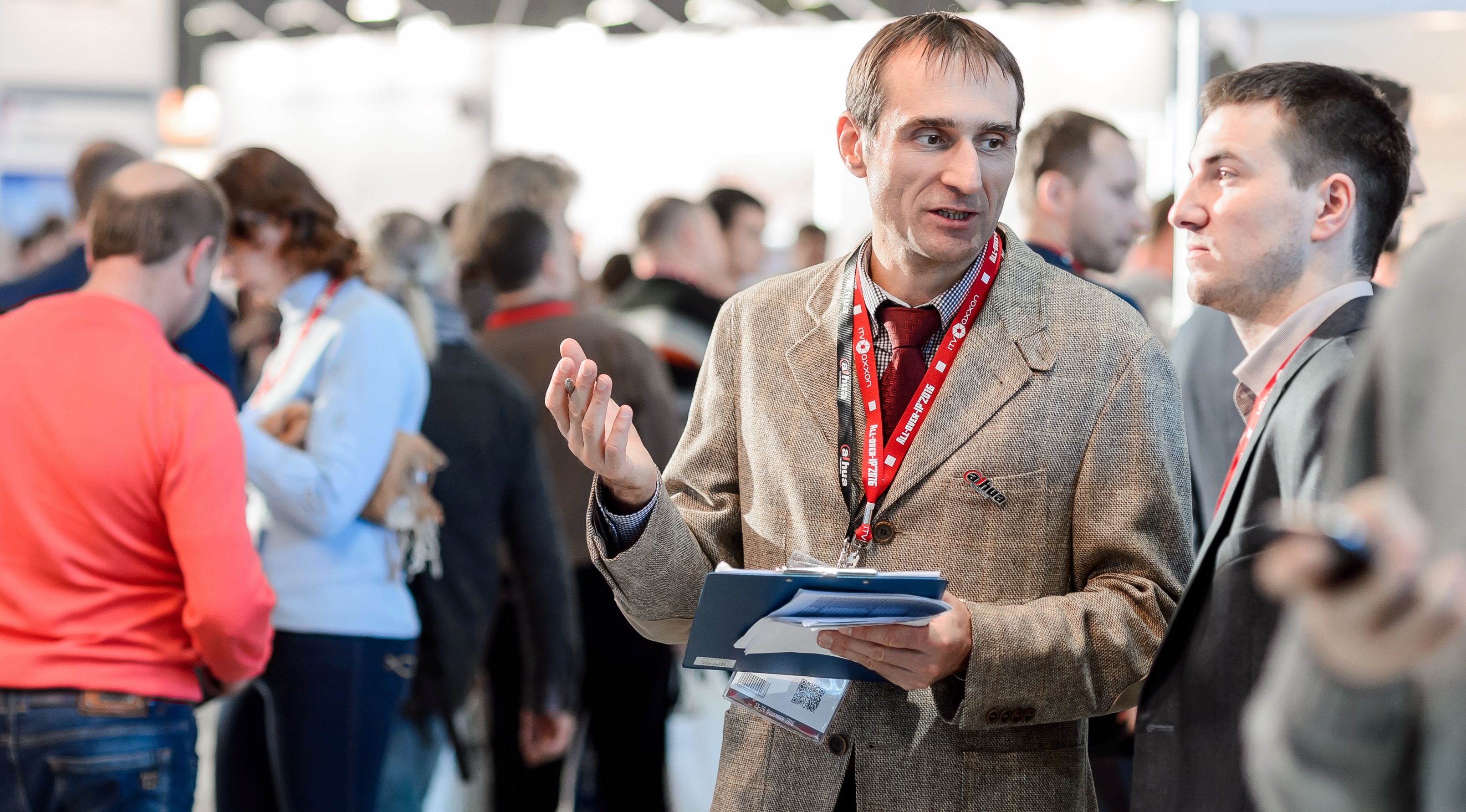 Last week we asked the Russian security and IT industry for their opinion: what local verticals open up greater revenue opportunities, and which of them they would like to connect more with at All-over-IP 2017.

The poll shows that vendors and solution providers mostly count on industrial projects (including critical infrastructure), retail, hotels, and commercial buildings in terms of increasing their sales in Russia. They also see areas of strength in residential housing development.

If you want to improve your connections with Russian end-users looking to replace or upgrade their security and IT systems, please fill in the form online.