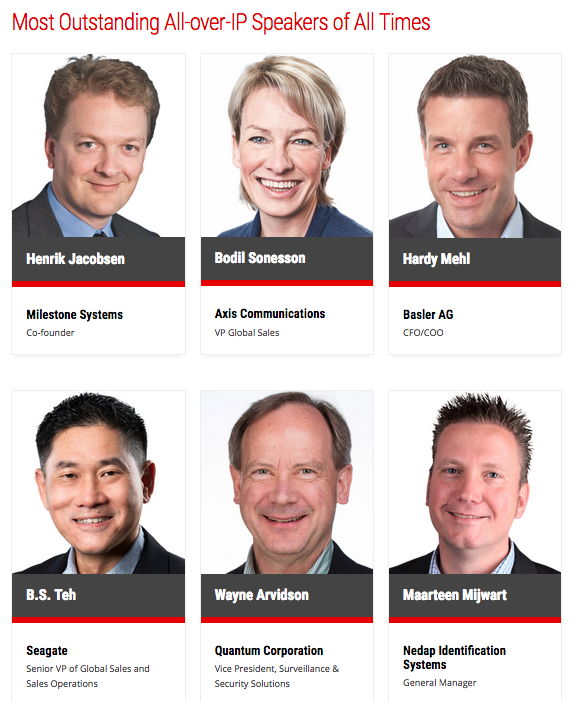 All-over-IP is a premier networking event that drives business through leads generation, knowledge sharing and highlighting leadership practices across all segments of the IP-enabled world.

We are proud of putting global leaders from technology on stage in Moscow, Russia since 2008.

Meet the most outstanding All-over-IP speakers of all times here.