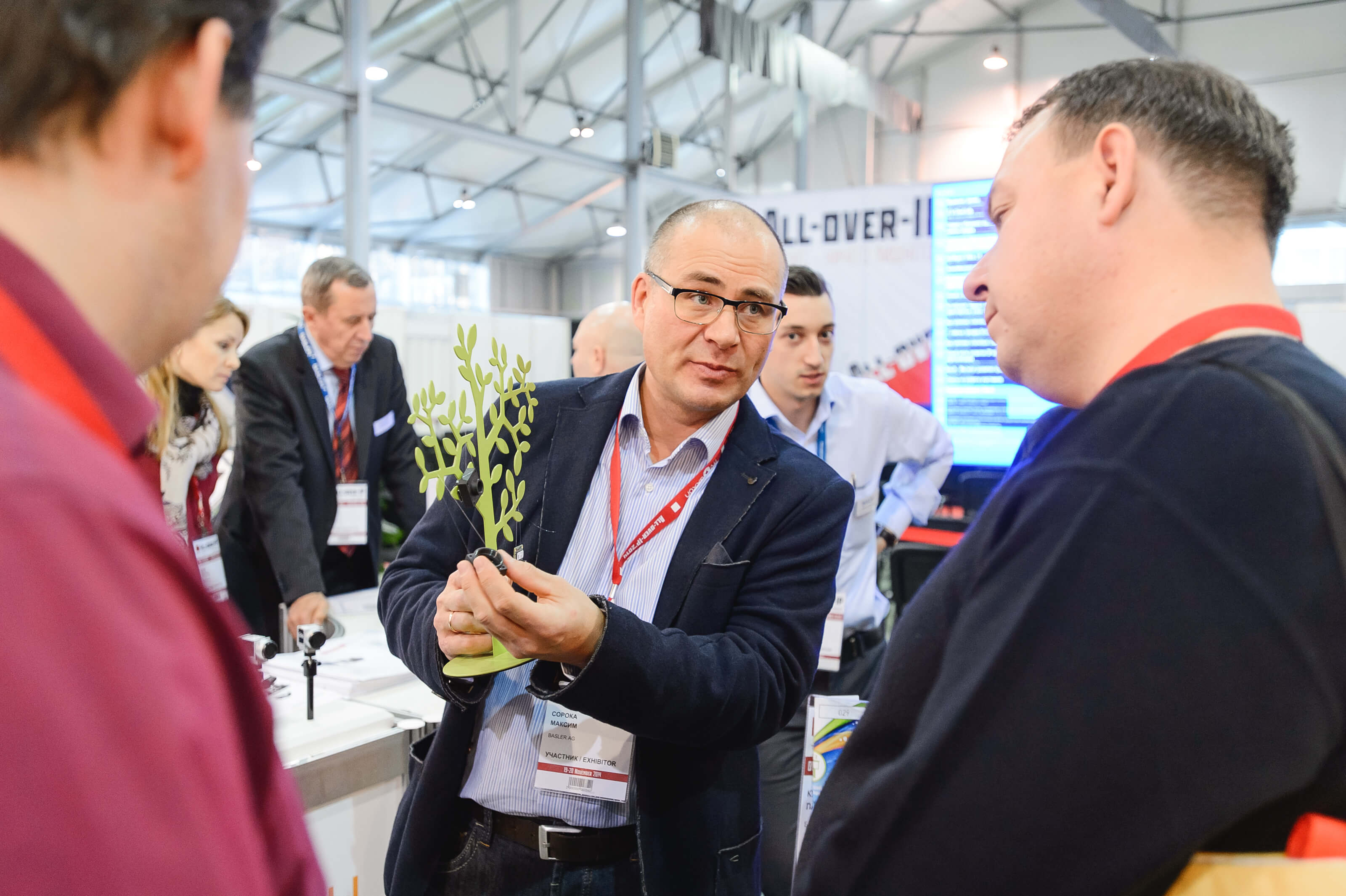 New technology makes imaging of greater quality widely accessible which allows to improve performance of vision-controlled machines and handle multiple tasks. Technology availability and affordability provide Russian system integrators (who create solutions out of machine vision components such as cameras, optics, lighting) with new business opportunities towards their current and new customers. Machine manufacturers, vision solution providers and end-users are now able to deal with tasks that were impossible a few years ago due to technology or cost limitations. ViTec CEO and Owner Maxim Soroka, a regular exhibitor and speaker at All-over-IP and a member of the show's Advisory Board, discusses the present and the future of machine vision business in Russia.
Maxim Soroka, CEO and Owner, ViTec
Runs a successful engineering business in Russia since 1995. Operates on the global and local hi-tech markets. Manages ViTec that is so far the only company from Russia that participates in European Machine Vision Association (EMVA) since 2015.
Professional interests: industrial machine vision, the use of machine vision in new areas such as transportation, retail, physical security), bringing machine vision capabilities to embedded applications, adoption of new technology (neural networks, hyperspectral imaging, etc), robotics.