Merry X-mas from the All-over-IP Team! Stay secure and smart in 2020!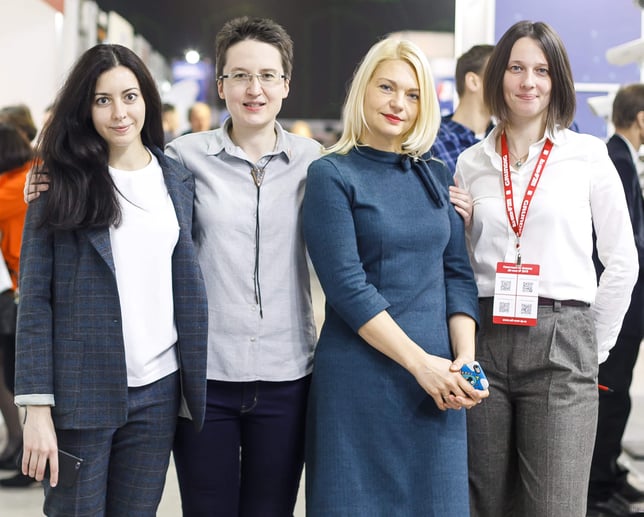 What a year it has been! Digitalization that is fundamentally changing the way value is delivered to your customers has been the major driver of our proposal.
There has been a historic shift in conversation. From separate TCP/IP applications and the isolated world of industrial vision towards the Digital Transformation Realm.
All-over-IP Season 12 has been great. We've prepared reviews of each show day:
Check out the pictures from the 2019 show here.
Thank you for your kind support and attention, feedback and critics, opens and clicks, questions and ideas. We are looking to being helpful in improving your sales performance in Russia in 2020. C'mon join our joyride next year!
Have a fab xmas, take care of each other, see y'all next year.
Kind regards
All-over-IP Team
Book All-over-IP 2020 until March 31 to secure 2019 prices and get 10% discount >>