There is a tool brought around by the present level of technology innovation that allows businesses to create custom versions of solutions available on the market for specific use-cases. The tool that is becoming increasingly popular is a single-board computer named Raspberry Pi. In limited circumstances, Moscow Newspaper Typography – the only large typography located within the Third Ring – has decided to adopt this approach.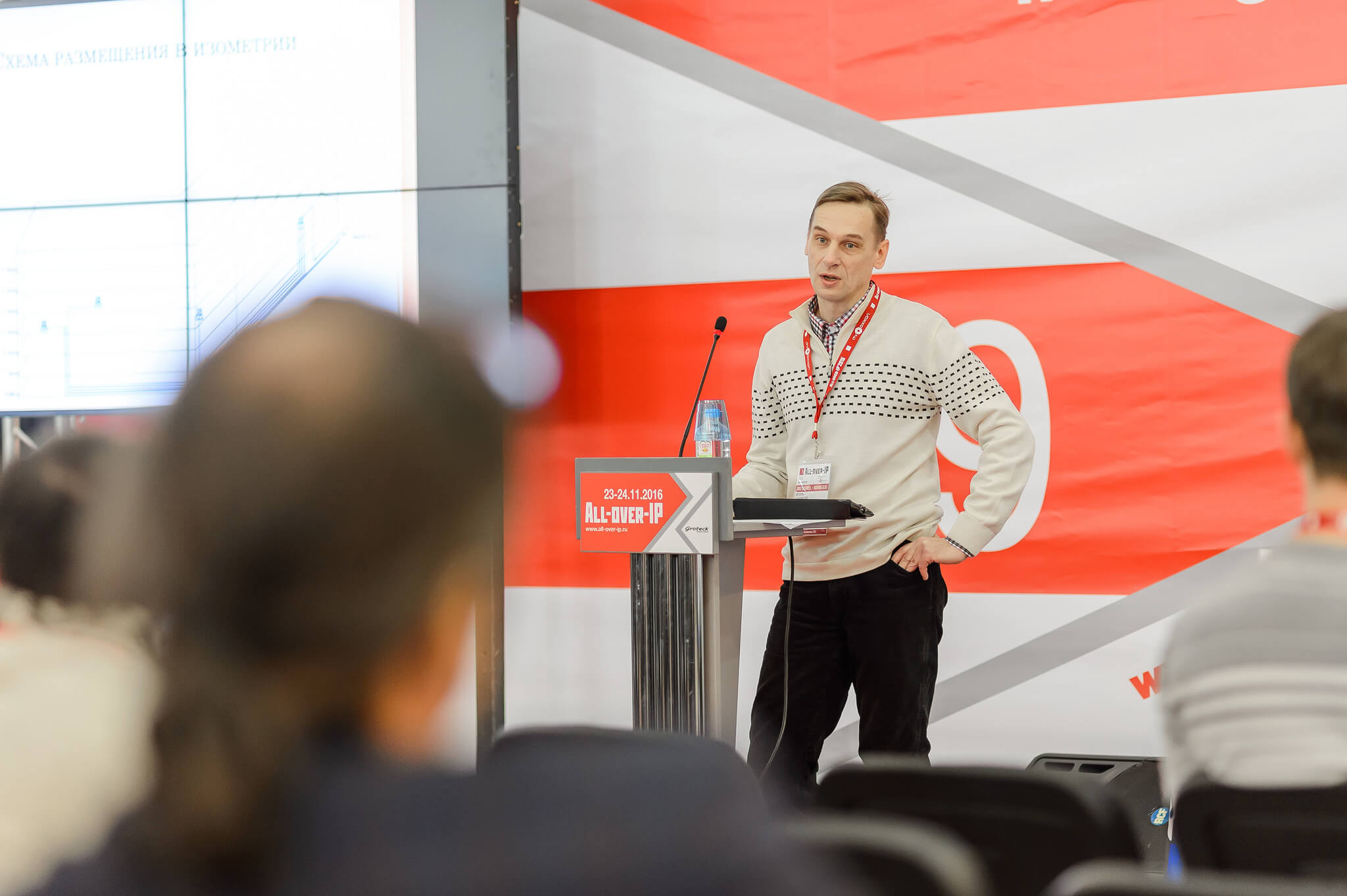 Moscow Newspaper Typography operates in the shrinking market for printed media and aims at realizing cost-efficient projects that bring the highest ROI. A thorough market investigation led the typography's IT department to implement single-board computers (SBCs) running Linux and Android.
The typography has opted for a Raspberry Pi with a 40-pin GPIO header which is essential for DIY projects, and is now using it for a number of applications. From the access control perspective, the Raspberry Pi 3 model B has allowed the use of multipurpose Em-Marine and MIFARE readers. As well as managing the access barriers with a tablet or a smartphone. From the building management perspective, the technology has enabled smart temperature control and air conditioner management.
With single-board computers, our team of software engineers and developers who are familiar with Linux-based environments has the ability to modify standard systems to match our specific needs. We've defined a set of criteria to compare standard and custom solutions designed with SBCs by properties and costs. In most cases, a custom solution designed with a Raspberry Pi and expansion cards is a much more attractive option. With this approach we can guarantee reliability and compatibility. We haven't had any failures on any of our dozen single-board computers for the last three years. Igor Borisov, CIO, Moscow Newspaper Typography
According to LinuxGizmos.com, dedicated to publishing news and analysis on the hardware, software, protocols and standards used in new and innovative embedded, mobile and IoT devices, the single-board computer market is annually growing. In 2016, LinuxGizmos.com listed 81 Linux-friendly, open-spec SBCs. In 2017, the catalogue turned up 90 boards, ranging from powerful media playing rigs to power-sipping IoT platforms. In 2018, LinuxGizmos.com provided descriptions, specs and pricing for 103 SBCs.

CIO for Moscow Newspaper Typography Igor Borisov is to share best practices for developing their own Industry 4.0 at his organization and receiving economic benefits from deploying Raspberry Pi SBCs for the IIoT – at All-over-IP 2019 Business Forum in November in Moscow.

Would you like to join The Industry 4.0 Conference at All-over-IP 2019? Please, contact Olga Fedoseeva at fedoseeva@groteck.ru.
12th Annual International ALL-OVER-IP 2019
Founded in 2008, All-over-IP is a networking platform for global IT, surveillance and security vendors, key local customers and sales partners where they share knowledge and exchange ideas that are financially rewarding for business. All-over-IP Expo brings together major brands to ensure the best marketplace for the latest technology and innovation, and to lead customers to the Next Big Thing.
General Sponsor: Grundig Security
Sponsors: AxxonSoft, Basler AG, Electronika, Rubicon, VIZOR
365 days of market research, content distribution and digital marketing.
November 20–22, 2019 filled with face-to-face networking, top speakers, and innovations from the brands leading the industry.

Russia, Moscow, Sokolniki Expo, Pavilion 4
www.all-over-ip.ru