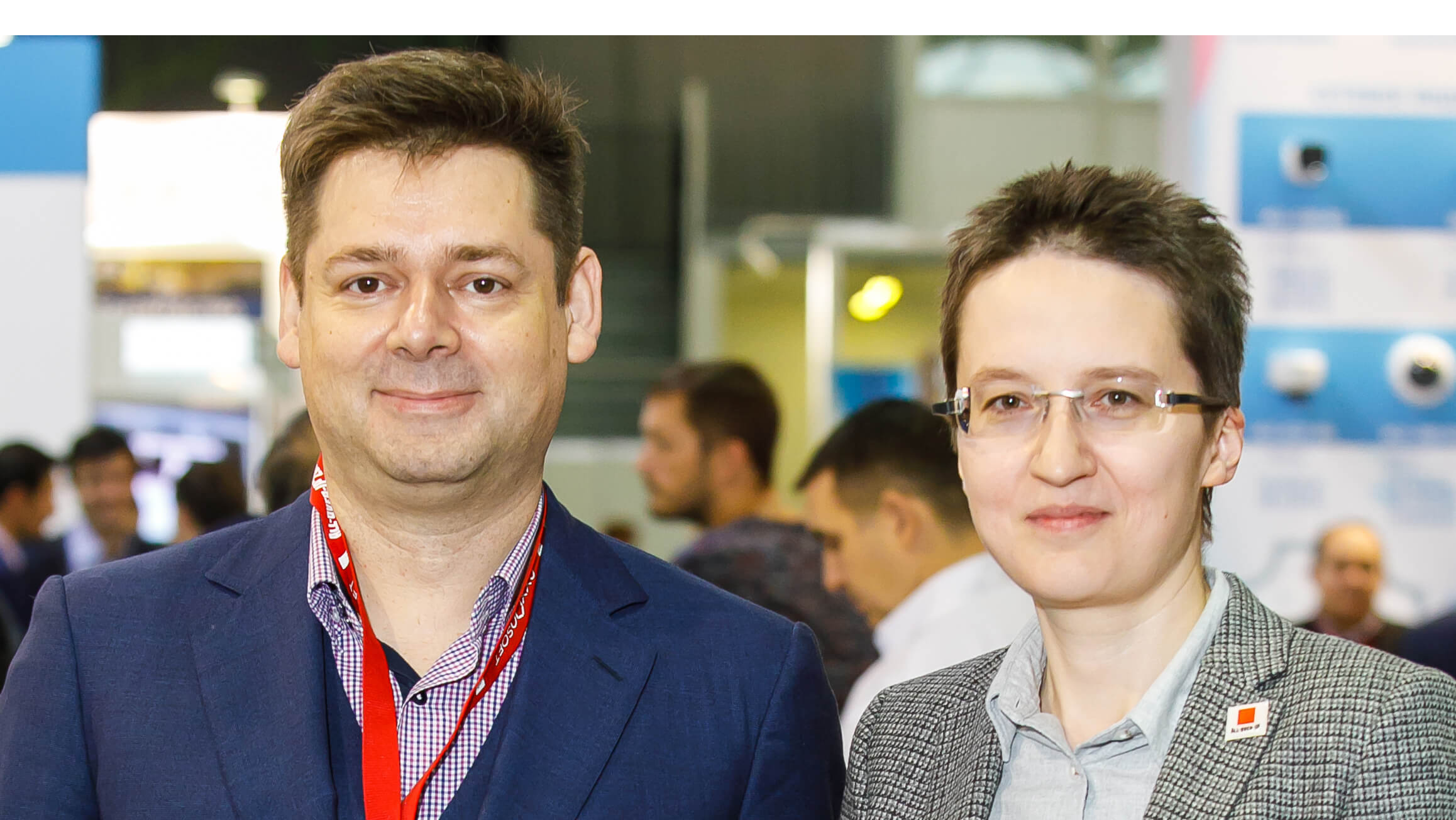 Dear Colleagues,
At Christmas we'd like to thank you for being with us over the past year.
Networking events make change. All-over-IP changes your business by accelerating your sales and opening up new markets. It takes you on a journey to reaching your objectives.
We would like to acknowledge international leaders who have given us the greatest support in taking the local market to the Next Big Thing in 2018:
Lars Brinkmann, Group Leader Sales, Basler AG

Ingo Lewerendt, Head of Strategic Business Development, Basler AG

Vlado Damjanovski, Managing Director, ViDi Labs

Uwe Post, Managing Director, NET GmbH

Richard Bruza, Regional Sales Director, 2N TELEKOMUNIKACE

Victor Gyulnazaryan, Regional Sales Manager, 2N TELEKOMUNIKACE

Thomas Lausten, CEO, MOBOTIX AG

Tonny Frederiksen, Regional Sales Manager, MOBOTIX AG

Ido Wentink, Business Development Manager, Nedap Identification Systems

Przemek Tolpa,

Channel Sales Manager, Microsemi

Astrid Shmueli-Woortman

,

Channel Marketing Manager Systems,

Microsemi

Alex Kuo, Regional Chief Manager, International Sales Department, VIVOTEK

Nidhal Jerbi, General Manager, MultiCom

Uwe Iben, Head of Research and Technology Office in Russia, Bosch

Ahmed Mostafa, CEO and Founder, Eagles Foundation

Alec Liu, Sales Director, Kedacom

Jens-Uwe Ludwig, Regional Sales Manager, ComNet
We are looking to being helpful in improving your sales performance in Russia in 2019.
We wish love, happiness and peace the whole year round for you. May God bless you and your family. Have a Merry Christmas and a Happy New Year!
Kind regards
Andrey Miroshkin, Olga Fedoseeva and All-over-IP Team
Book All-over-IP 2019 until Jan 31 to secure 2018 prices and get a 10% discount >>