Przemek Tolpa, Channel Sales Manager at Microsemi Corporation shared his experience of his first year at All-over-IP in 2018. Sponsored by AxxonSoft, Basler AG, VIVOTEK, Electronika, dormakaba and Canon, the show took place for the 11th time this year on November 21–23 in Moscow.
Grab EARLY BIRD PRICING for All-over-IP 2019 until January 31 by completing the form online.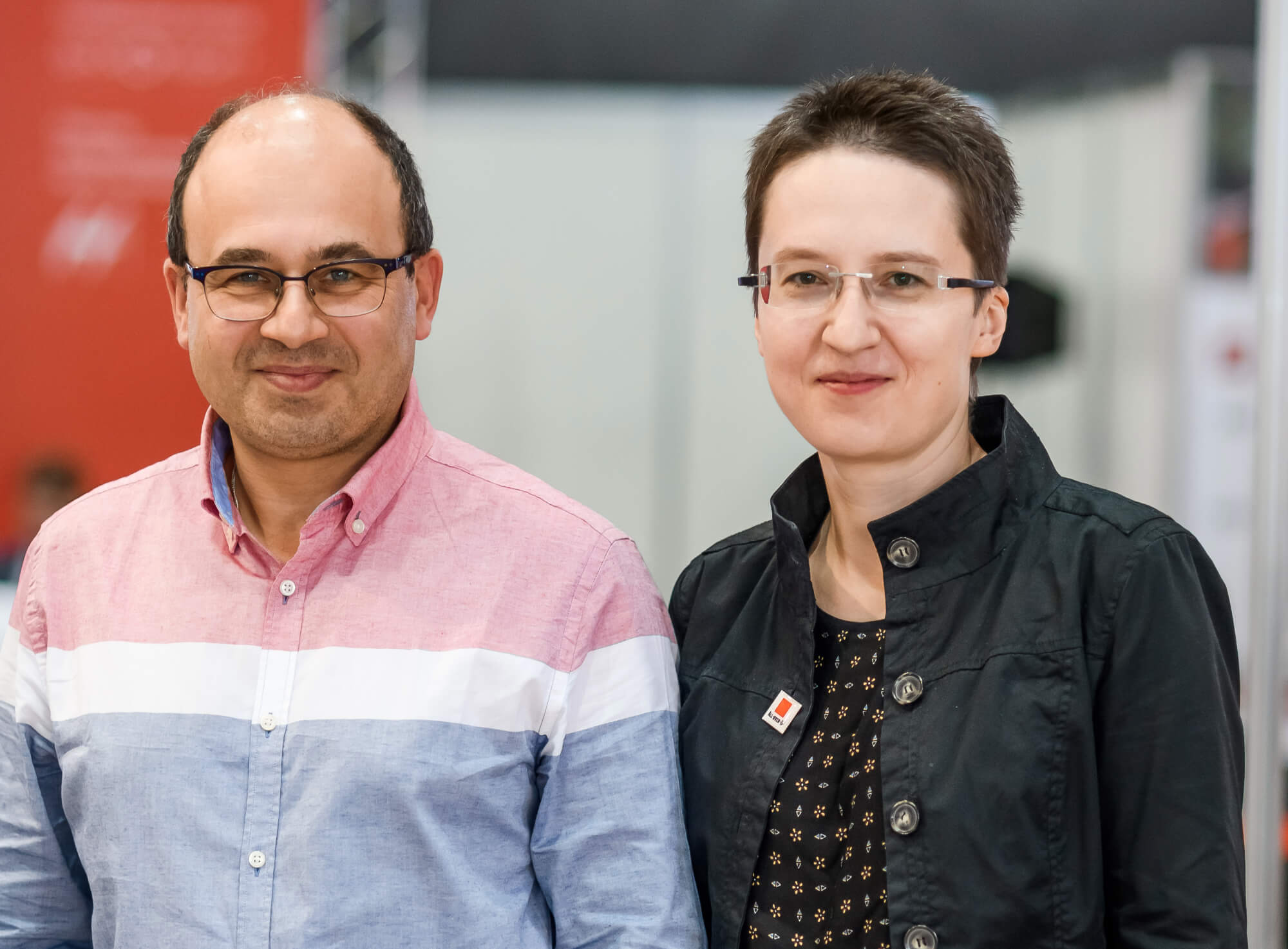 I did not expect the quality of people who visited the show this year. I did not know that All-over-IP would turn out to be such a good fit for us. We had many very interesting conversations at our booth. 90% of our visitors were involved in video surveillance business. They either sell complex solutions or integrate diverse system for end-users. Most people were looking for technology which is really good. It's our first time at All-over-IP, and I really enjoy being part of it.
Video Surveillance has been a traditionally major focus on the All-over-IP agenda since 2008.
In 2019, the show is drawing special attention to extracting the potential of video surveillance and imaging technology in Smart City, Smart Building, Mobility, Industry 4.0, Embedded, Biometrics, PSIM, Cloud and AI applications.
Increased discussion and showcase will be around dual-use video surveillance technology. This includes using video to improve security, business and operations management, and let customers enhance their investment performance.
Grab early bird pricing for All-over-IP 2019 until January 31 by completing the form online. Or contact Olga Fedoseeva at fedoseeva@groteck.ru.
12th Annual International ALL-OVER-IP 2019
Founded in 2008, All-over-IP is a networking platform for global IT, surveillance and security vendors, key local customers and sales partners where they share knowledge and exchange ideas that are financially rewarding for business. All-over-IP Expo brings together major brands to ensure the best marketplace for the latest technology and innovation, and to lead customers to the Next Big Thing.
Major Sponsor: AxxonSoft
November 20–22, 2019
Russia, Moscow, Sokolniki Expo
www.all-over-ip.ru/en
Photo: Przemek Tolpa, Microsemi Channel Sales Manager, Olga Fedoseeva, All-over-IP Program Director