All-over-IP returns from 22 to 23 November 2017 in Moscow with an agenda that aims at increasing the number of connections between global brands and Russian end-users, and delivering more direct requests from the Russian market.

To recieve the 2017 All-over-IP Agenda, please fill in the form online >>
In 2017, the All-over-IP conference part goes beyond technology trends and expands into the value to the end-user. Cost efficiency and functional impact from installing 'fit-for-the-future' solutions (vs. 'fit-for-purpose' solutions). TCO and ROI arguments.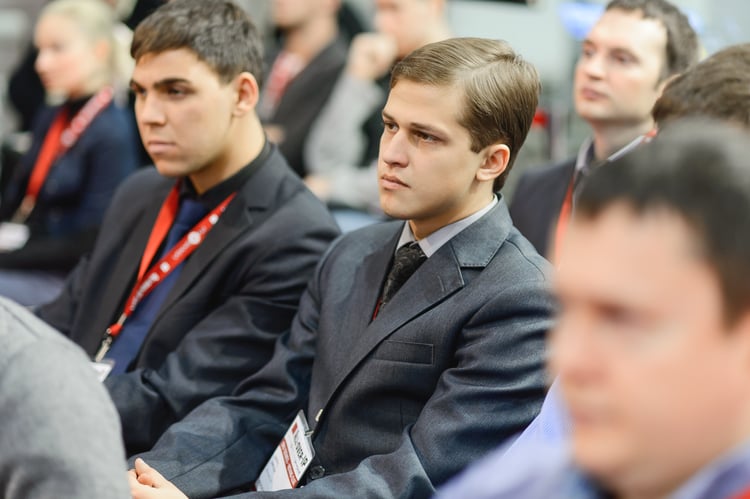 Retail chains and shopping malls
Industrial assets
Banking and finance
Transportation and infrastructure
Building and construction
Real estate development, utilities
Office buildings, hotels
Data-centres
Half of this year's speaking sessions will address end-users. The show agenda is designed to reflect the users' priorities and meet the interests of verticals with IT and security budgets, and specialized system integrators.

The show content of this kind will attract more end-users and specialized system integrators to make exhibiting more efficient. Stay tuned for more What's New at All-over-IP 2017!

---
Companies interested in exhibiting should contact Alla Aldushina at aldushina@groteck.ru
10th Annual International ALL-OVER-IP 2017
Founded in 2008, All-over-IP is a networking platform for global IT, surveillance and security vendors, key local customers and sales partners where they share knowledge and exchange ideas that are financially rewarding for business. All-over-IP Expo brings together major brands to ensure the best marketplace for the latest technology and innovation, and to lead customers to the Next Big Thing. Sponsored by AxxonSoft, Basler AG, Dahua Technology.
November 22–24, 2017
Russia, Moscow, Sokolniki Expo
---