D-TEG Security President and CEO G.Y. Kim will introduce advanced strategies for running an efficient large fleet to the Russian market – November 23, at All-over-IP in Moscow.

The demand for dash cameras offering digital video recording, GPS tracking and 3G/LTE data transmission is growing dramatically. In 2017, these kind of surveillance solutions generated 150% more revenue compared to 2016.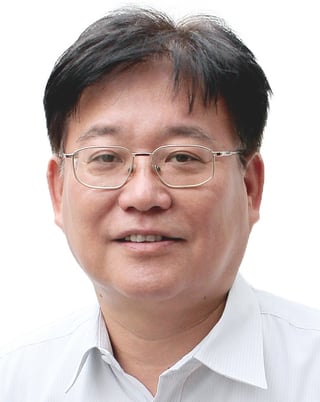 "With video footage and GPS data it is easier to investigate driving behavior, and identify insecure or inefficient driving performance, – says Mr Kim. – Footage from dash cameras contains lots of useful data such as vehicle speed and location at any specific time, oversteering, acceleration or brakeage characteristics."

In his keynote entitled "The Internet of Things: Evolution of In-Vehicle Surveillance" G.Y. Kim will discuss the way advanced dash cameras are able to:
minimize risks of fleet managers;
prevent car accidents;
avoid costs associated with insured events;
enhance driver performance;
increase efficiency;
improve vehicles' fuel efficiency.
D-TEG Security Co., Ltd. has established themselves as one of the leading innovators in the mobile CCTV industry since 2003. With proven sales in over 50 countries worldwide, D-TEG systems have been proven across many markets, industries, and environments. D-TEG solutions will be showcased at MICRODIGITAL booth at All-over-IP 2017.

Global technology leaders are welcome to join D-TEG to address the right audience for business in Russia! Сontact Alla Aldushina or Olga Fedoseeva for exhibiting or speaking details.

10th Annual International ALL-OVER-IP 2017
Founded in 2008, All-over-IP is a networking platform for global IT, surveillance and security vendors, key local customers and sales partners where they share knowledge and exchange ideas that are financially rewarding for business. All-over-IP Expo brings together major brands to ensure the best marketplace for the latest technology and innovation, and to lead customers to the Next Big Thing. Sponsored by AxxonSoft, Basler AG, Dahua Technology and dormakaba.

10th All-over-IP International
November 22–24, 2017
Russia, Moscow, Sokolniki Expo