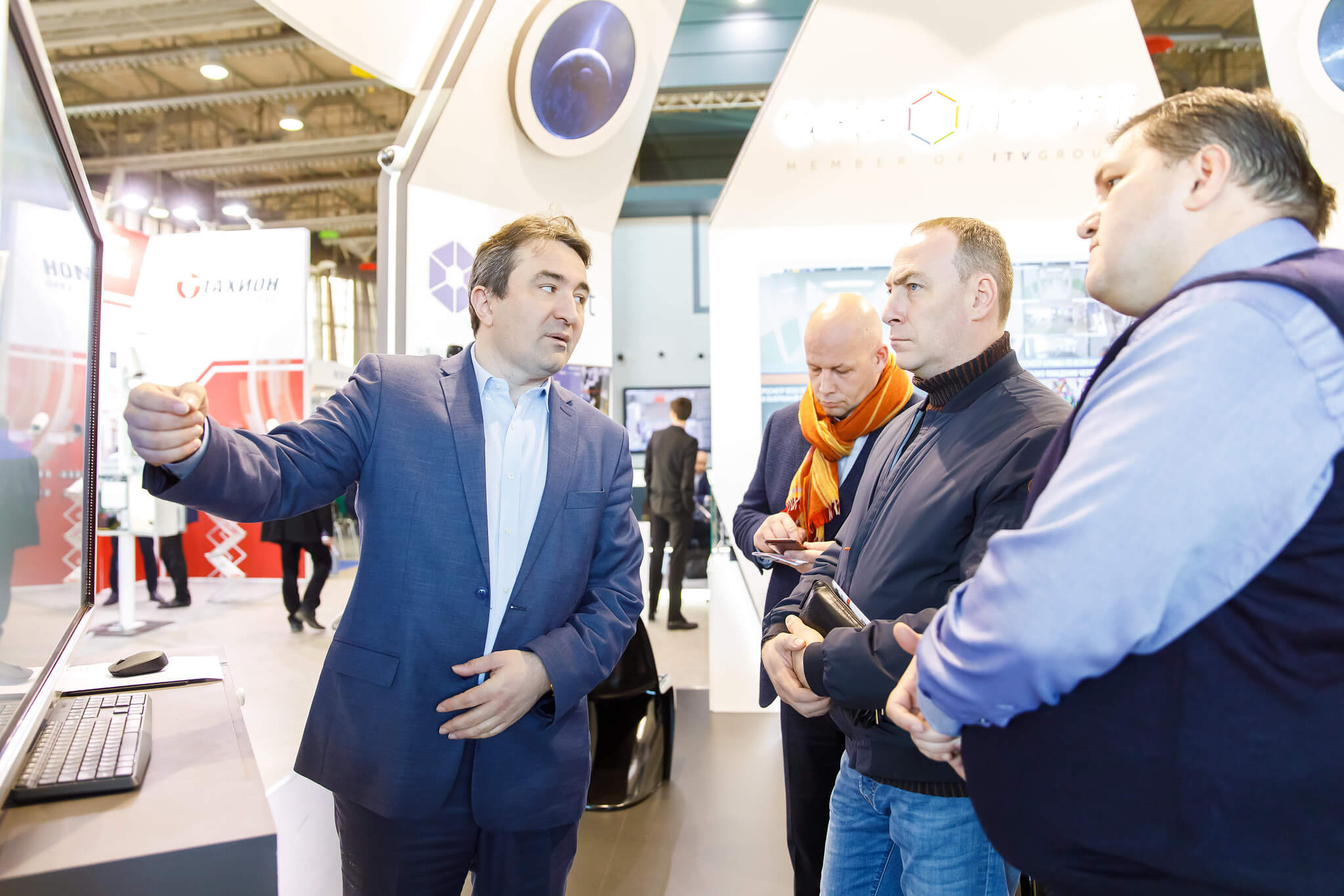 The constantly changing IT and security landscape requires of system integrators, resellers, installers, architects and engineers that they always learn new technologies to stay competitive in the digital economy. All-over-IP 2019 partners and sponsors, including Grundig Security, AxxonSoft, Basler AG, Electronika and Rubicon, have shared their vision for trends to embrace in 2019 and 2020.
Trend 1.

Advances in neural networks, neural video analytics and artificial intelligence.

Trend 2. Adoption of as-a-service model in the video surveillance market.
Trend 3. Penetration of machine vision technology across QR code reading applications in the pharma and food sectors.
Trend 4. Machine vision cameras supporting MIPI CSI-2 interfaces for a wider variety of embedded vision applications.
Trends 5. Integrating multiple unconnected security applications with PSIM to prompt better business decisions.
Trends 6. The increase in sales volume of wireless fire detection systems across B2C channels.