All-over-IP brings together the best-performing entrepreneurs and influential chief executives to share leadership practices and discuss business opportunities with Russian distributors and system integrators.



Another awe-inspiring experience is the Global Keynote Theatre. Passionate speakers make a not-to-be-missed event. A unique melding of technology, engineering, and future vision motivates customers to discover the rewards of futuristic IT and security practices, innovative concepts, migration to enhanced technology.
Most Outstanding All-over-IP Speakers of All Times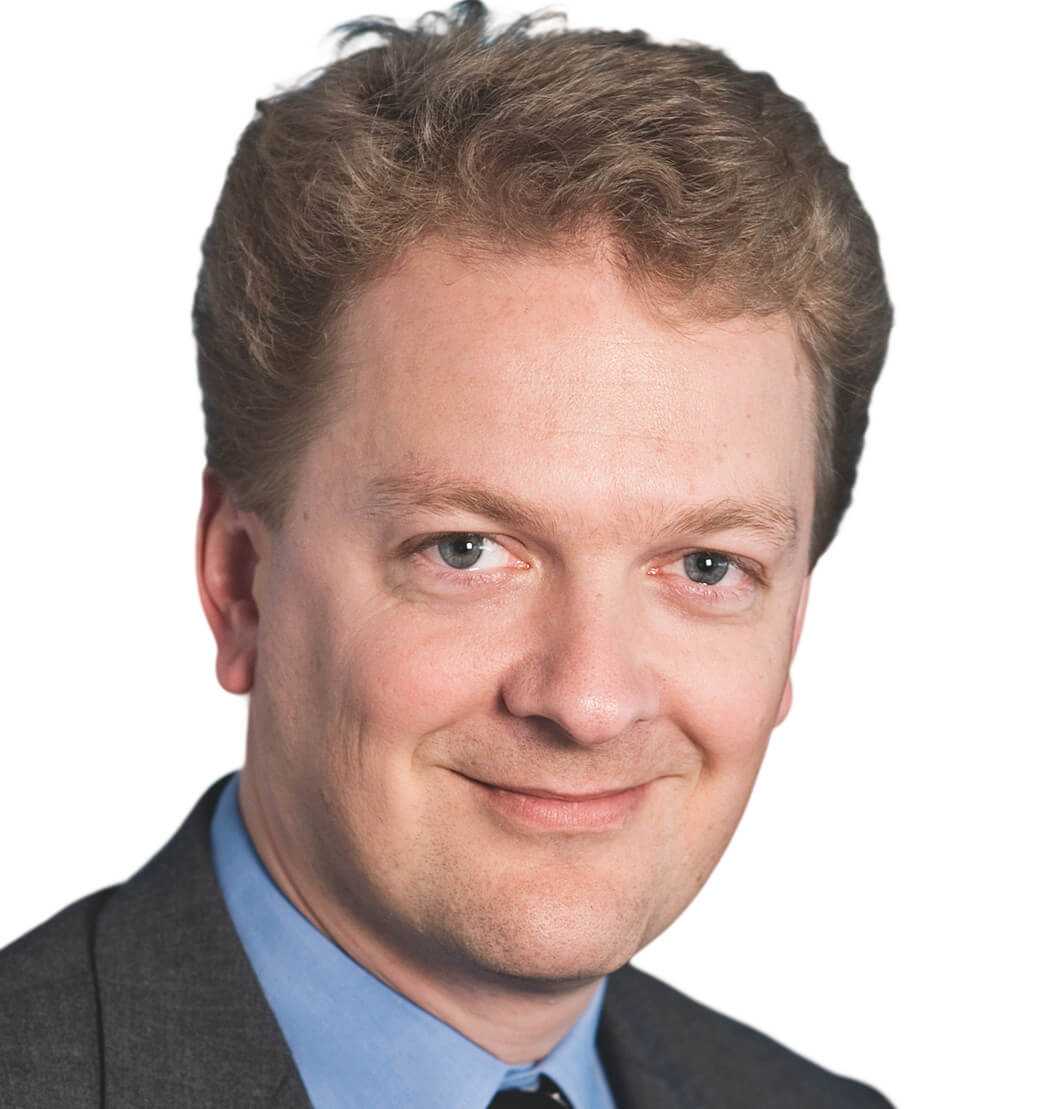 Henrik Jacobsen
Milestone Systems
Co-founder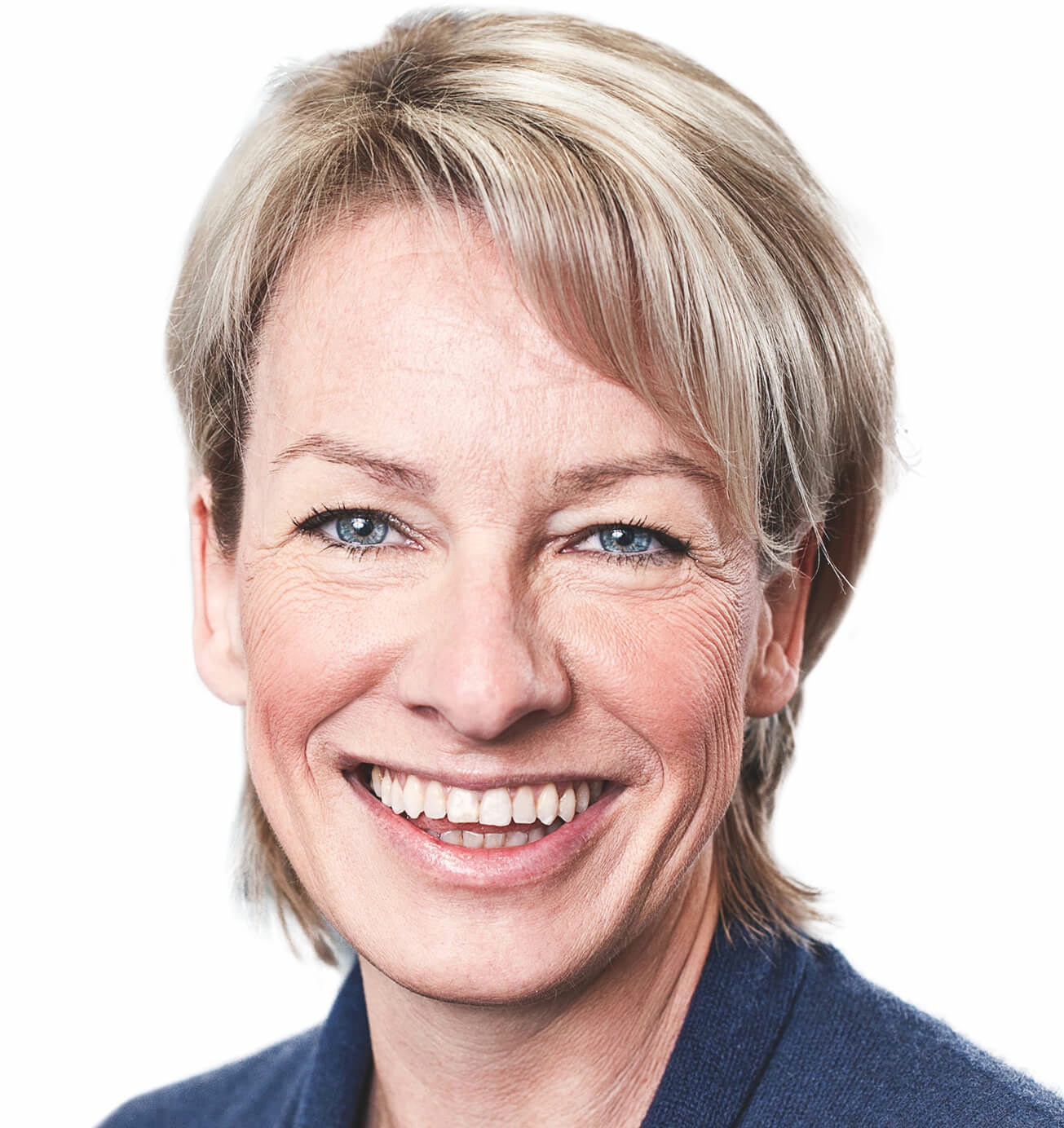 Bodil Sonesson
Axis Communications
VP Global Sales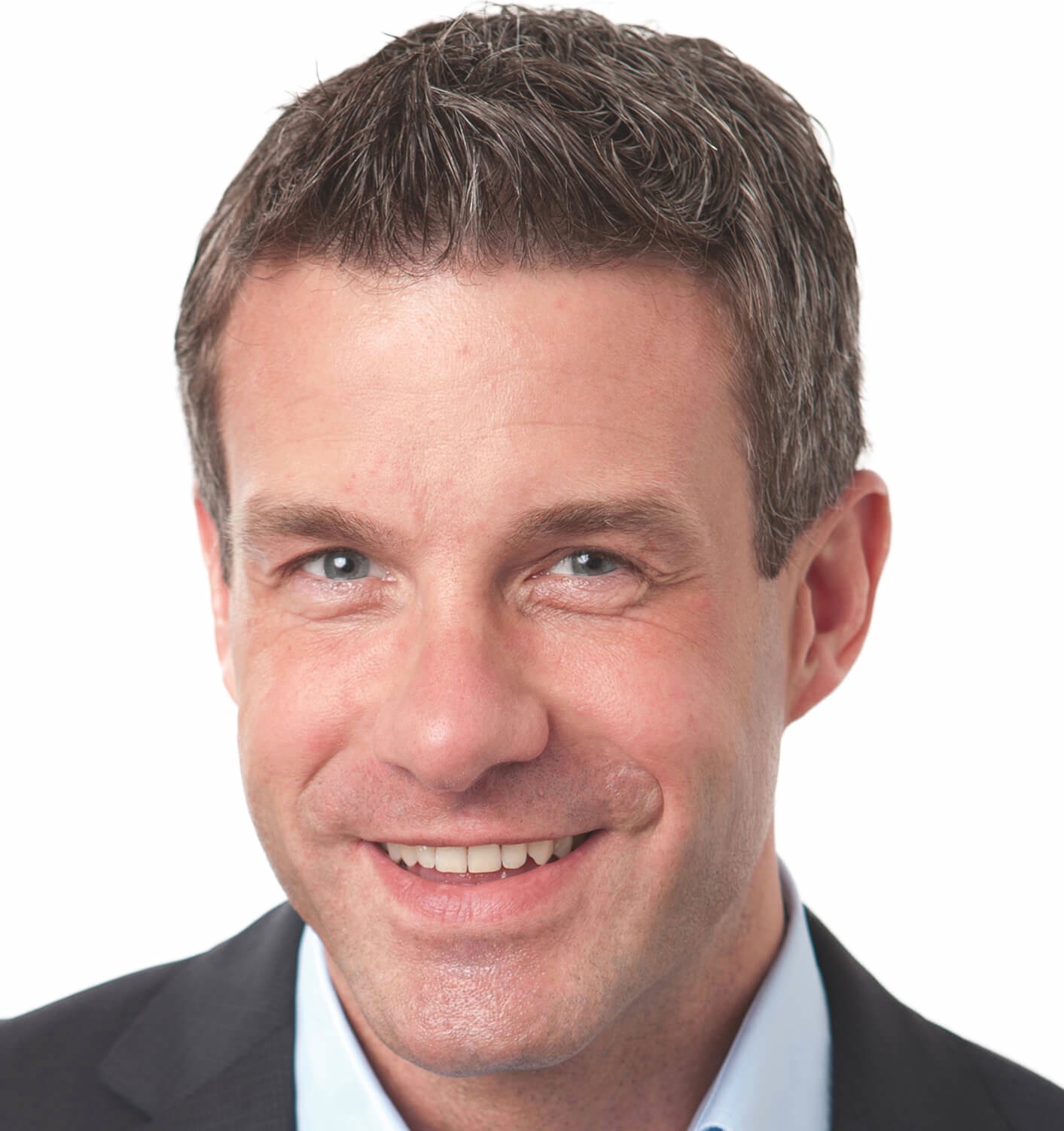 Hardy Mehl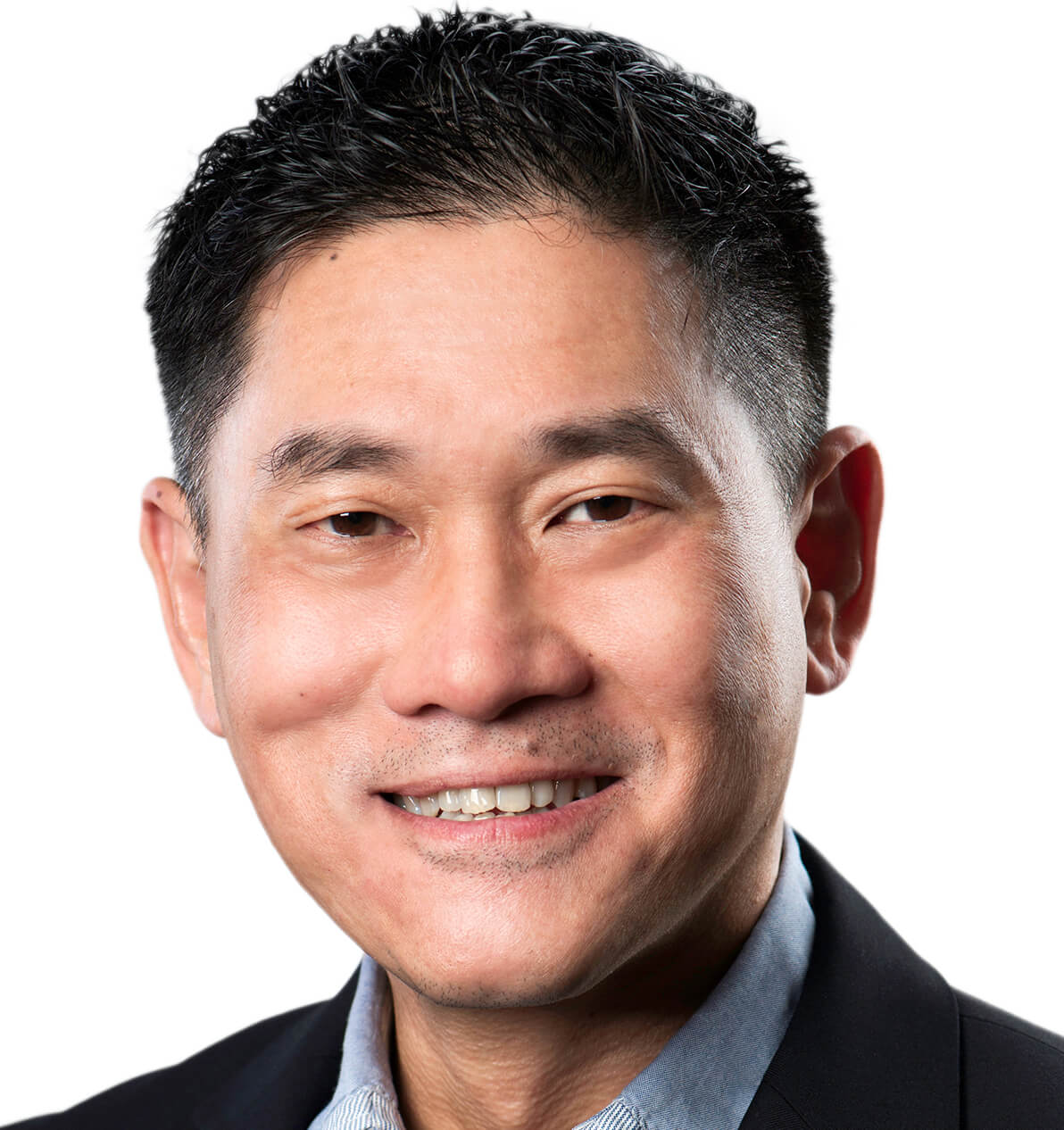 B.S. Teh
Seagate
Senior VP of Global Sales and Sales Operations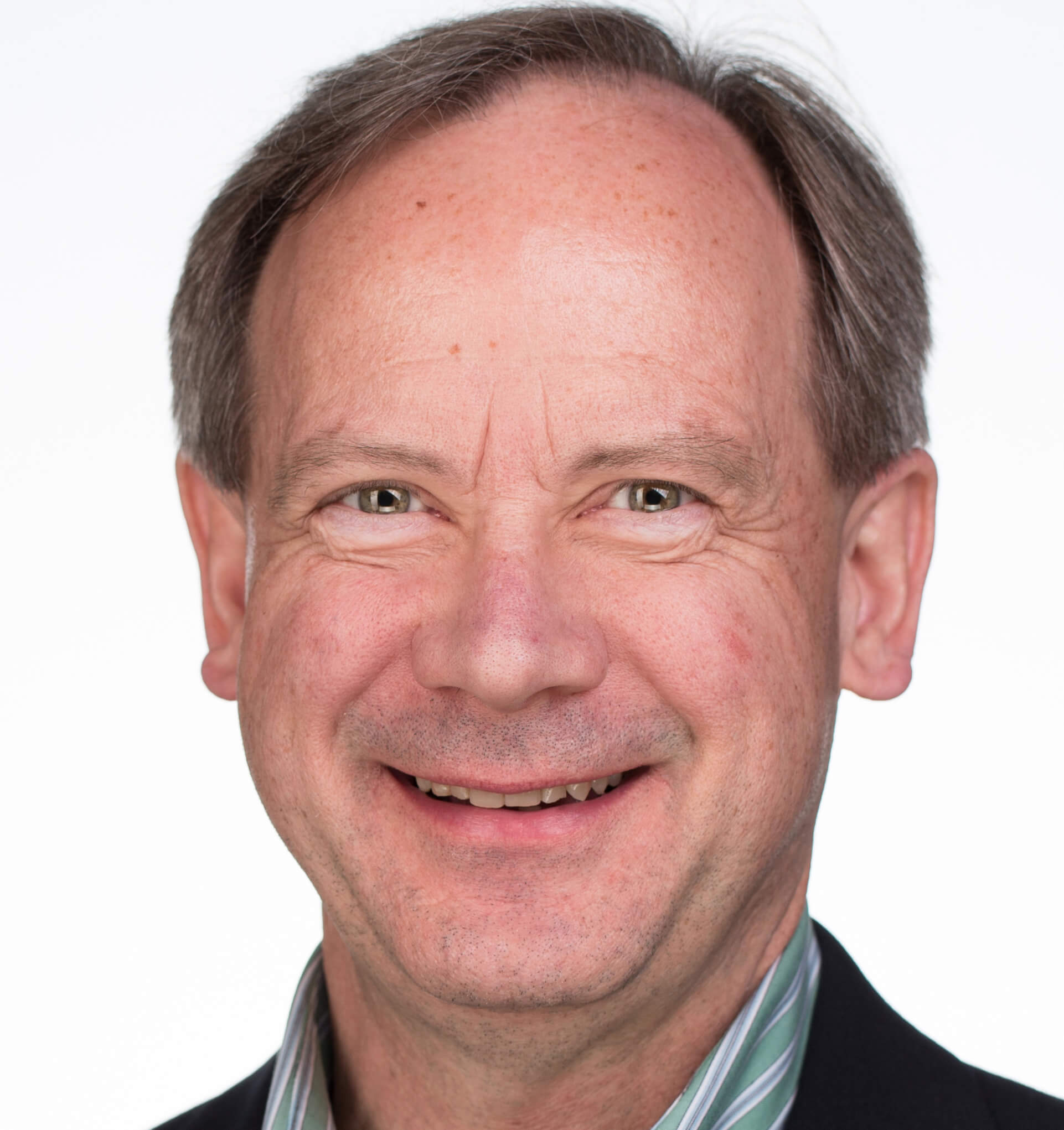 Wayne Arvidson
Quantum Corporation
Vice President, Surveillance & Security Solutions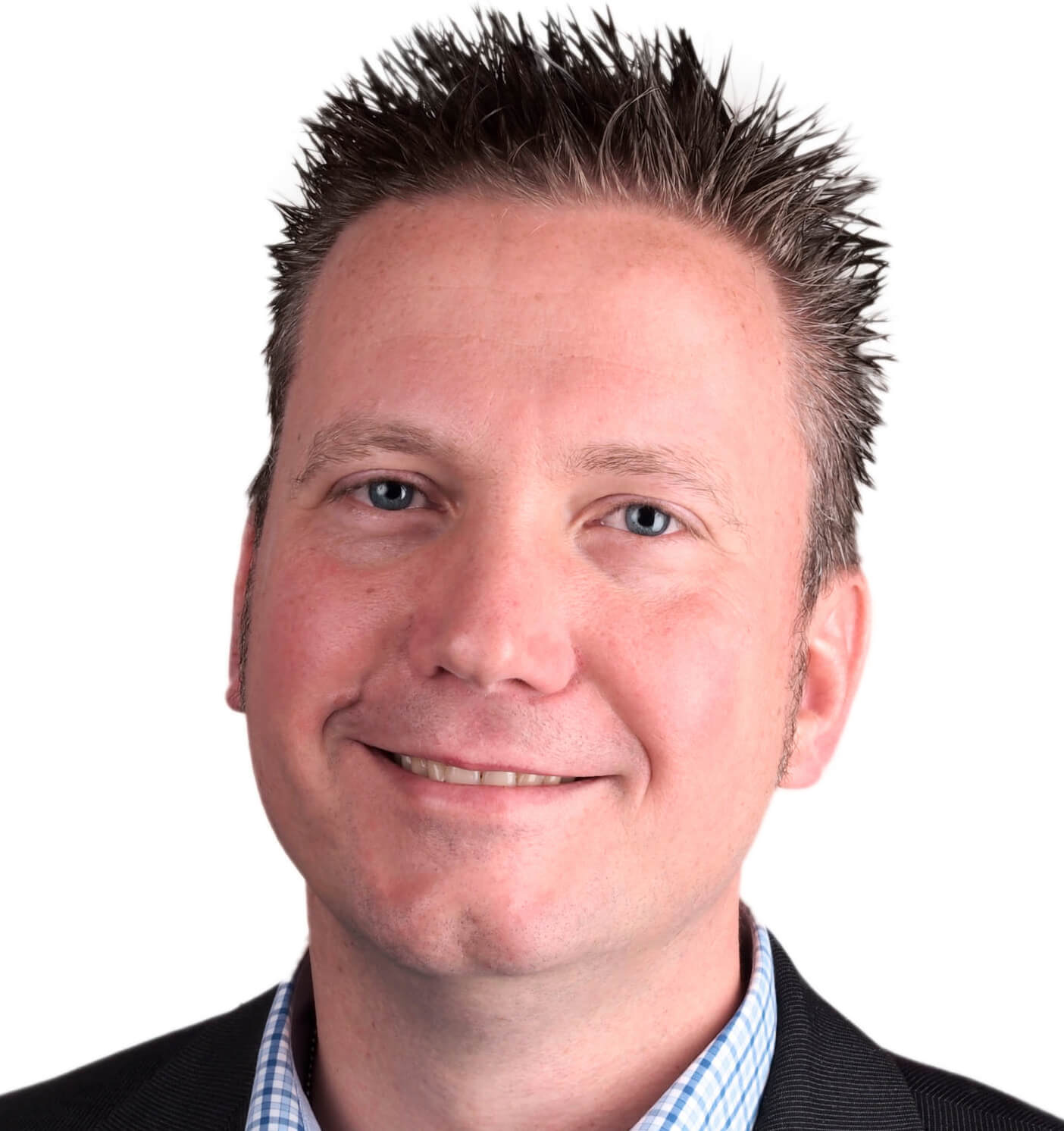 Maarteen Mijwart
Nedap Identification Systems
General Manager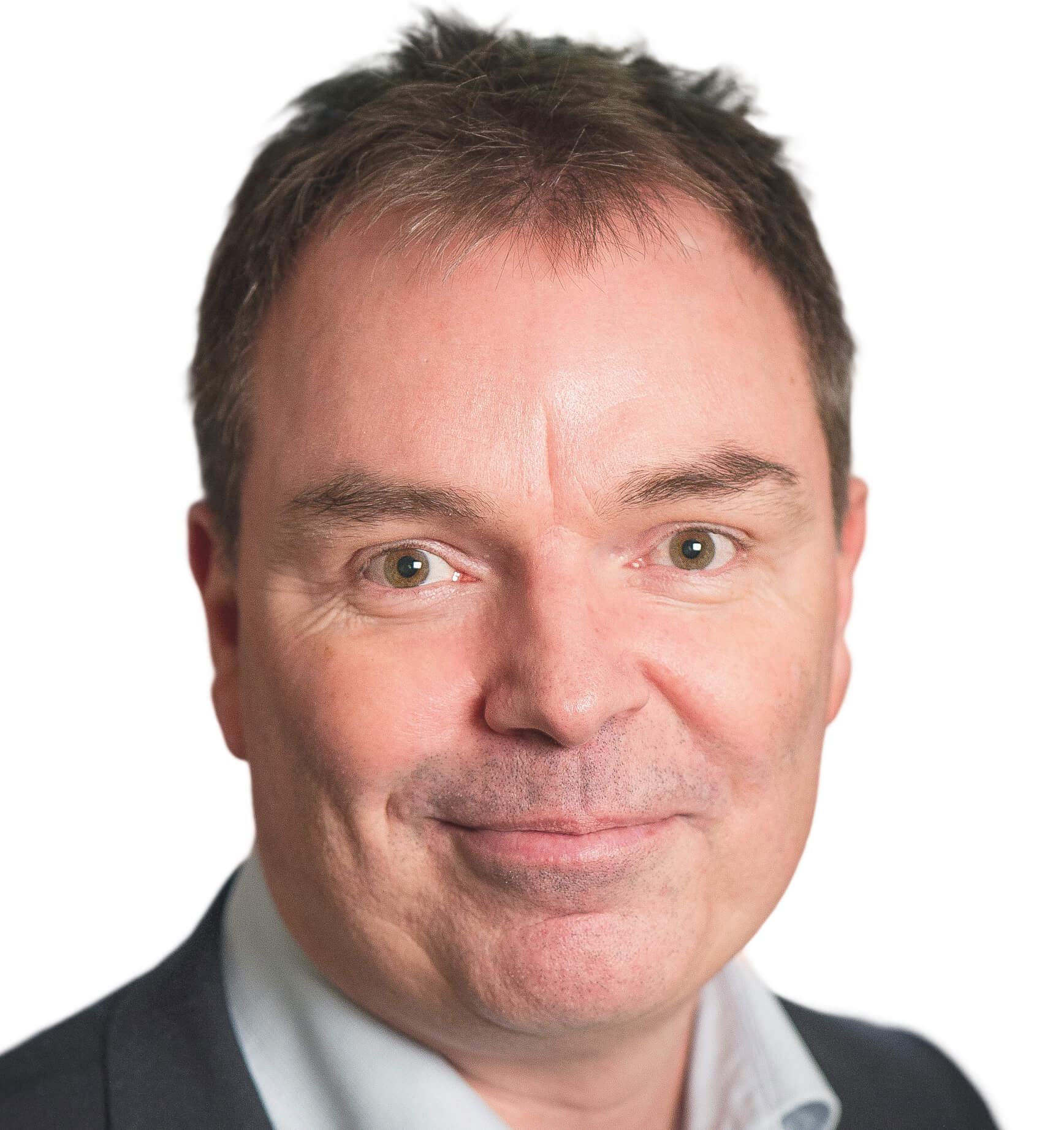 Anders Johansson
Milestone Systems
Director East Europe Territories
Masato Nakamura
Panasonic
Director International Relations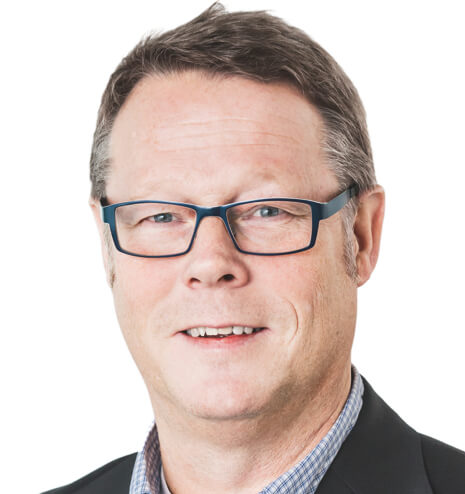 Per Bjorkdahl
ONVIF
Steering Committee Chairman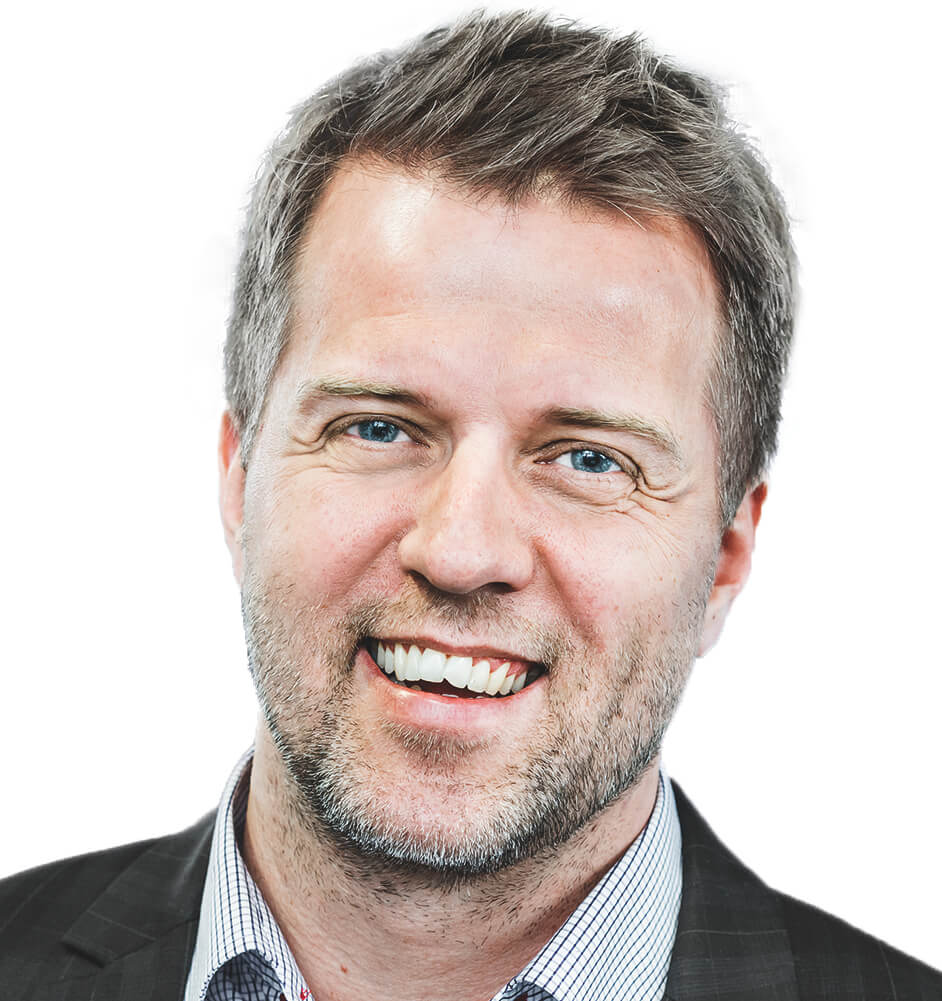 Peter Lindström
Axis Communications
Vice President, New Business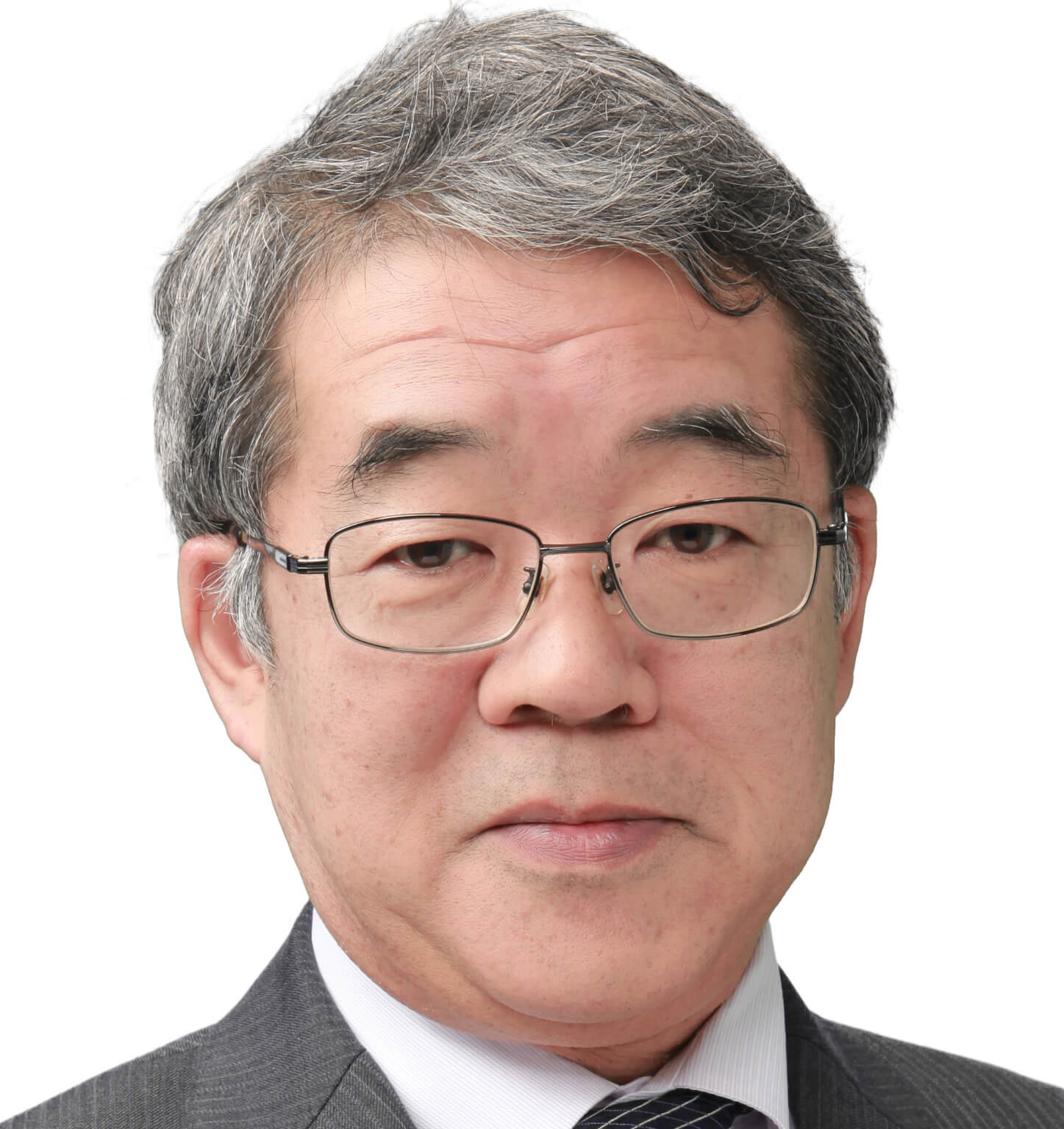 Shinya Kukita
NEC Corporation
Chief Engineer, Global Business Unit
James McHale
Memoori
CEO and General Manager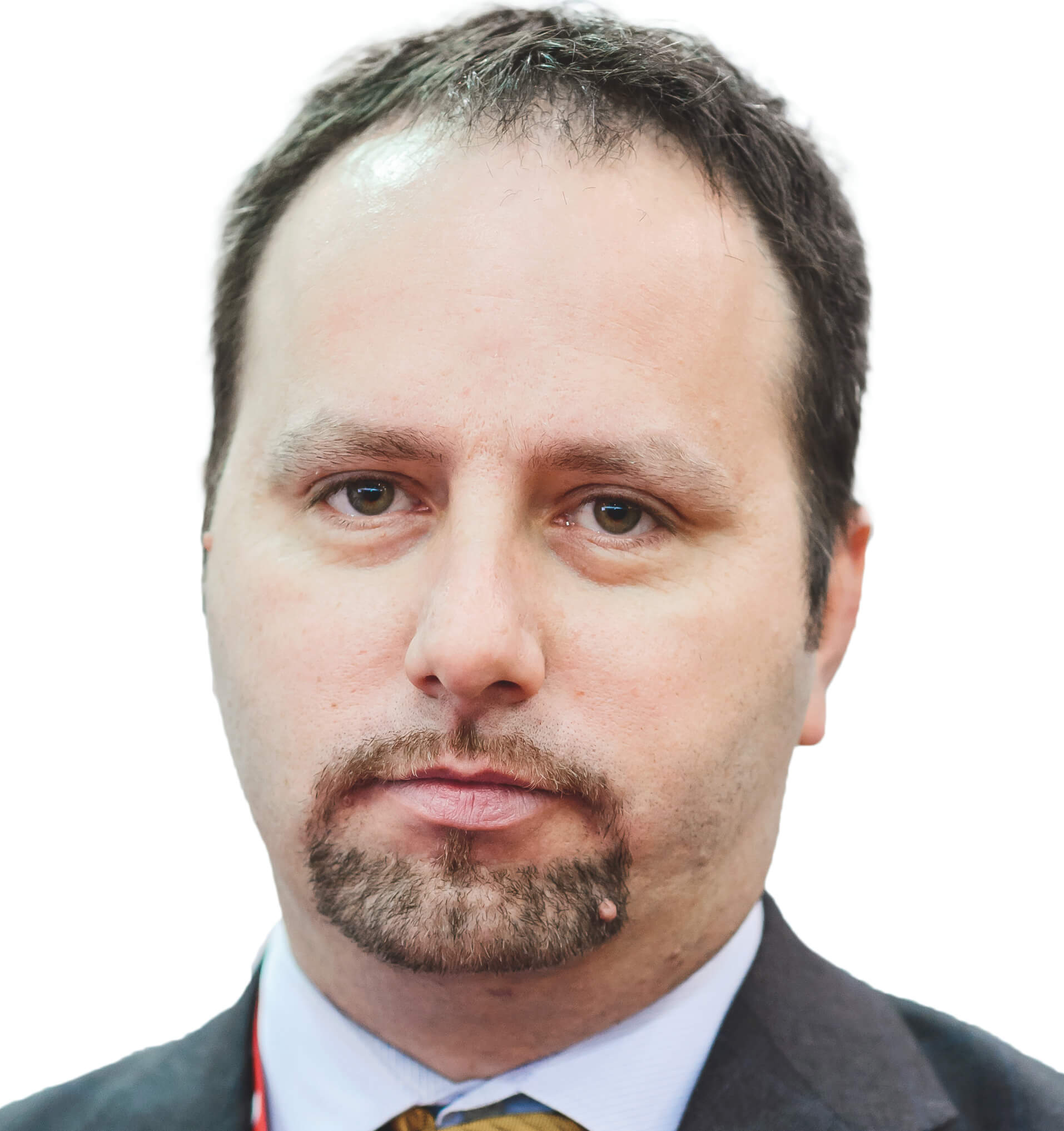 Luca Martelli
Oracle
Sr. Director of Identity Management & Security EMEA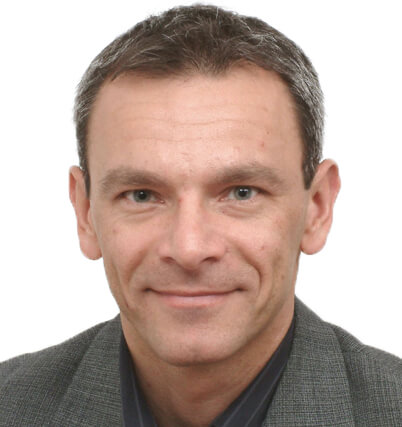 Miroslav Ohnut
Gemalto
Sales Director Eastern Europe and CIS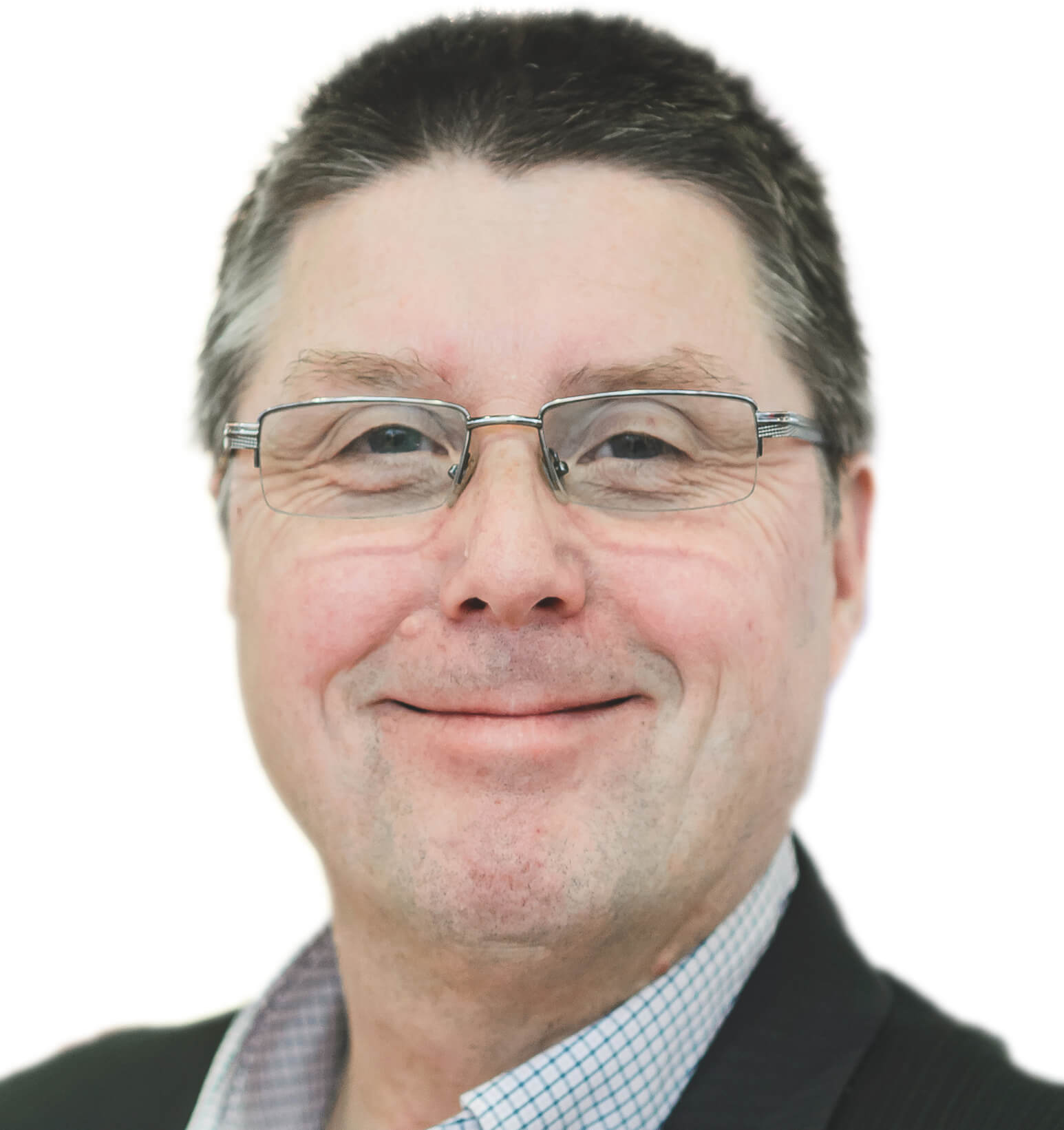 Martin Jefferson
Western Digital
Director World Wide OEM Sales Pricing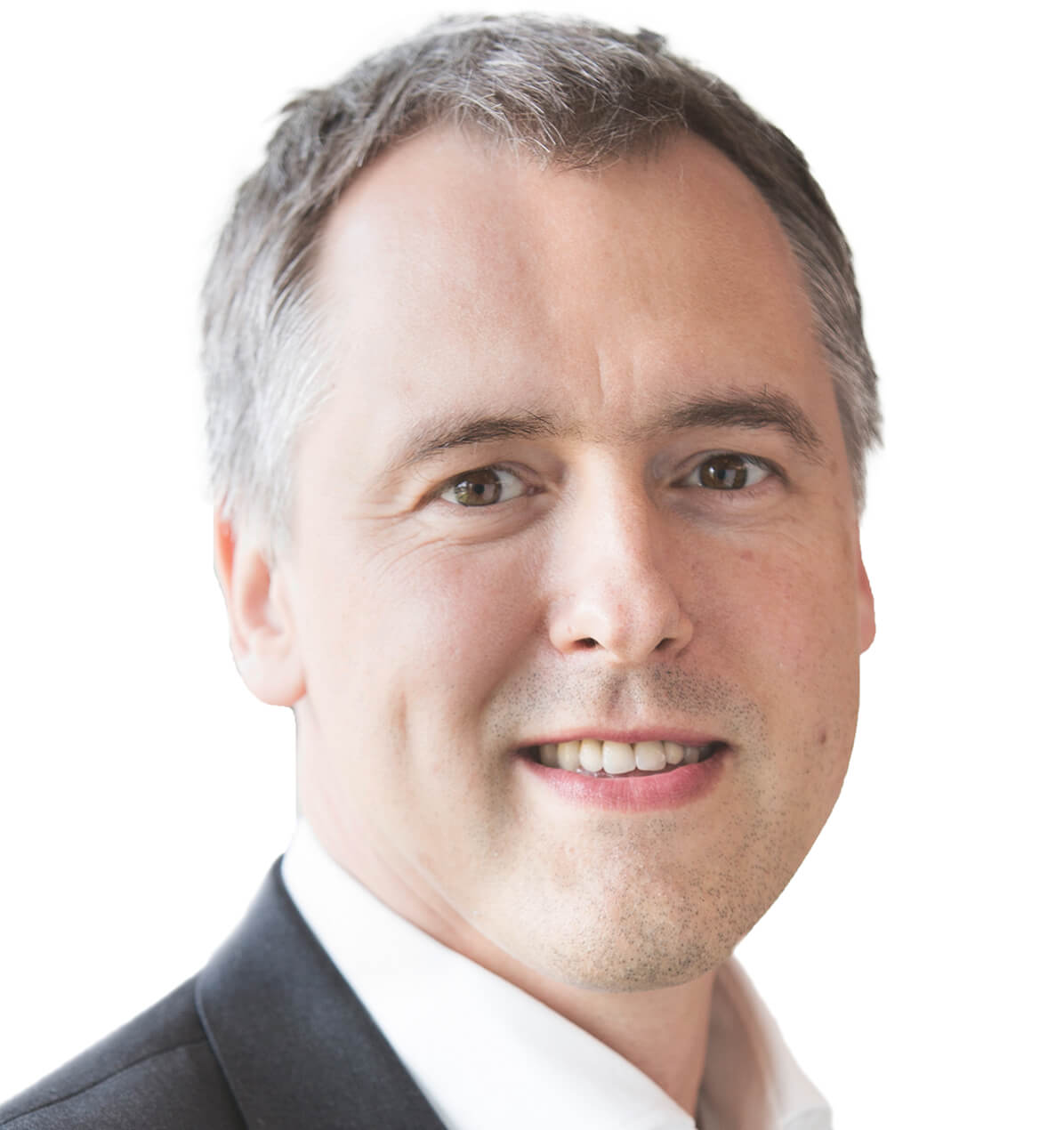 Bernd Seitter
Bosch Security Systems
Regional Sales Director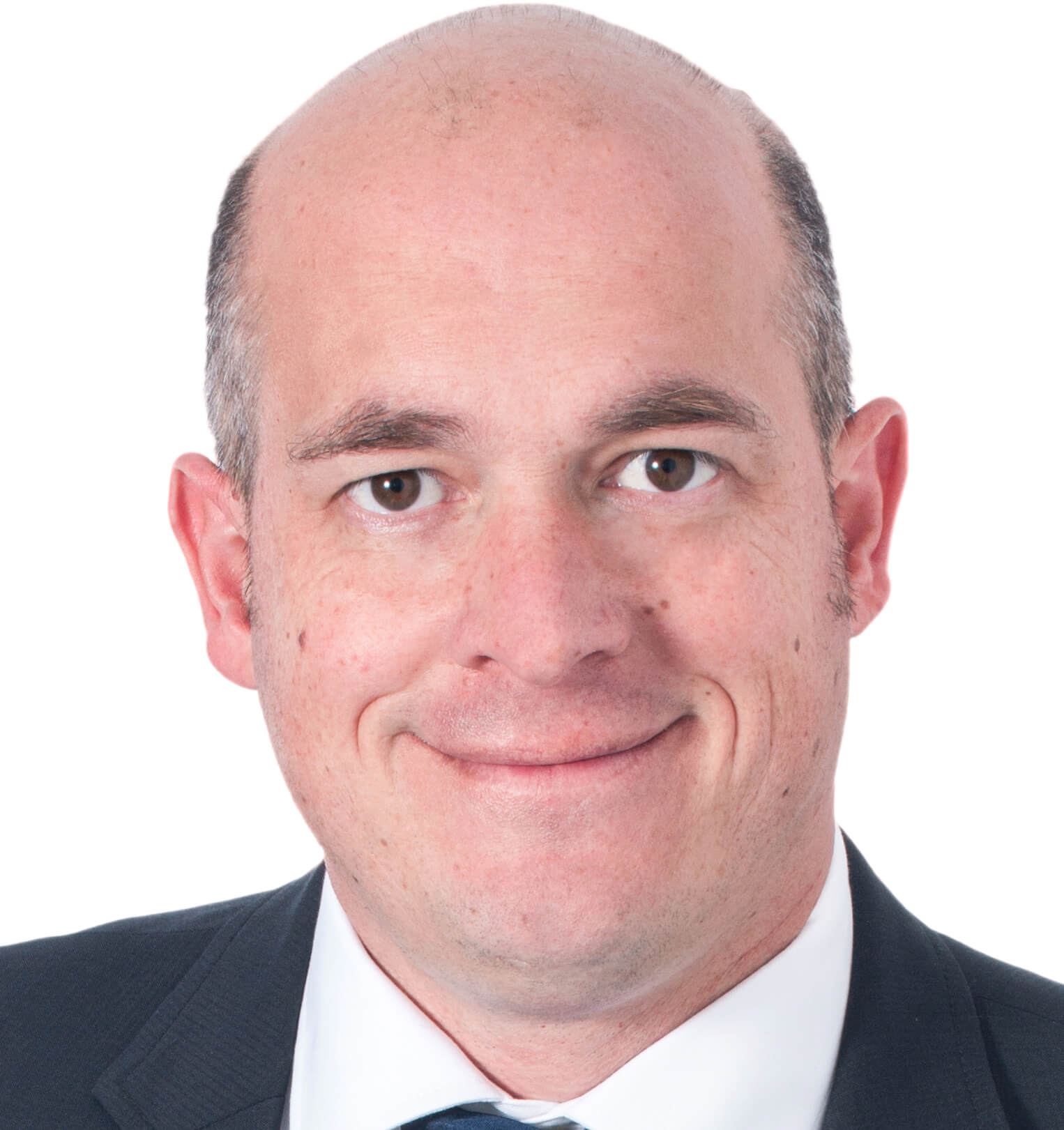 Lars Brinkmann
Basler AG
Group Leader Sales South & East Europe, Middle East, Africa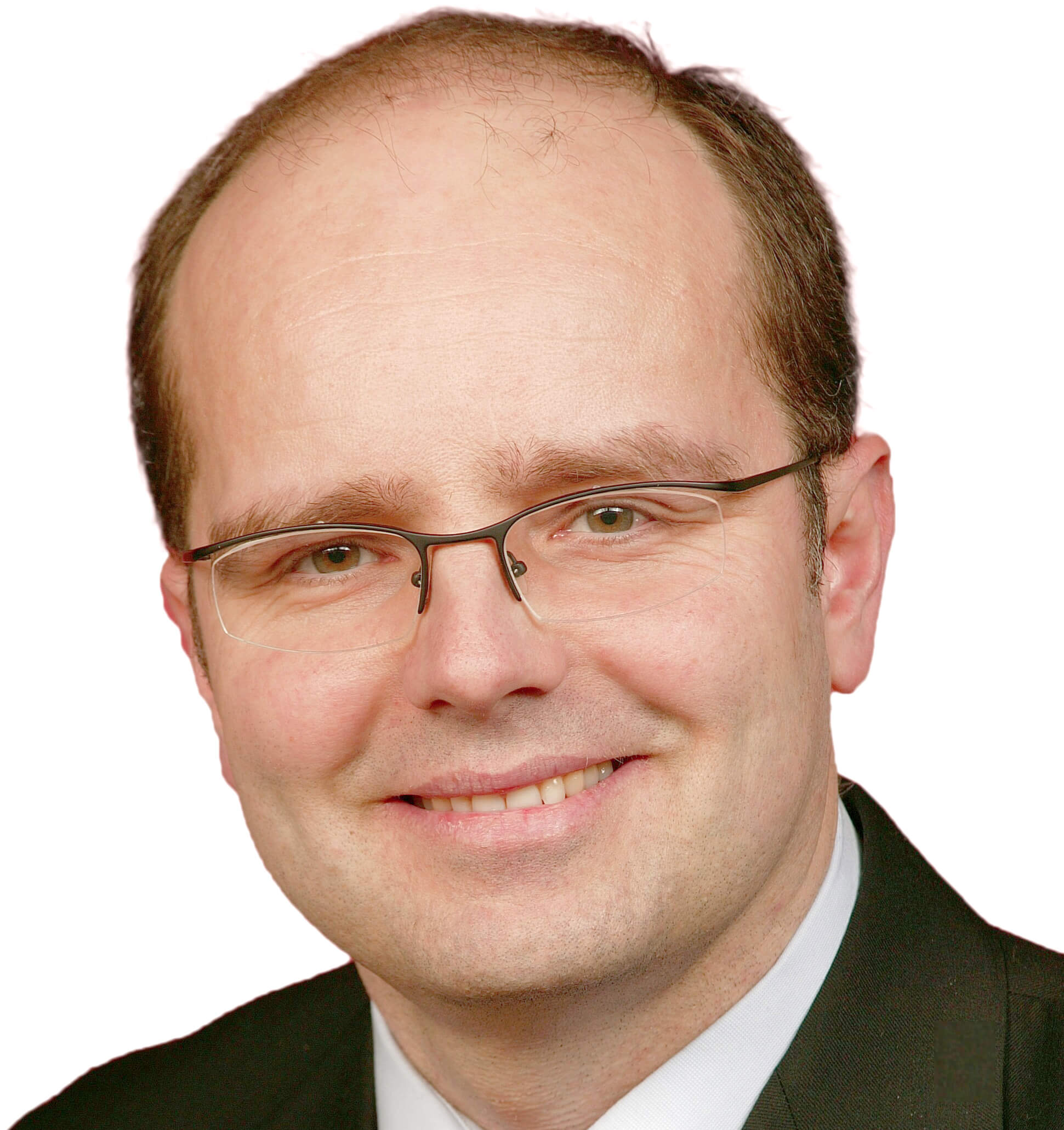 Uwe Barthelmes
MOBOTIX AG
Executive Director of Sales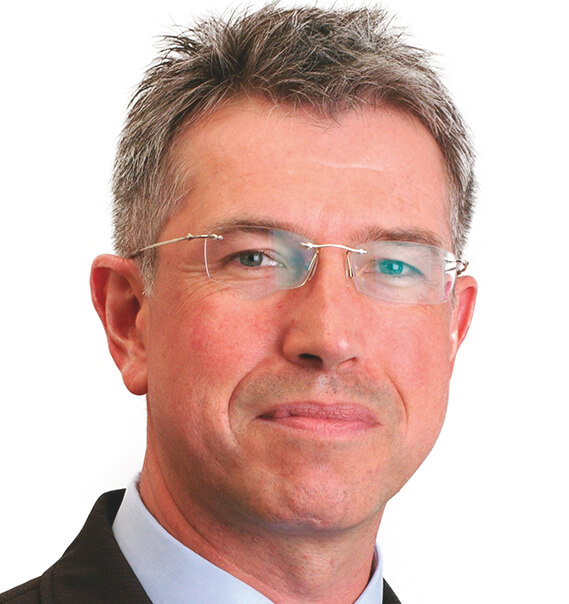 Karlheinz Biersack
Dallmeier electronics
Sales Director Eastern Europe, Russia, CIS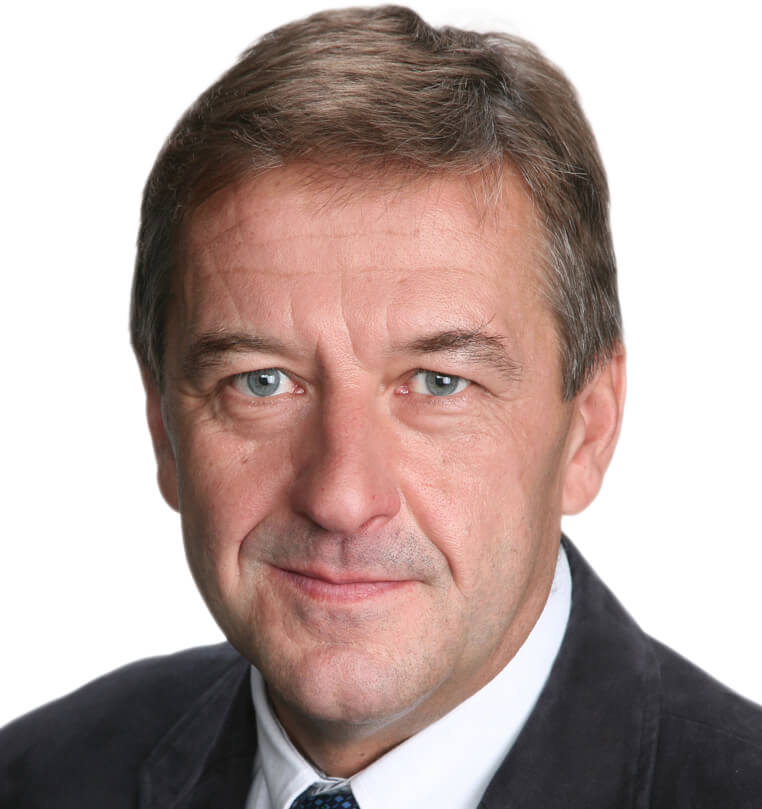 Matti Heikkilä
Abloy (ASSA Abloy Group)
General Manager Russia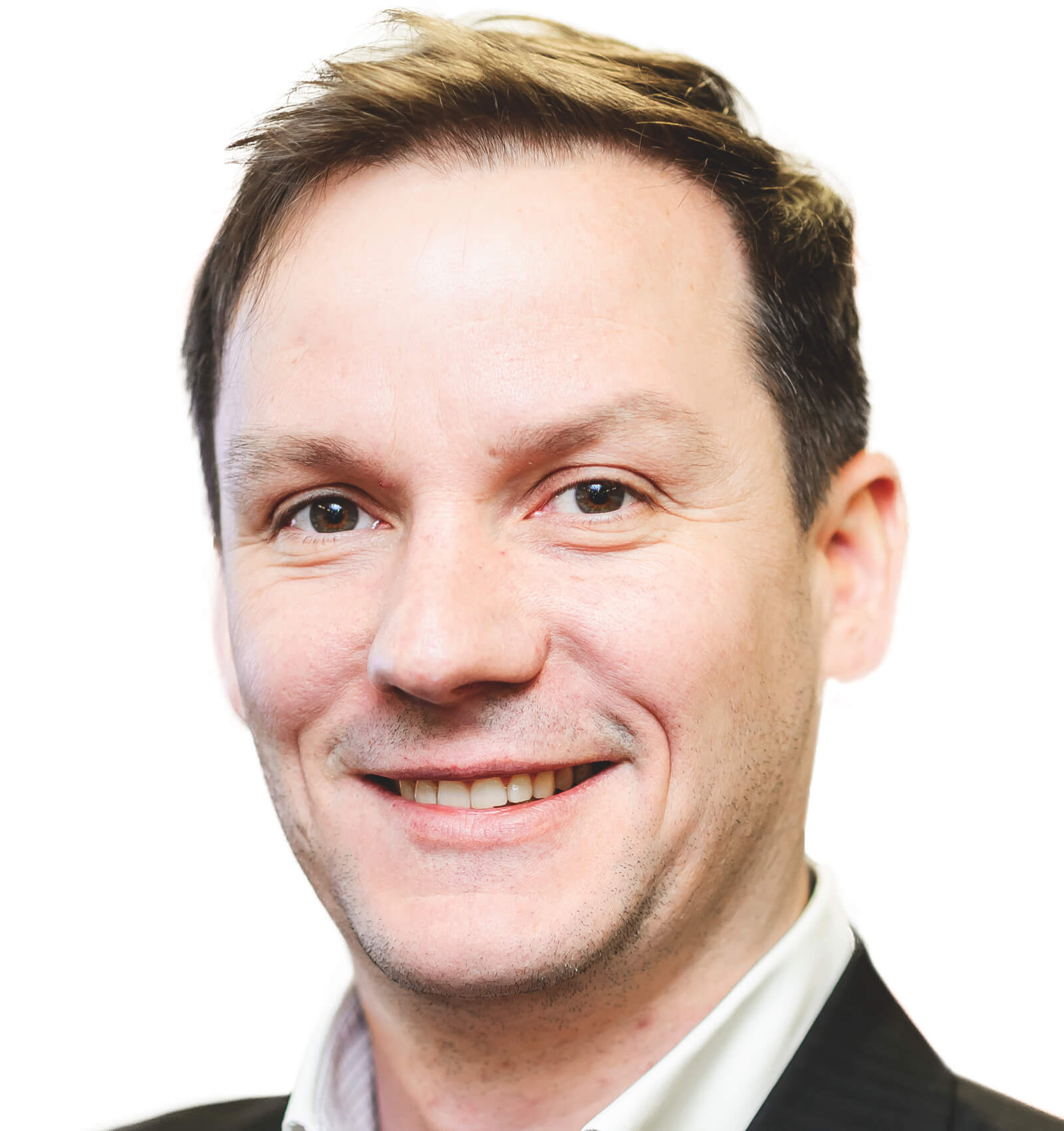 Baudouin Genouville
Suprema Inc.
Global Alliance Manager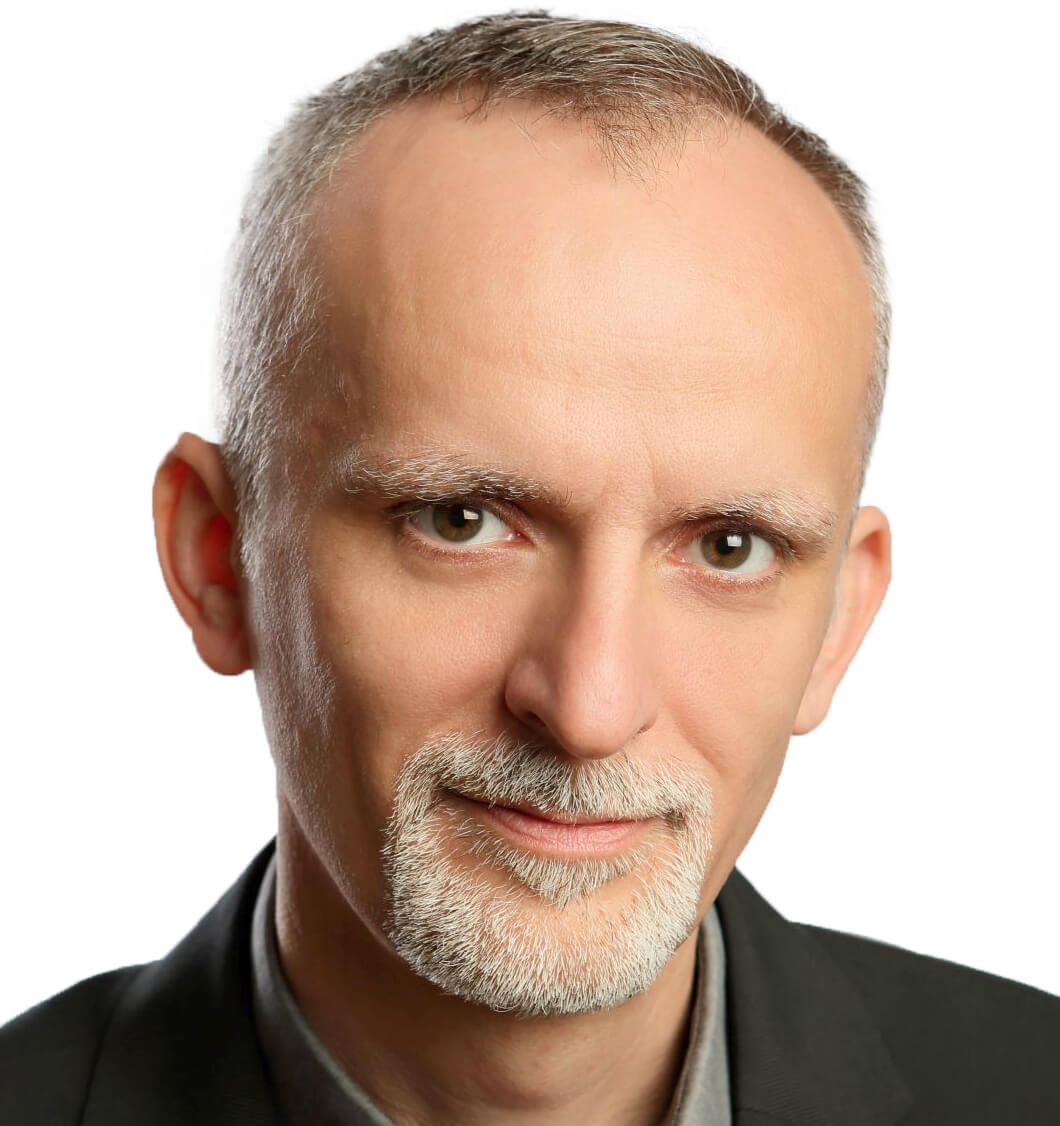 Ondrej Nezhyba
Touchless Biometric Systems AG
Business Development Manager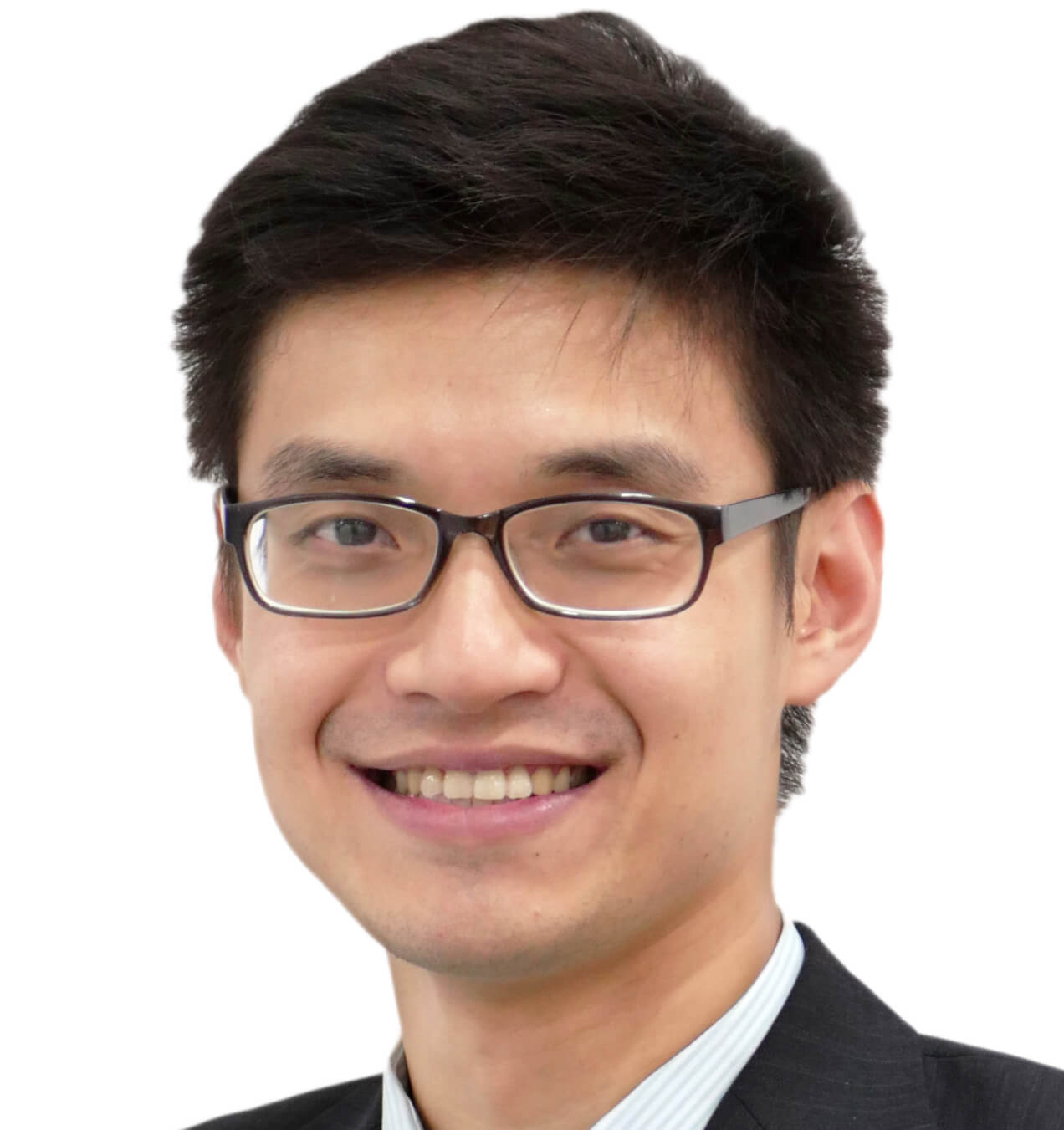 Frank Wei
NUUO
Senior Sales Director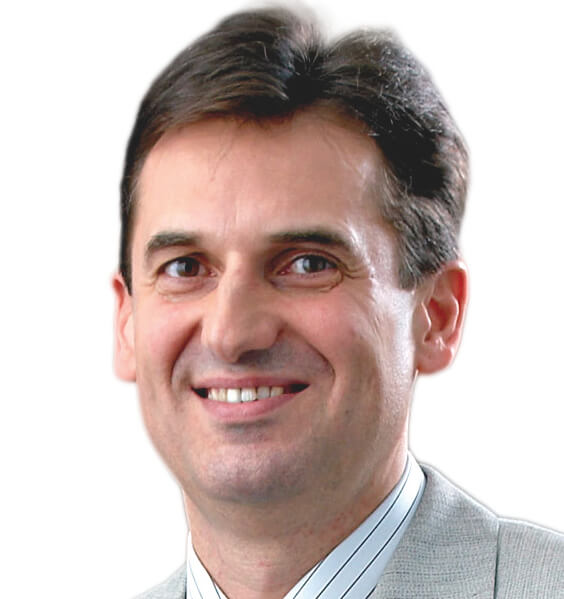 Herbert Hübl
Schrack Seconet AG
Head of International Sales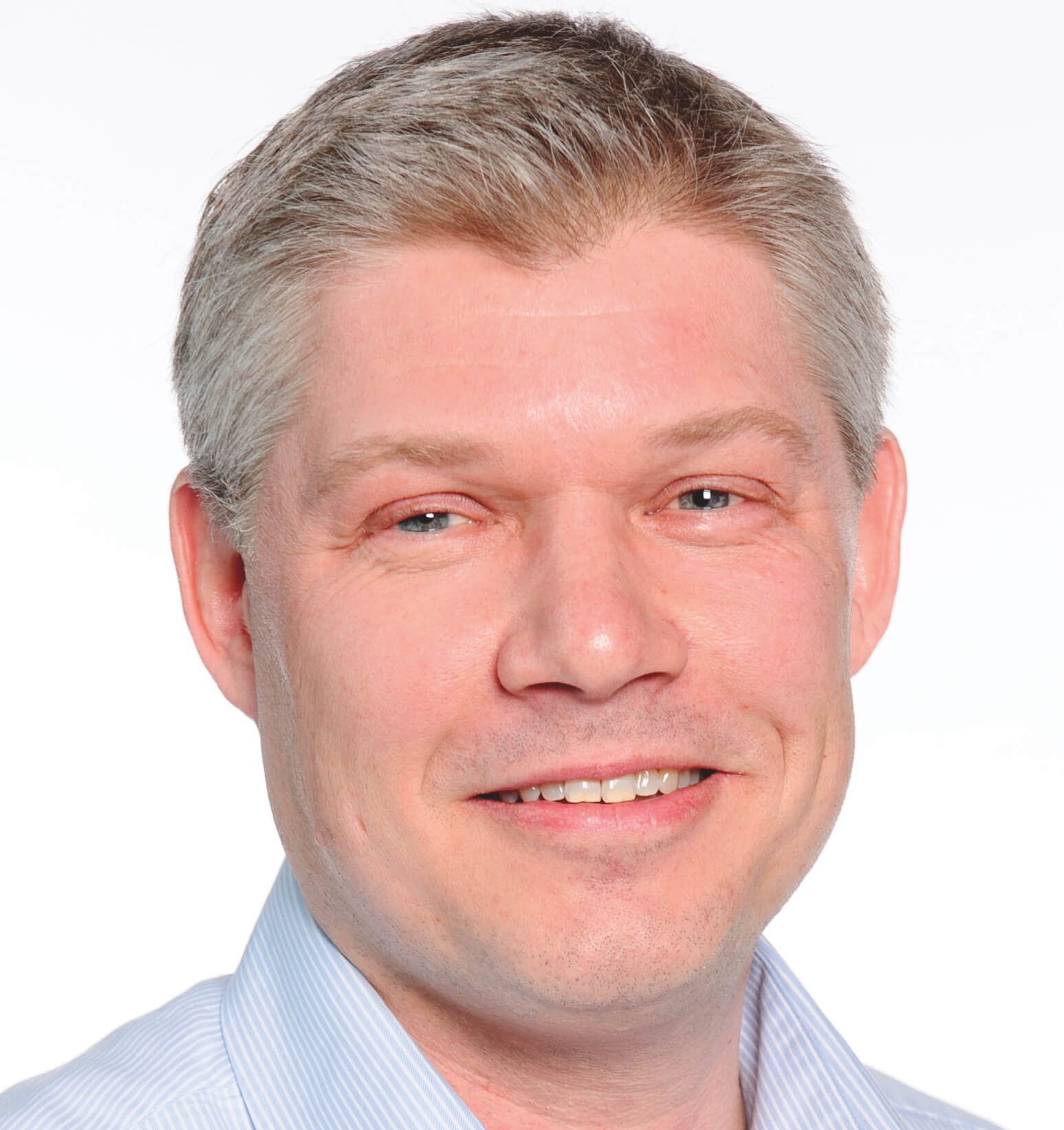 Erik Frännlid
Axis Communications
Director New Solutions Initiatives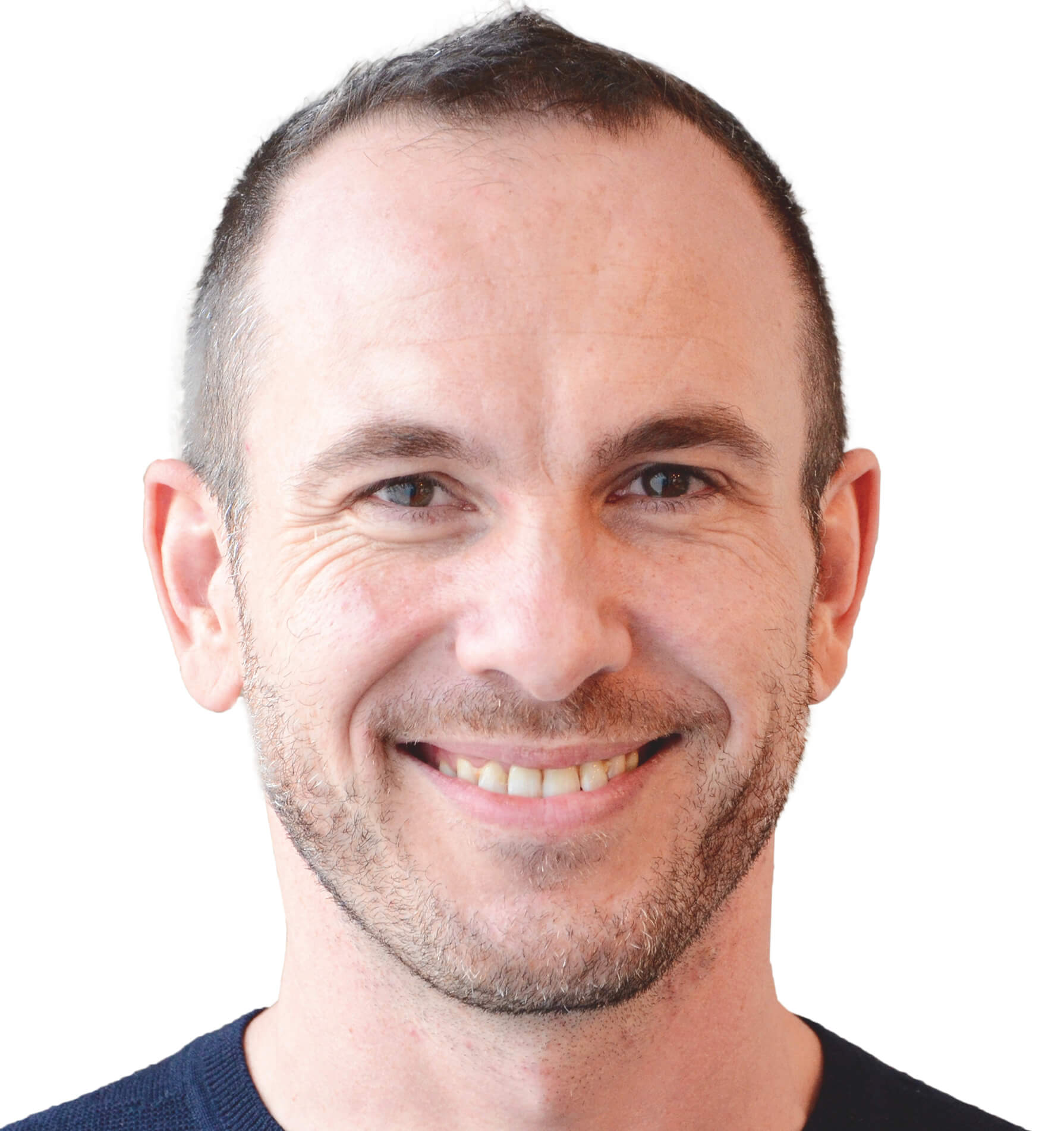 Ian Crosby
Bosch Security Systems, Geoquip, Heras, CRH
Global marketing and technology strategist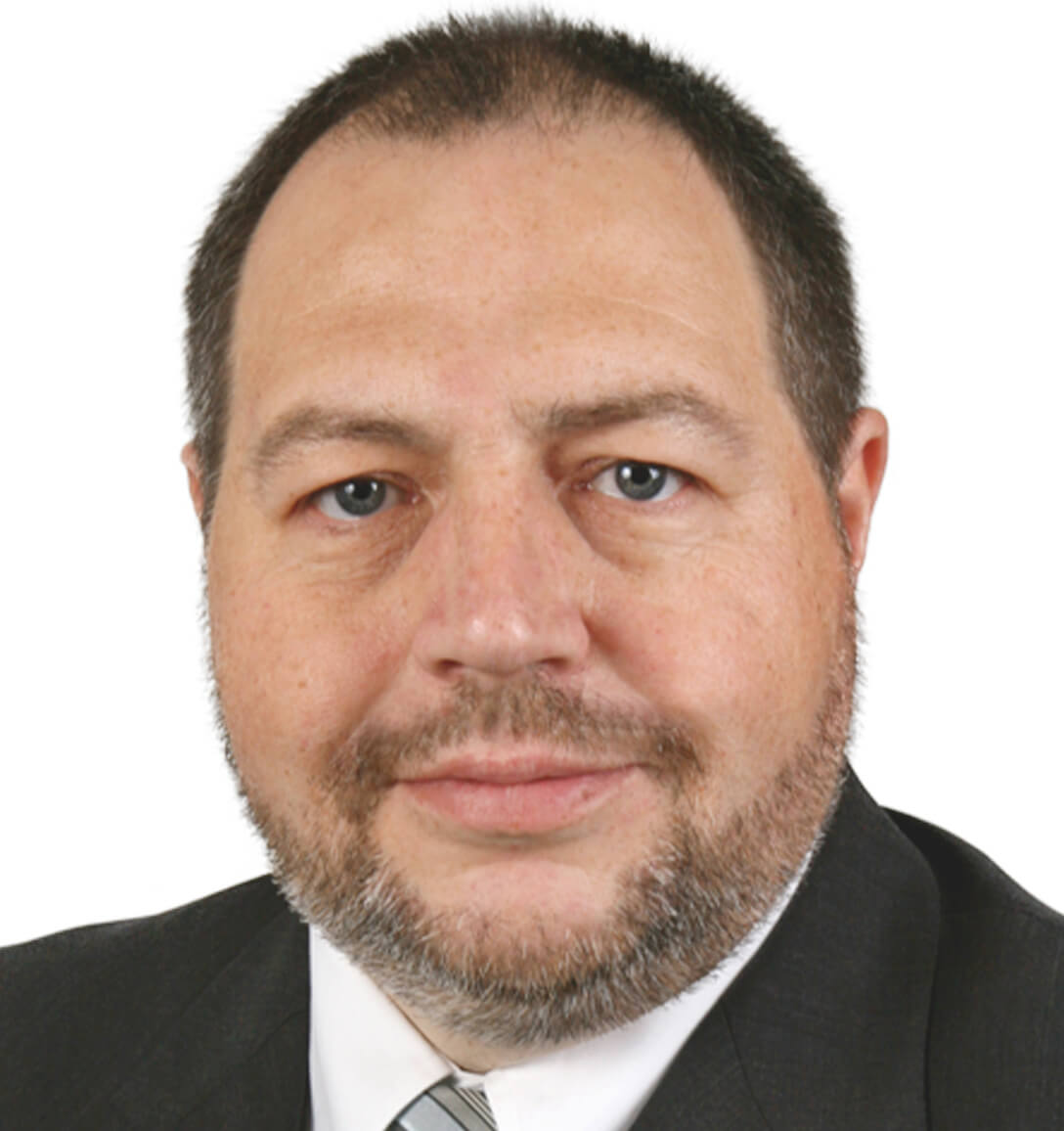 Jens-Uwe Ludwig
Comnet
Central and Eastern Europe Regional Sales Manager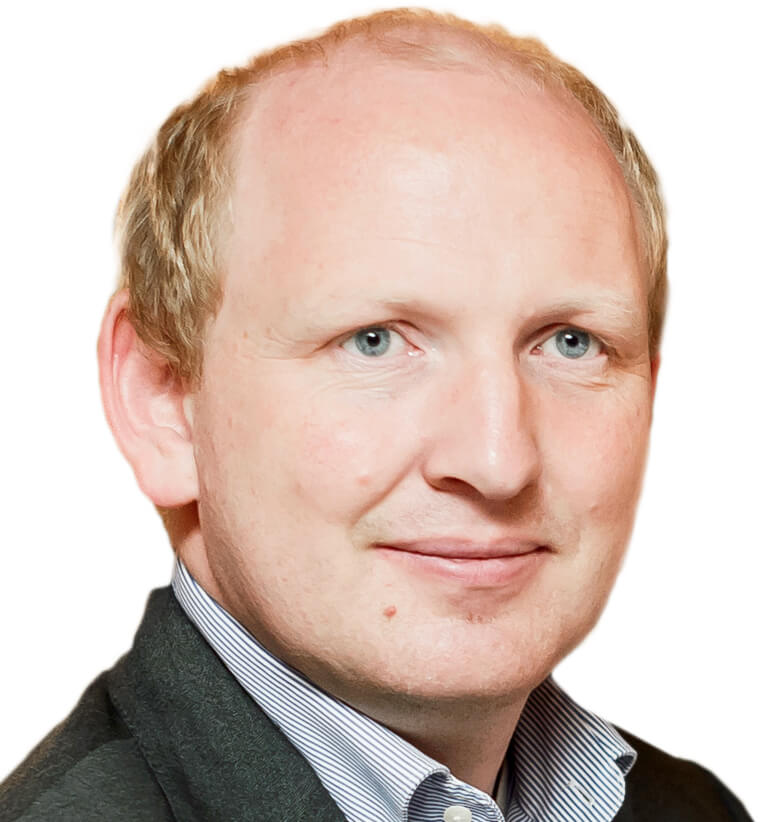 Klaus Lienland
Bosch Security Systems
Director Business Development EMEA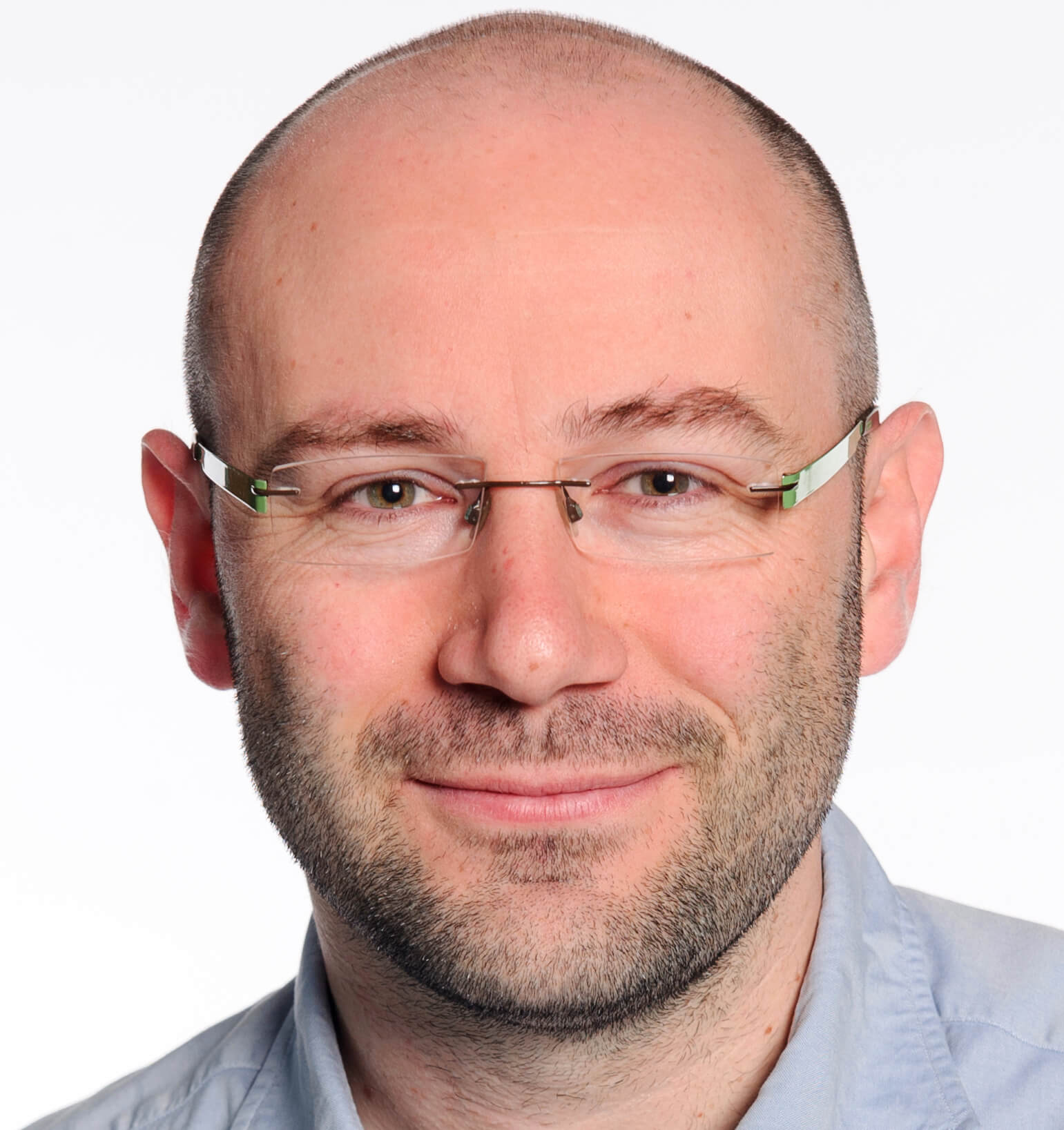 Andrea Sorri
Axis Communications
Director Business Development Government, City Surveillance and Critical Infrastructure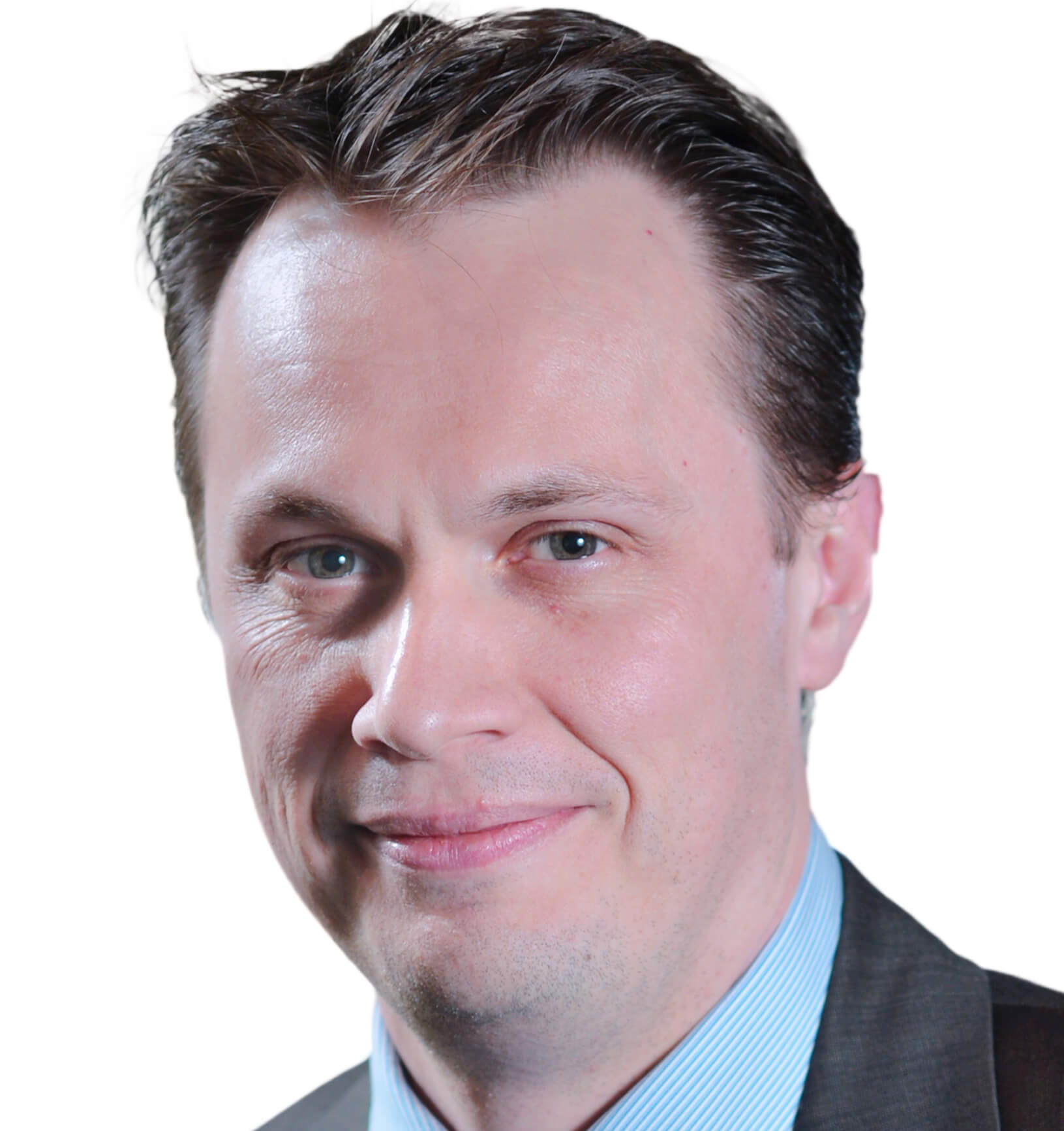 Jean-Sebastien Bonte
UTC Fire & Security
Lenel Manager Europe and Africa