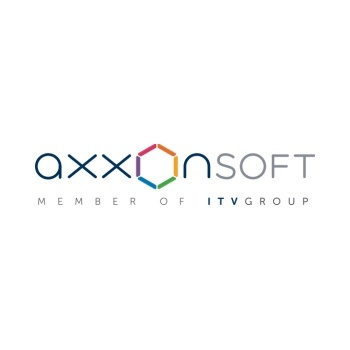 AxxonSoft
Primary Sponsor
Smart integrated security and video surveillance systems that rely on deep learning technology and neural network based methods for video analytics.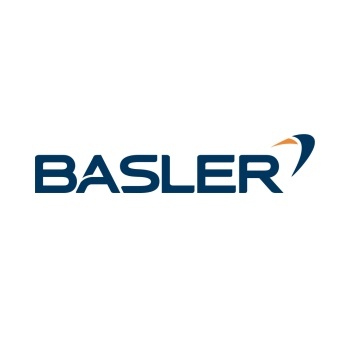 BASLER AG
Sponsor
Industrial and digital cameras for applications in Factory Automation, Medical and Life Sciences, Intelligent Traffic Systems, Biometrics and numerous other markets.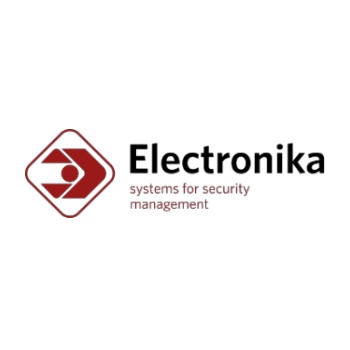 Electronika
Sponsor
A PSIM platform for managing all of the installed security systems from a single, integrated interface and running security operations centers for critical infrastructures.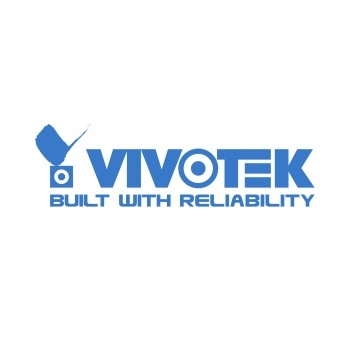 VIVOTEK Inc.
Sponsor
Intelligent IP video surveillance systems and smart video sensors for IoT applications.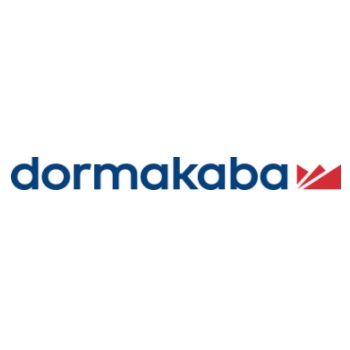 dormakaba
Sponsor
Access and security solutions from a stand-alone device to sophisticated wireless networked systems for hotels, shops, sports facilities, airports, hospitals, homes and offices.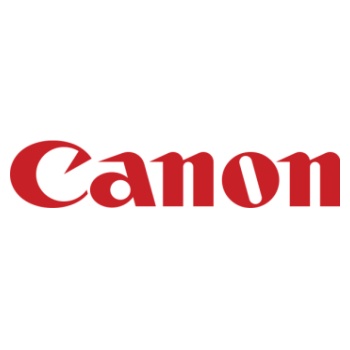 Canon
Sponsor
Solutions for optimisation of print infrastructure and related business processes, improving workflow efficiency and securing data.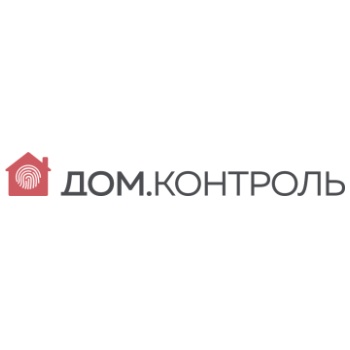 Dom.Control
Exhibitor
A real-time management platform for multi-tenanted high-rise buildings and townhouse villages.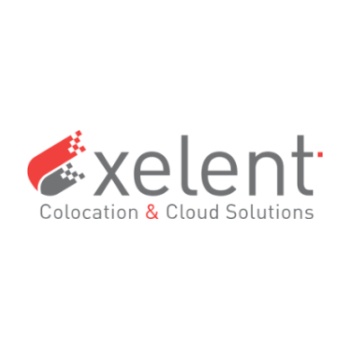 Xelent, data-centre
Speaker
The largest data-center in the north-west of Russia.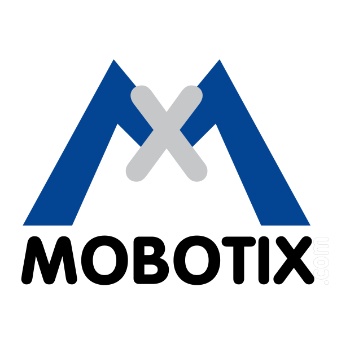 MOBOTIX AG
Keynote Speaker
Intelligent IP video systems known for their high level of security, uncompromising reliability and premium "made in Germany" quality since 2000.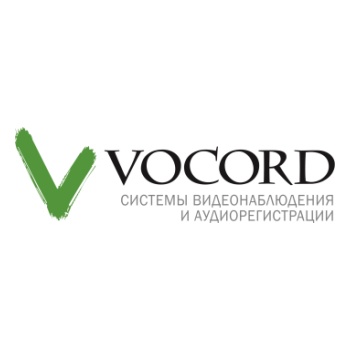 Vocord
Exhibitor
Next generation of biometric identification systems based on 3D.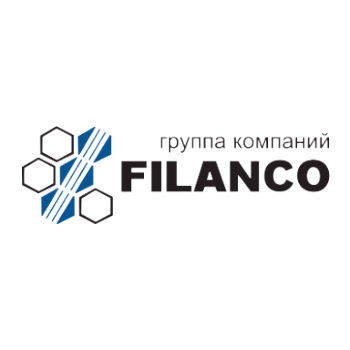 Filanco / DataHouse.ru
Speaker
Full-service telecom operator. A network of data-centers that operate since 2006.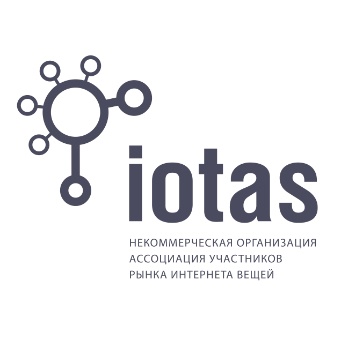 The IoT Association
Speaker
An organization leading the transformation of our world and devices by accelerating the Internet of Things (IoT) in Russia.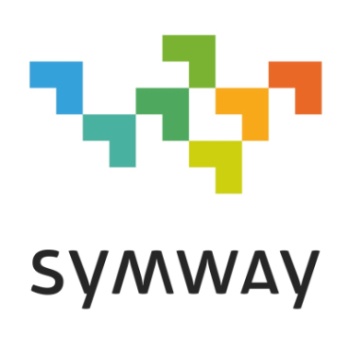 Symway
Exhibitor
The world's first unified communications system based on the principles of a peer-to-peer architecture in which each of its nodes is independent and provides its resources for use by other nodes.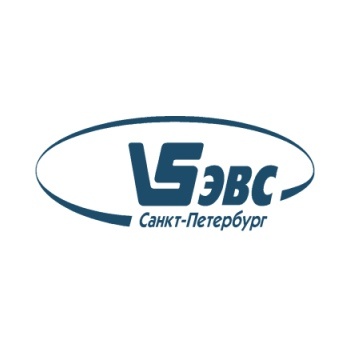 EVS
Exhibitor
Integrated security and video surveillance solutions based on unique high sensitivity cameras for banks, offices, large enterprises, critical infrastructures.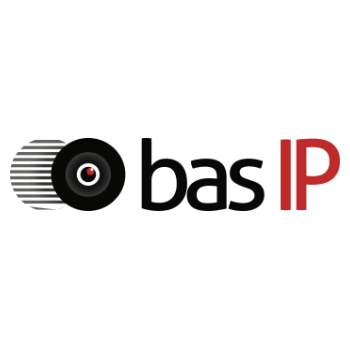 BAS-IP
Exhibitor
The most progressive and up-to-date IP intercoms from the UK that use a digital line for data transfer – local network or the Internet.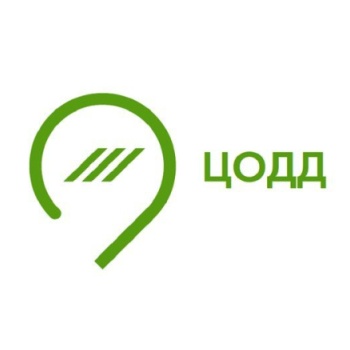 Moscow Traffic Management Centre
Keynote Speaker
The institution that manages Moscow entire transport network via real-time traffic regulation measures.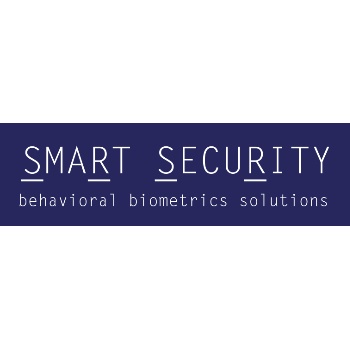 Smart Security
Keynote Speaker
A platform of behavioral biometrics for authentication and identity assurance applications.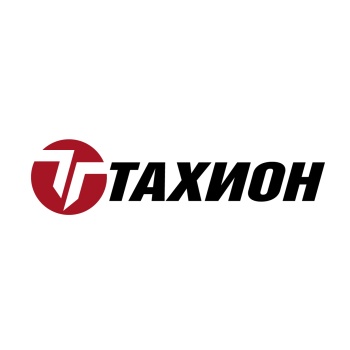 Tahion
Exhibitor
Solutions for integrated security systems, video surveillance, telecom and communications under extreme conditions.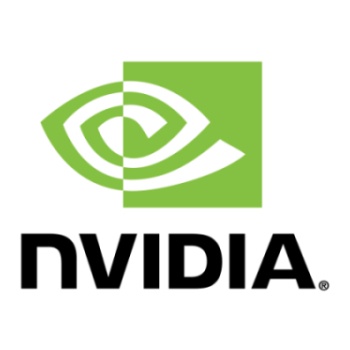 NVIDIA Corporation
Speaker
Computing platforms that gives video surveillance, vision technology and data center owners the power to accelerate both AI and high performance computing workloads.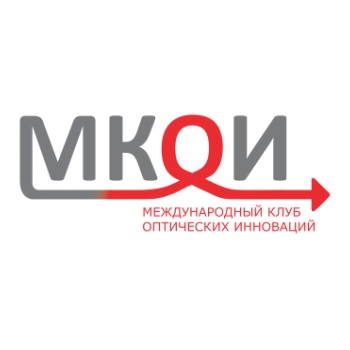 MKOI
Exhibitor
High-tech optical equipment for designing and implementing high speed imaging, machine vision, surveillance and measurement solutions.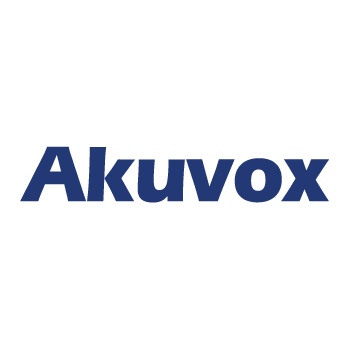 Akuvox
Exhibitor
Smart intercom solutions that converge security, SIP, Android, cloud, ONVIF&AI, and deliver better communication and greater security.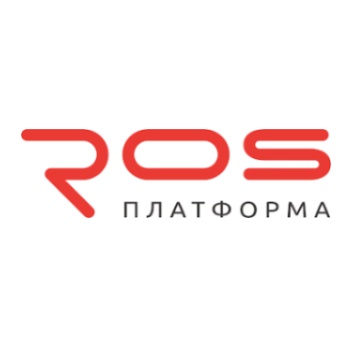 Rosplatforma
Exhibitor
A platform for server virtualization and distributed data storage – the basis for building hyperconvergent IT infrastructures.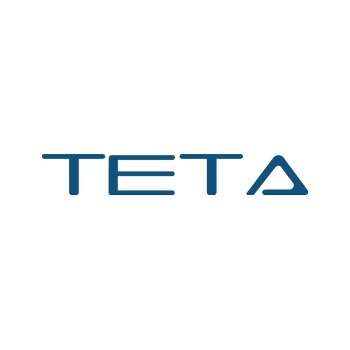 TETA-ARM
Speaker
Security system design, engineering, implementation, support and consulting for safe city projects, small and medium-sized enterprises.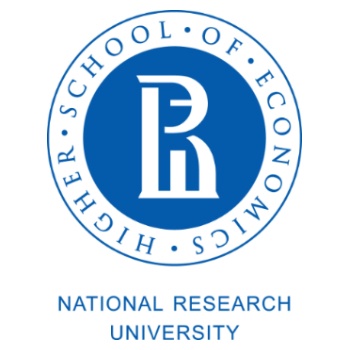 HSE
Speaker
National Research University HIGHER SCHOOL OF ECONOMICS. Faculty of Business and Management / School of Business Informatics / Department of Information Security.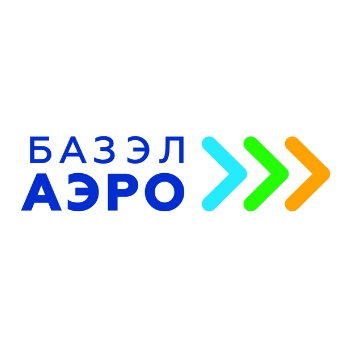 Basel Aero
Speaker
A joint venture of Basic Element, Sberbank of Russia and Changi Airports International that manages airports in Krasnodar, Sochi, Gelendzhik and Anapa.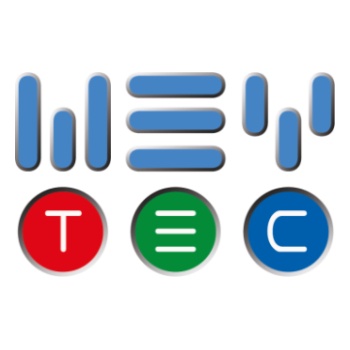 WEY Technology
Speaker
Integrated solutions for data visualisation and operator control in command centres and on trading floors, health care and infotainment facilities.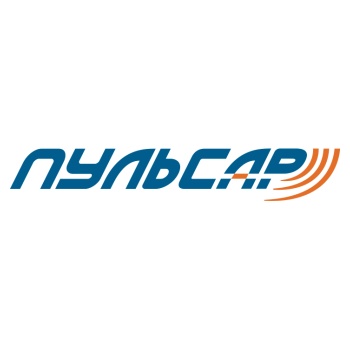 Pulsar
Exhibitor, Speaker
Smart metering that works. Hot and cold water meters, devices for automatic energy metering.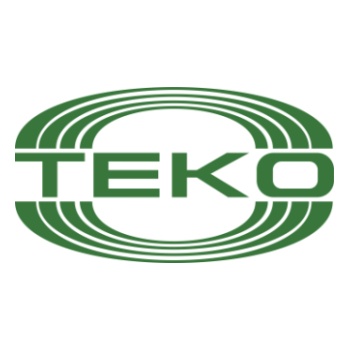 Teko
Exhibitor
Advanced intruder and fire alarm systems. Leading wireless solutions on the market.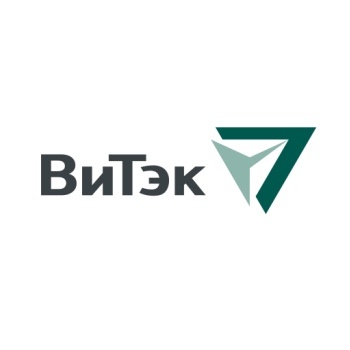 ViTec
Exhibitor
Industrial measurements, automation and imaging solutions based on robotics and machine vision technology.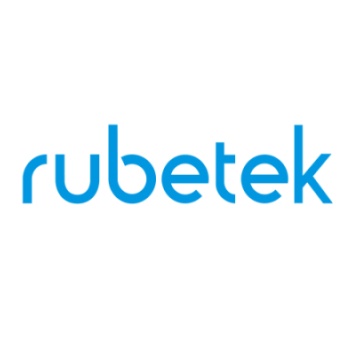 Rubetek
Exhibitor
A voice-controlled wireless smart home solution.
Xilinx
Exhibitor, Speaker
A suite of technologies for embedded vision, machine learning and image processing developers that support both hardware and software design.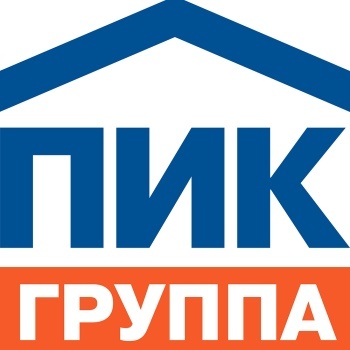 PIK-Comfort
Speaker
The largest real estate developer and property management company, focusing on large-scale residential projects across 19 Russia's regions. Focuses on technologization across all its operations.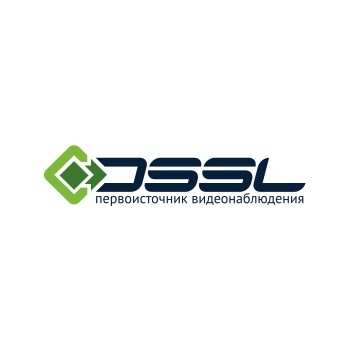 DSSL
Exhibitor
Intelligent software solutions for IP video surveillance applications.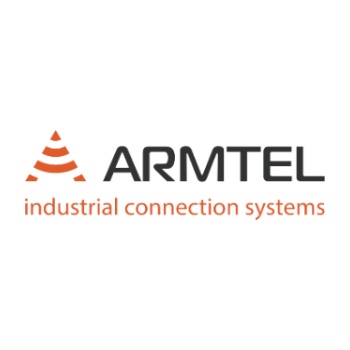 Armtel ltd
Exhibitor, Speaker
Advanced intercom and PA/GA systems that combine IP based and ISDN solutions.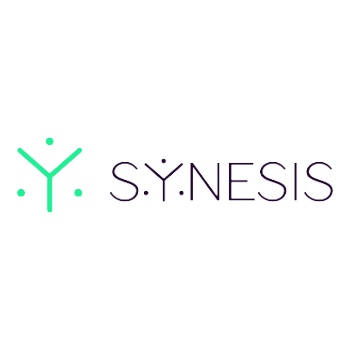 Synesis
Exhibitor, Speaker
AI-based video surveillance and alarm monitoring in a private cloud for unlimited users on any device.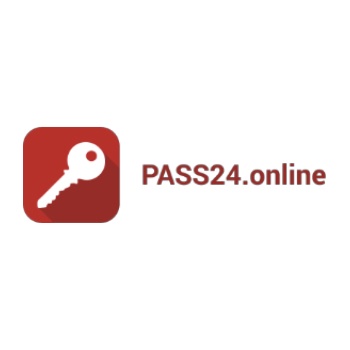 ONVIS
Exhibitor
Smart cloud solution for physical access management at townhouse villages.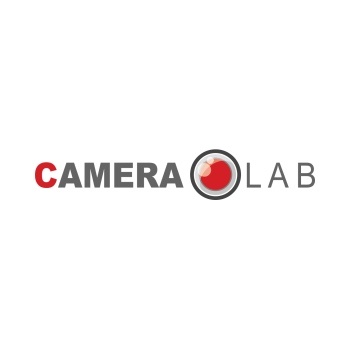 CameraLab
Exhibitor
Industrial cameras, image sensors, frame grabbers, imaging software and optics for setting up machine vision systems.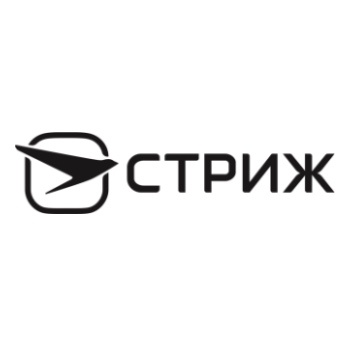 STRIJ LPWAN-systems
Exhibitor, Speaker
IoT platform running over wireless LPWAN networks. A turnkey solution for data collection in residential, industrial and other locations.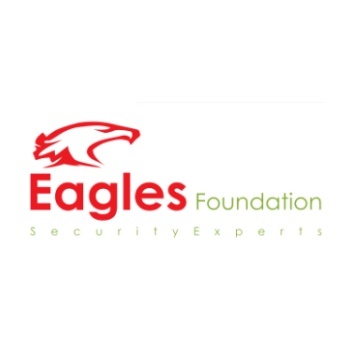 Eagles Foundation
Speaker
Solutions for data encryption and cyber security, CERT services, forensic investigation for cyber crime, penetration testing for IT infrastructure.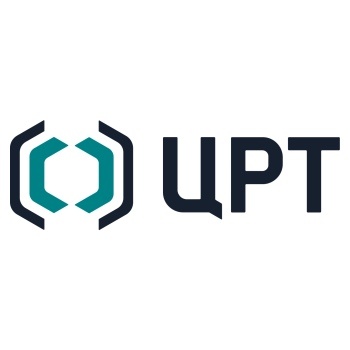 Speech Technology Center
Exhibitor, Technology Speaker
Innovative systems in recording, audio and video processing and analysis, speech synthesis and recognition, and real-time, high-accuracy voice and facial biometrics solutions.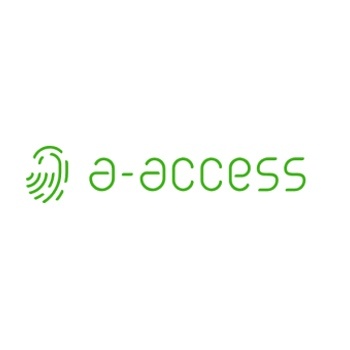 A-Access
Exhibitor
A mobile application for residential and office locations that enables an easy and convenient way of granting, tracking and managing temporary security credentials.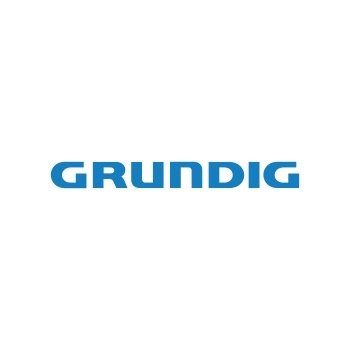 Grundig Security
Exhibitor
Advanced video security solutions that leverage innovative technologies and are famous for excellent design, high quality and ease of use.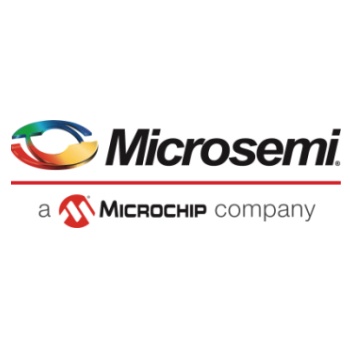 Microsemi
Exhibitor
Market leading products for Storage subsystems as a wide product line of SAS RAID controllers and HBAs, products for Power-over-Ethernet (PoE) and Precise Timing systems.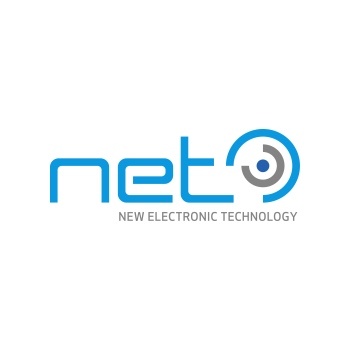 NET GmbH
Keynote Speaker
Analog cameras and all digital interfaces such as USB 2.0 and USB 3.0, Gigabit Ethernet, Firewire. CoaXPress, Camera Link, LVDS, HDMI, HD-SDI and DVI for industrial vision and medical imaging.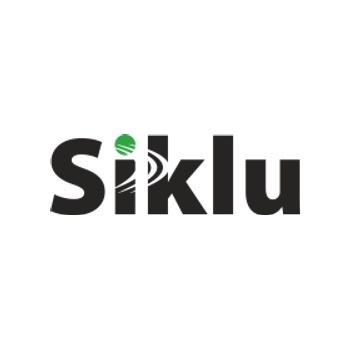 Siklu
Technology Speaker
MmWave wireless connectivity solutions that operate in the virtually interference free 60GHz-70GHz/80GHz frequency bands.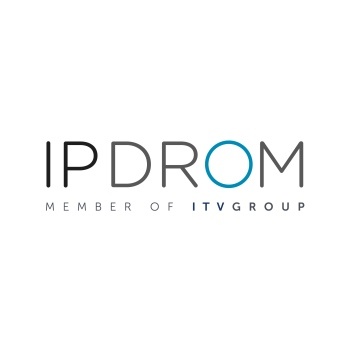 IPDROM
Exhibitor
Advanced hardware and software security solutions for residential homes, government and public institutions, and commercial businesses.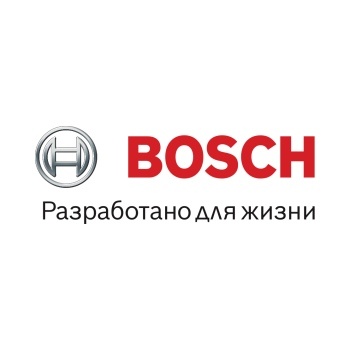 Bosch
Keynote Speaker
Innovative solutions for smart homes, smart cities, connected mobility, connected manufacturing (Industry 4.0) and physical security.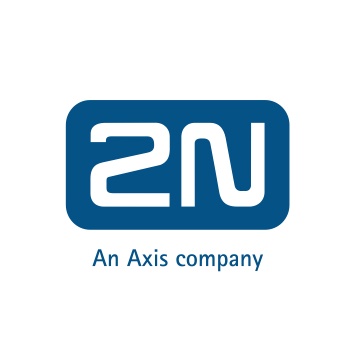 2N
Technology Speaker
IP intercoms for door communication and emergency calls, IP public address systems and M2M products that reflect the latest trends in the area of security.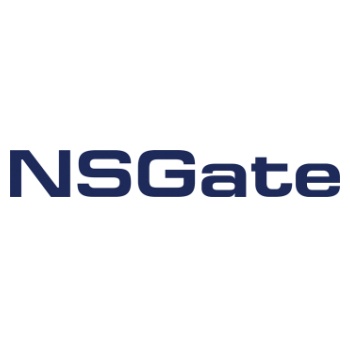 NSGate
Exhibitor
Advanced solutions for time-saving deployment of an outdoor Ethernet network required for IP video surveillance and other applications.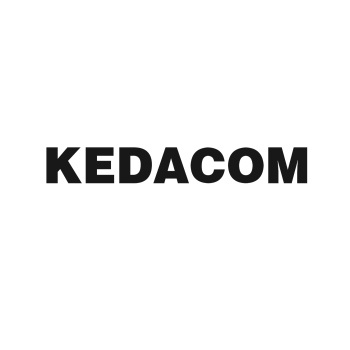 Kedacom
Exhibitor
Video conference, video surveillance and various video solutions that help cities as well as public and corporate customers improve communication and management efficiency.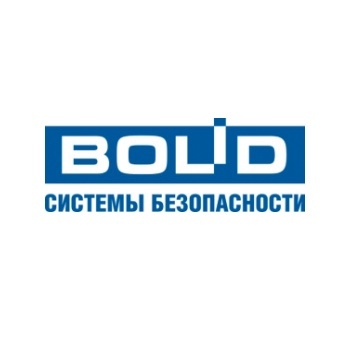 Bolid
Exhibitor
Integrated solutions for fire and intruder alarms, voice alarms, automatic fire fighting, building automation, consumption metering, access control, video surveillance, time and attendance management, and GPS vehicle tracking.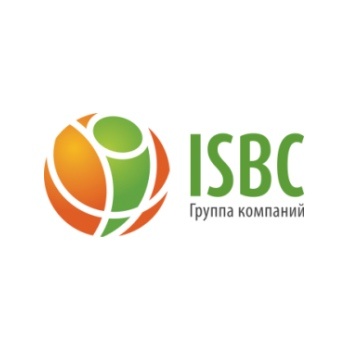 ISBC
Exhibitor
RFID and smart card solutions for logistics and vehicle identification, physical access management, inventory management for warehouses and retailers, NFC services for retailers.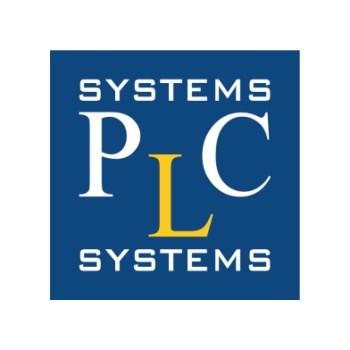 PLC Systems
Exhibitor
Programmable logic controllers and systems for industrial automation, from devices controlling one parameter to solutions that include thousands of inputs and outputs.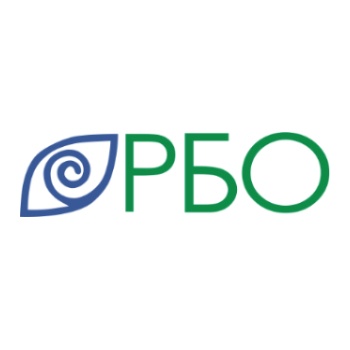 Russian Biometric Society
Partner, Speaker
A non-profit partnership that assists its members in carrying out activities aimed at developing biometric technologies and projects.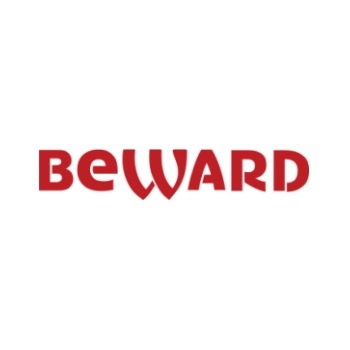 BEWARD
Exhibitor
IP video surveillance and IP intercom solutions, networking equipment and video signal transmission systems. VSaaS solutions.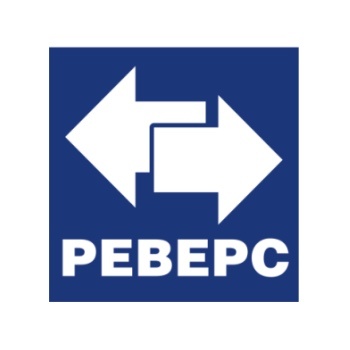 SKD-S
Exhibitor
A hardware and software solution for setting physical access management integrated with most popular video surveillance and alarm systems.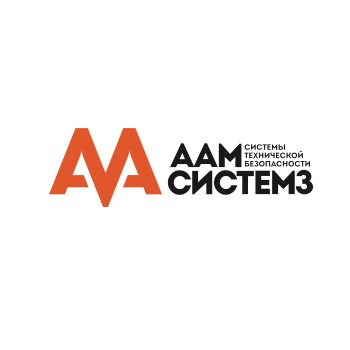 AAM Systems
Exhibitors
Intelligent integrated security and access control systems based on biometric technology, NFC-enabled smartphones and long-range RFID sensors.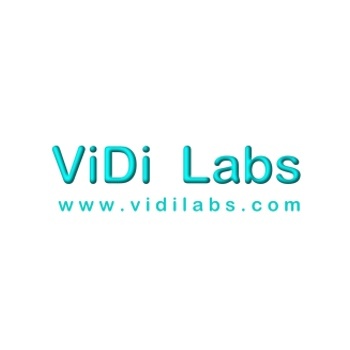 ViDi Labs
Keynote Speaker
Video surveillance and digital imaging consultancy, design and product testing run by Vlado Damjanovski.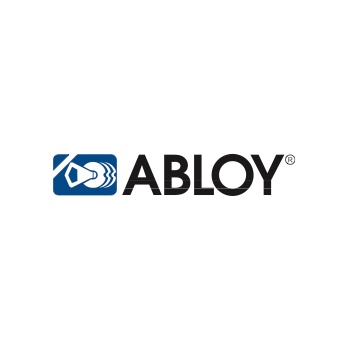 Abloy Oy
Exhibitor
Door opening solutions and lock systems for private homes and businesses operating across many industries with the highest security requirements.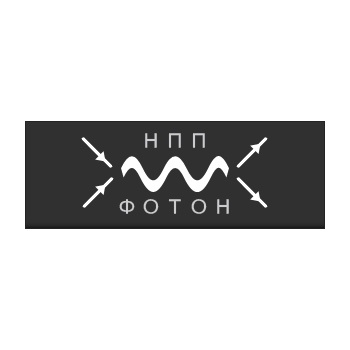 NPP PHOTON
Exhibitor
Optical electronic equipment and software for scientific research, machine vision, spectroscopy, industrial facilities monitoring.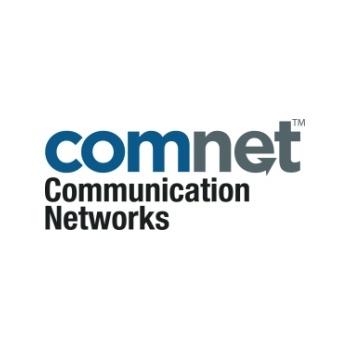 ComNet
Exhibitor
Fiber optic and Ethernet signal transmission solutions for security applications, video surveillance and intelligent transportation systems.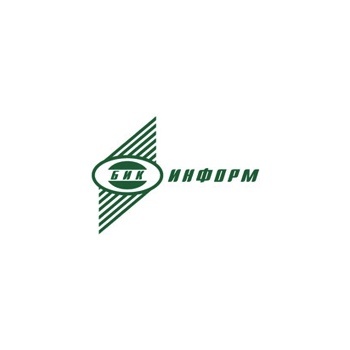 BIC-Inform
Exhibitor
Vertical solutions for physical security, video surveillance, machine vision, access control, fire and intruder alarms, and intercoms. Advanced camera positioning technology for video surveillance.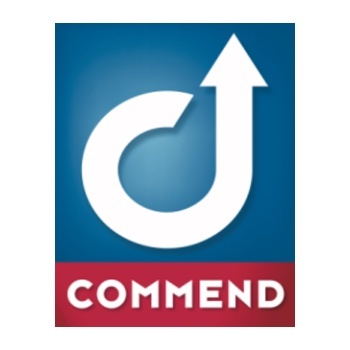 COMMEND Russia
Exhibitor
Intercom terminals from door intercom systems to complex integrated solutions for security and emergency in public and residential buildings, on transportation, at industrial facilities.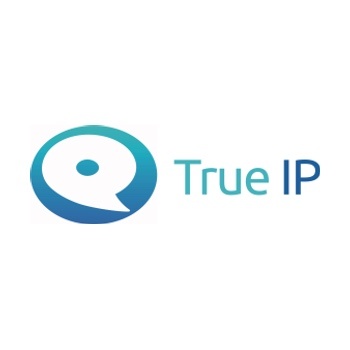 True IP
Exhibitor
IP-based doorphone systems integrated with Asterisk VoIP solutions, video surveillance, physical access control, connected homes, and smart metering.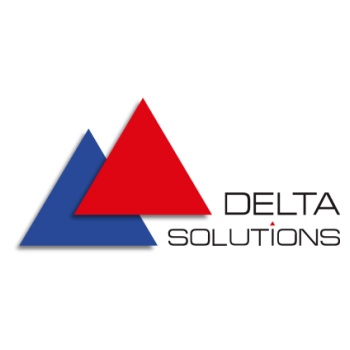 Delta Solutions
Exhibitor
Enterprise/telecom grade Ethernet switches to home/broadband networking peripherals and equipment for open-source SDN and network virtualization projects.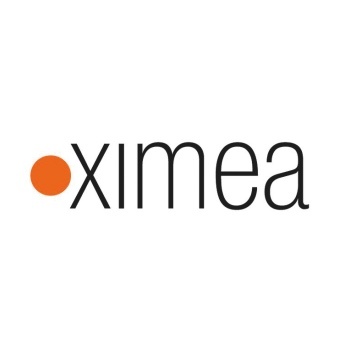 XIMEA
Exhibitor
CCD and CMOS machine vision cameras with USB 3.0, USB 2.0, PCI Express, FireWire, Hyperspectral and Thunderbolt interfaces for scientific, industrial, medical and OEM applications.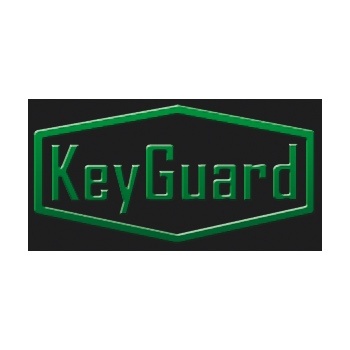 KeyGuard
Exhibitor
Innovative solutions for storage and authorized keys issuance.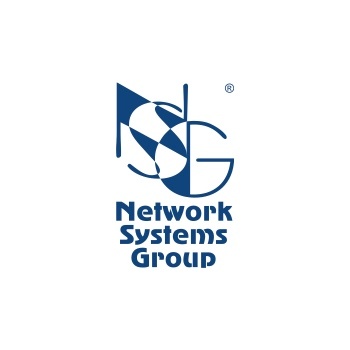 NSG
Exhibitor
Connectivity solutions for VPN and IP networks that enable wireless and Ethernet data communication.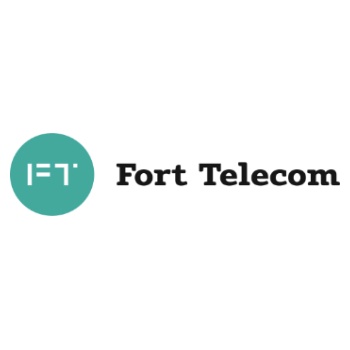 Fort Telecom
Exhibitor
Solutions for running unmanned IP video surveillance. М2М technology solutions including GLONASS/GPS tracking systems for transportation fleet.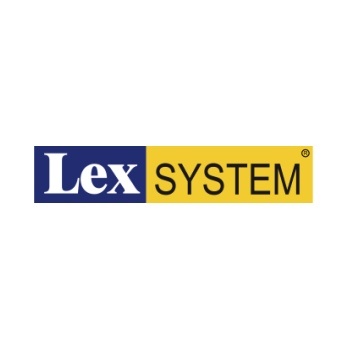 Lex Computech
Exhibitor
Motherboards, Panel PCs, barebones, accessories and embedded systems that could be applied to the uses of Internet Appliance, Digital Video Recorder (DVR), Network Application Storage (NAS), Network Application Devices (NAD), Kiosk, and Point of Sale.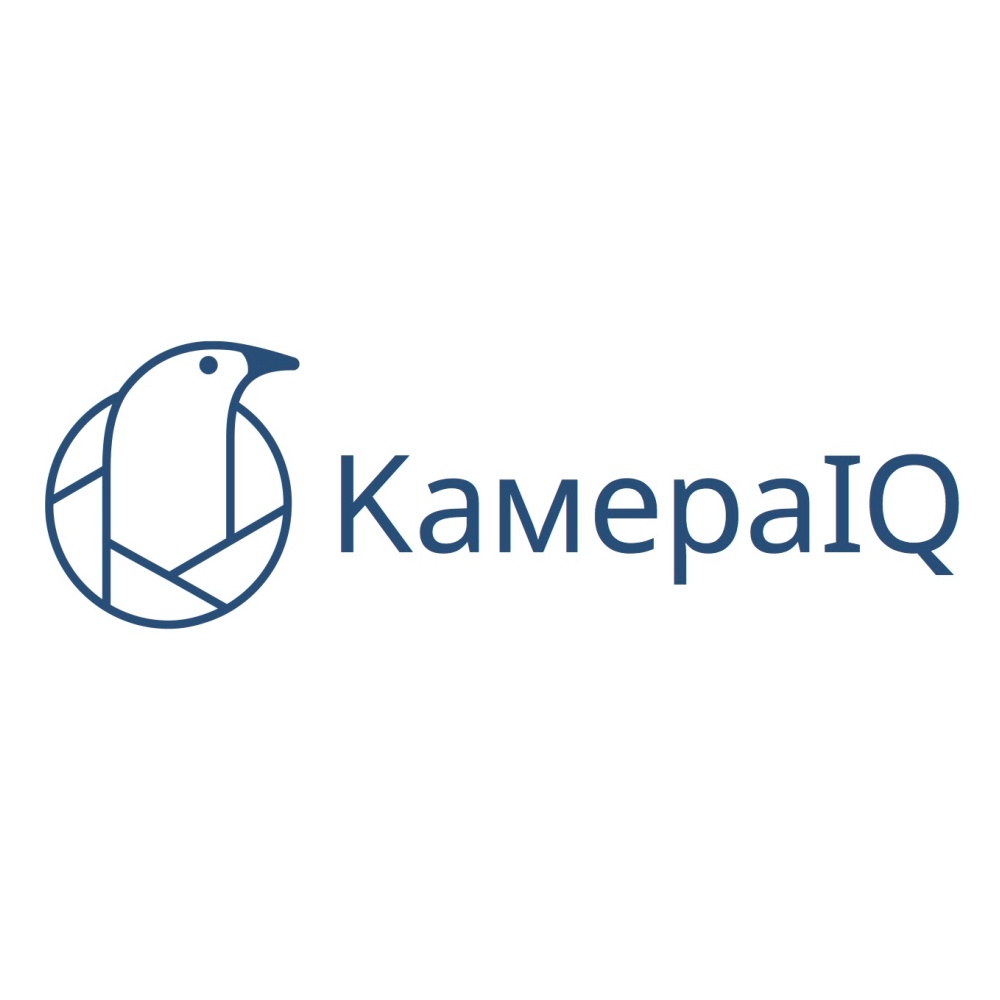 CameraIQ
Exhibitor
Cameras and imaging systems for machine vision, robotics, research, metering, quality control and sorting, road inspection and traffic violation detection applications.