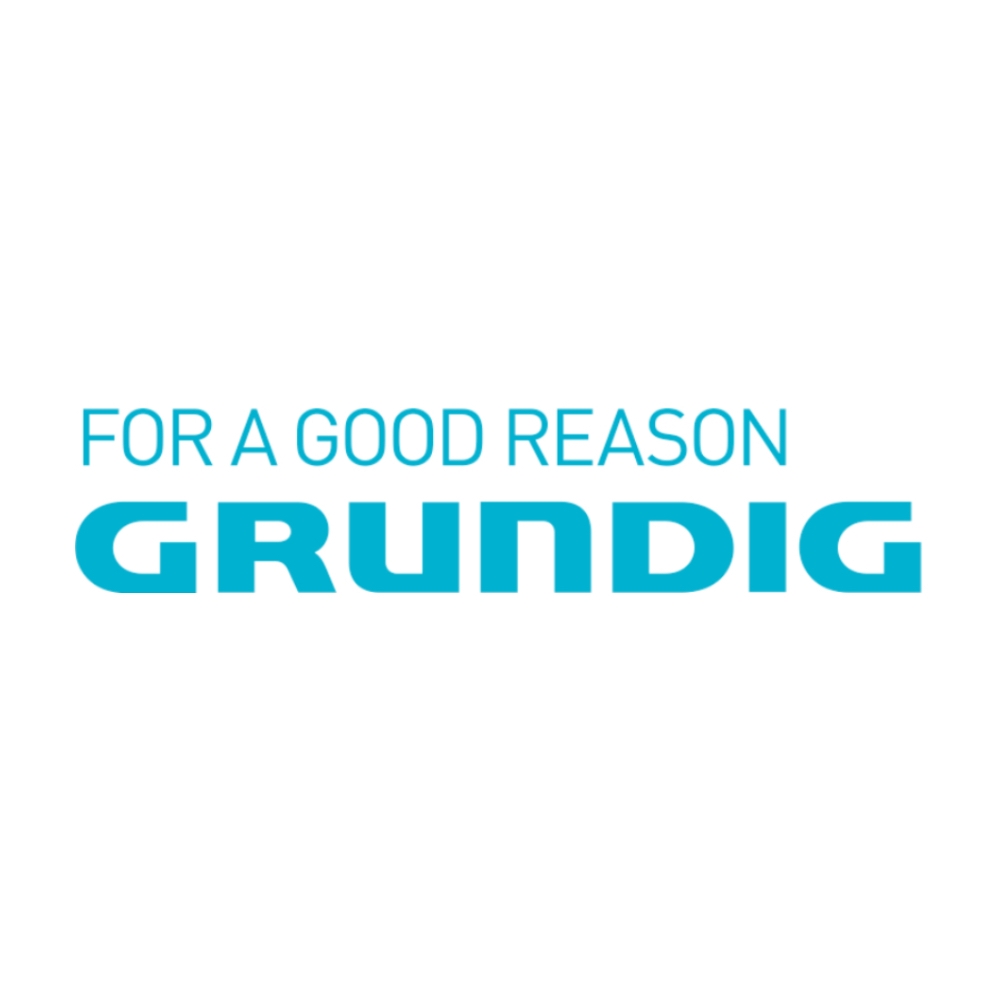 Grundig Security
General Sponsor, exhibitor
An impressive selection of video surveillance products and solutions to solve security demands and improve daily business processes in retail, factory, museum and other applications.
AxxonSoft
Sponsor – Digital Economy | Security as a Service, exhibitor
Smart integrated security and video surveillance systems that rely on deep learning technology, cloud and neural network based methods for video analytics.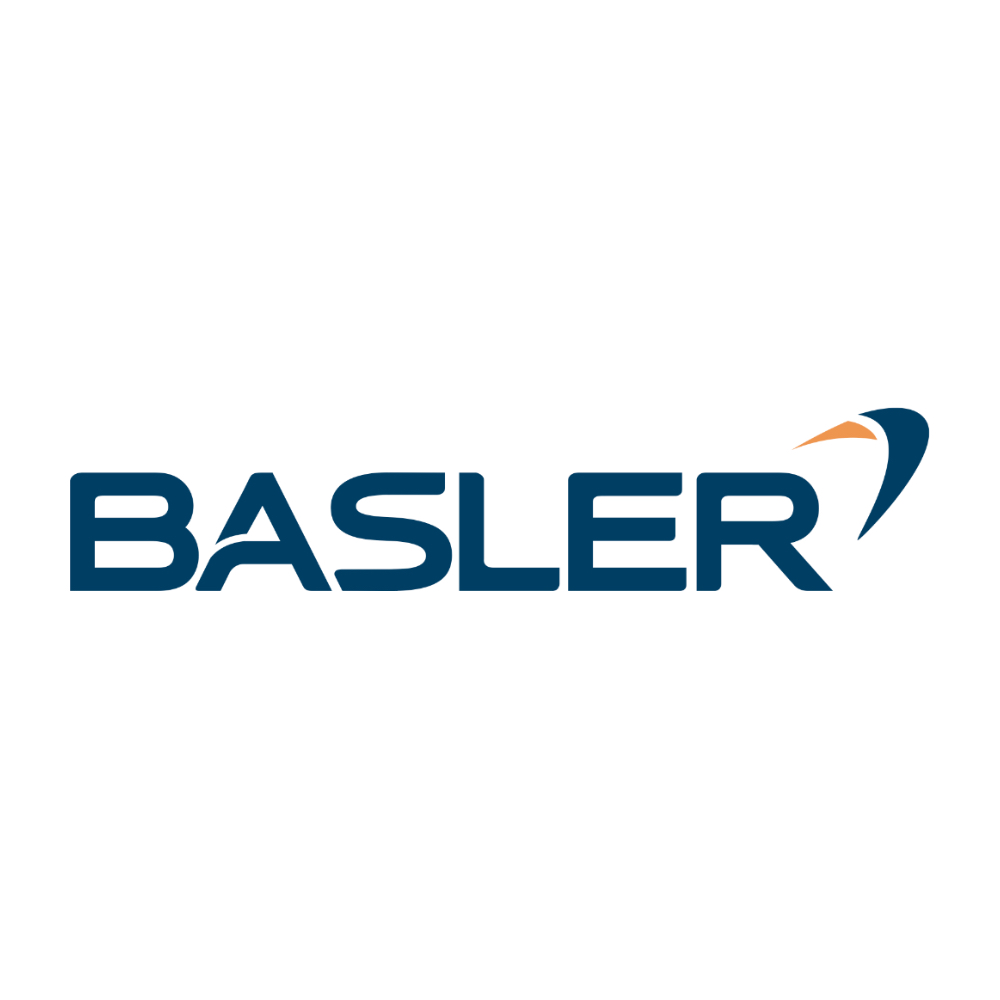 Basler AG
Sponsor – Machine Vision, exhibitor
Industrial and digital cameras for applications in Factory Automation, Medical and Life Sciences, Intelligent Traffic Systems, Biometrics and numerous other markets.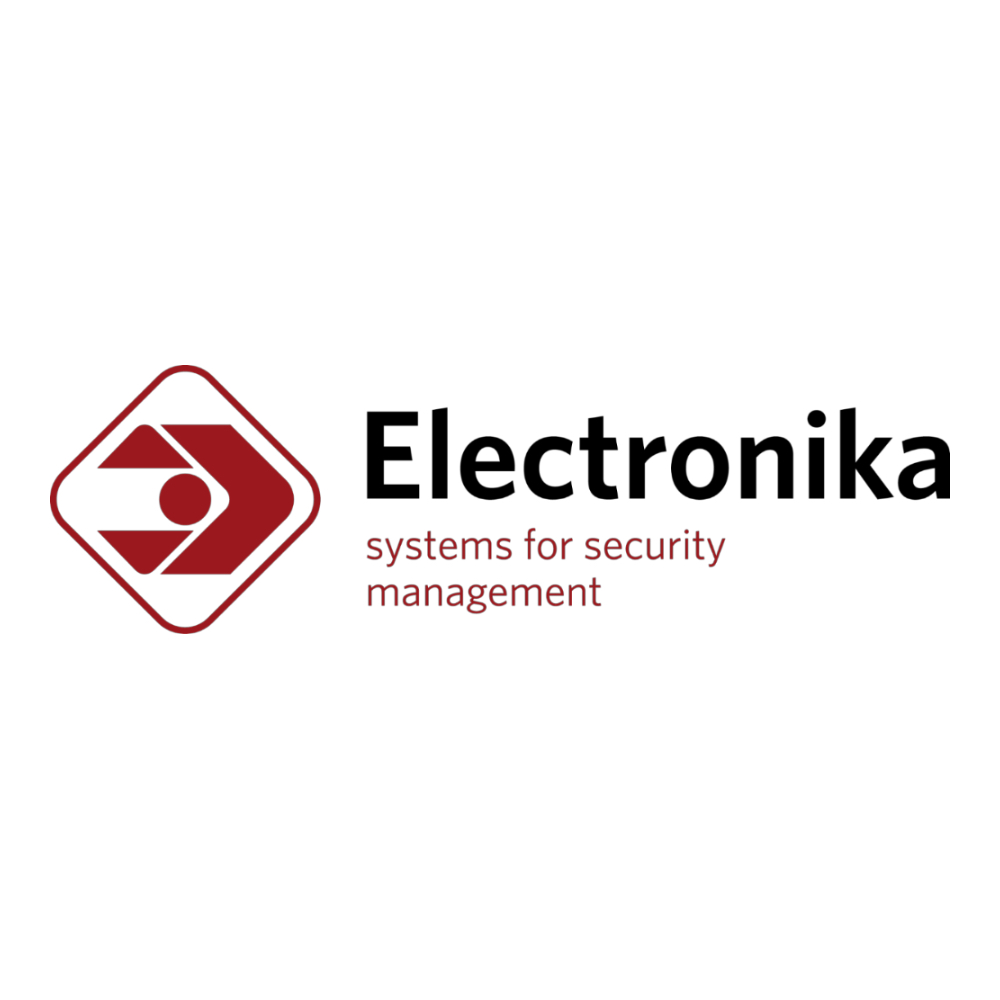 Electronika
Sponsor – PSIM and Integrated Security, exhibitor
A PSIM platform for managing all of the installed security systems from a single, integrated interface and running security operations centers for critical infrastructures.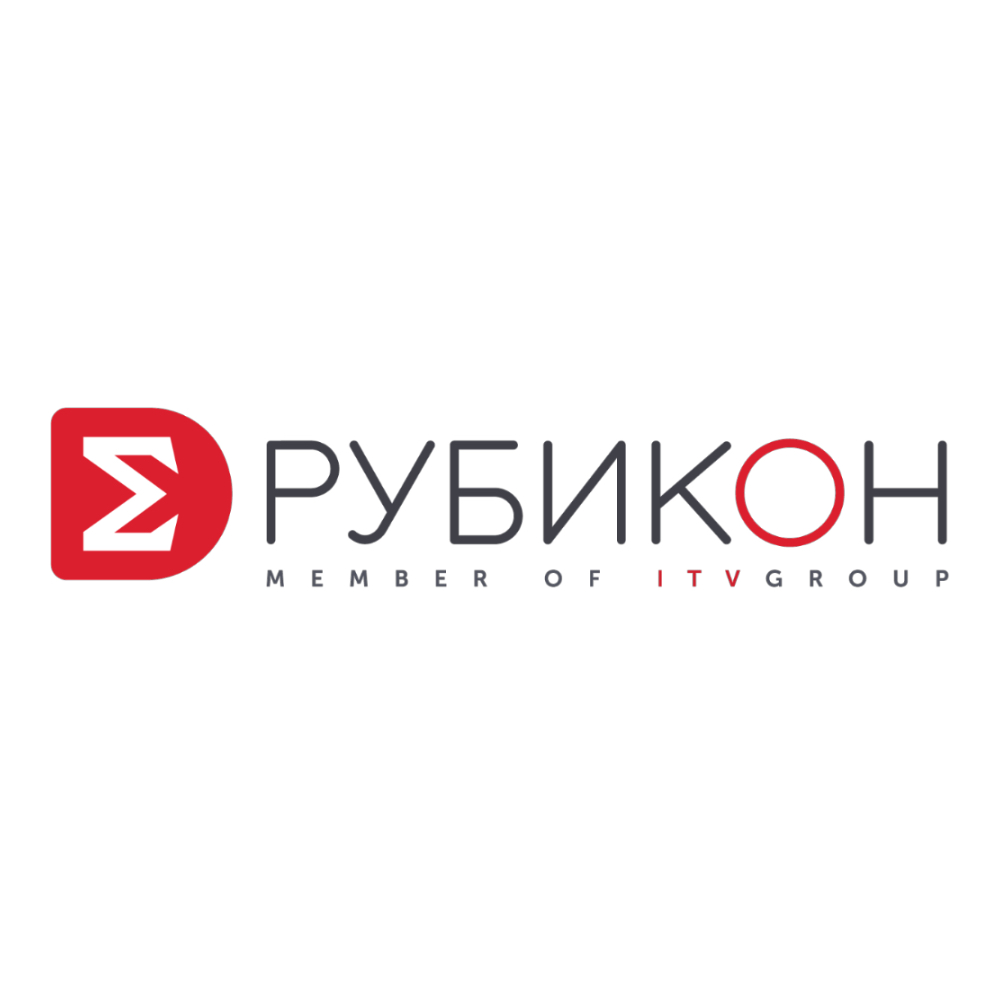 Rubicon
Sponsor – Engineering Design, exhibitor
Integrated addressable fire detection systems and access control solutions that create greater revenue opportunities for security installers and a higher level of efficiency to end-users.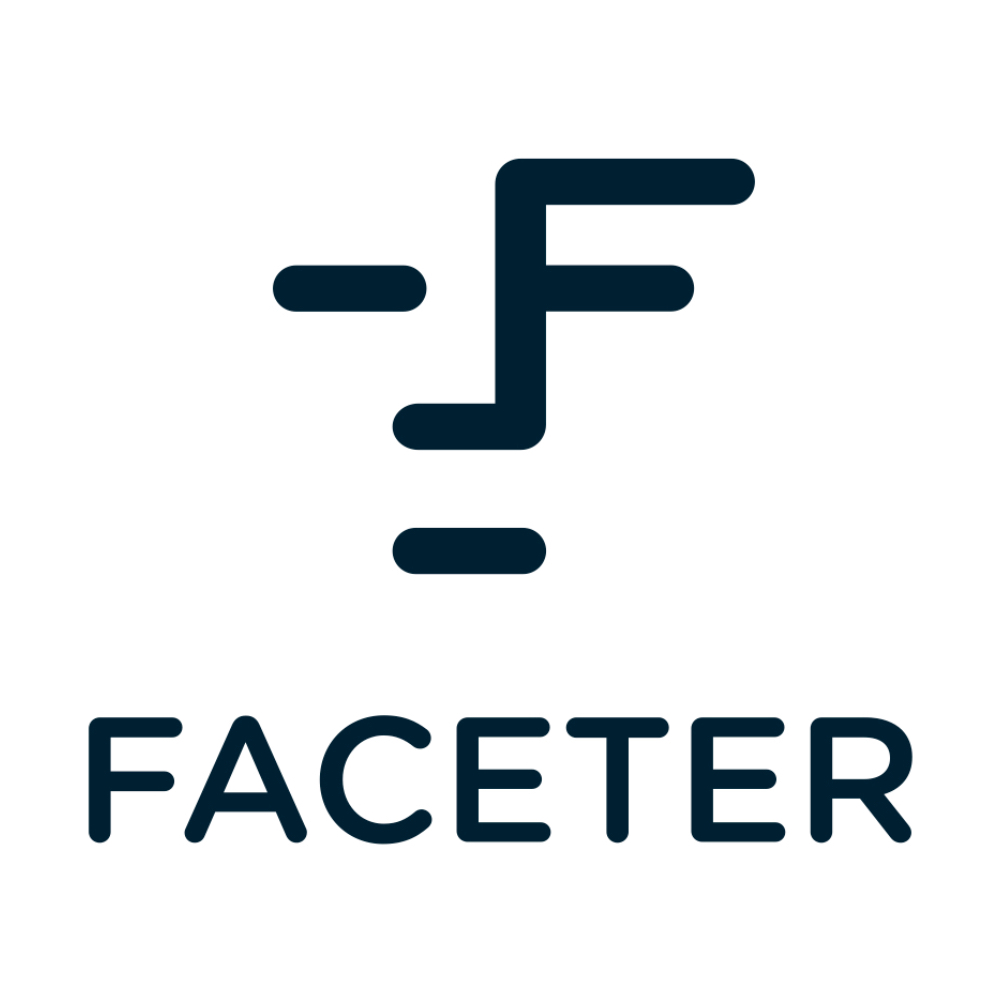 Faceter
Show Sponsor, exhibitor
A system that makes video surveillance smart, changing cameras from just seeing to thinking – face recognition, object detection and real-time video content analysis.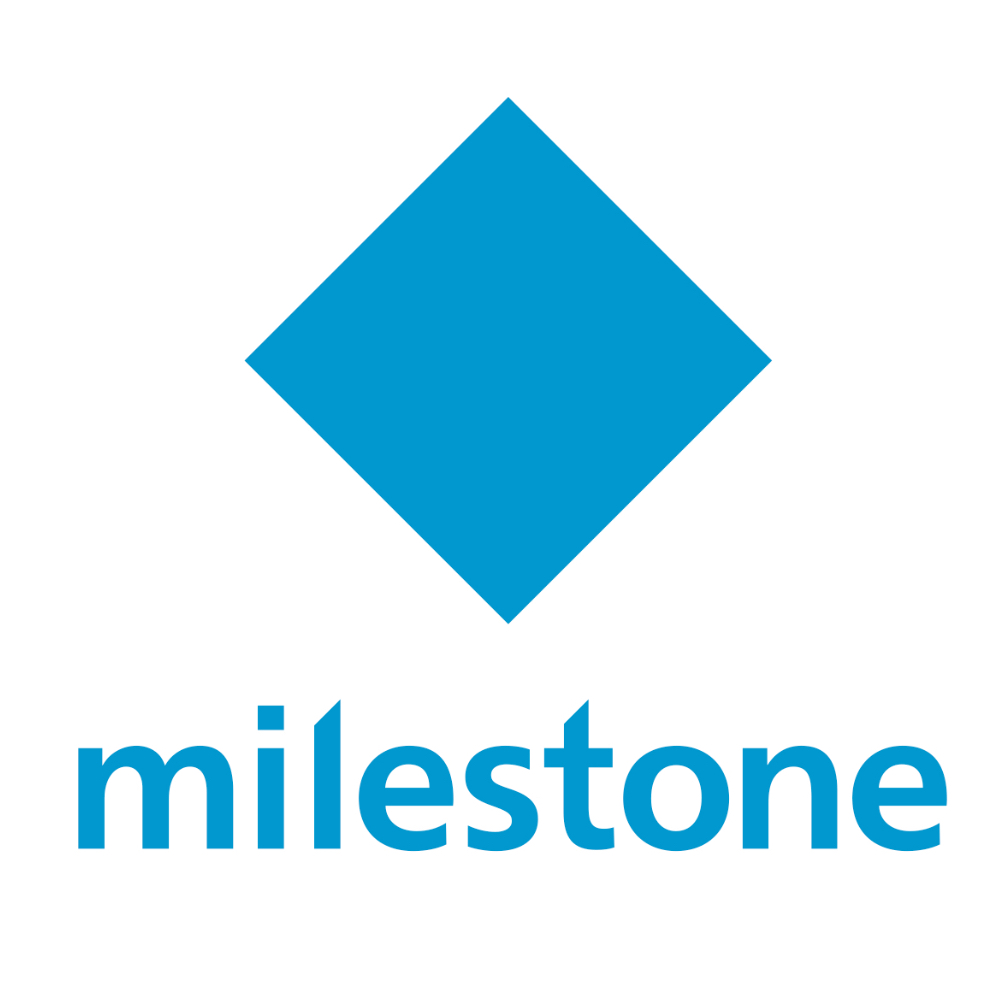 Milestone Systems
Show Sponsor, exhibitor
Global leading video management solutions based on an open platform that fits all business needs from a small shop to a large, metropolitan city.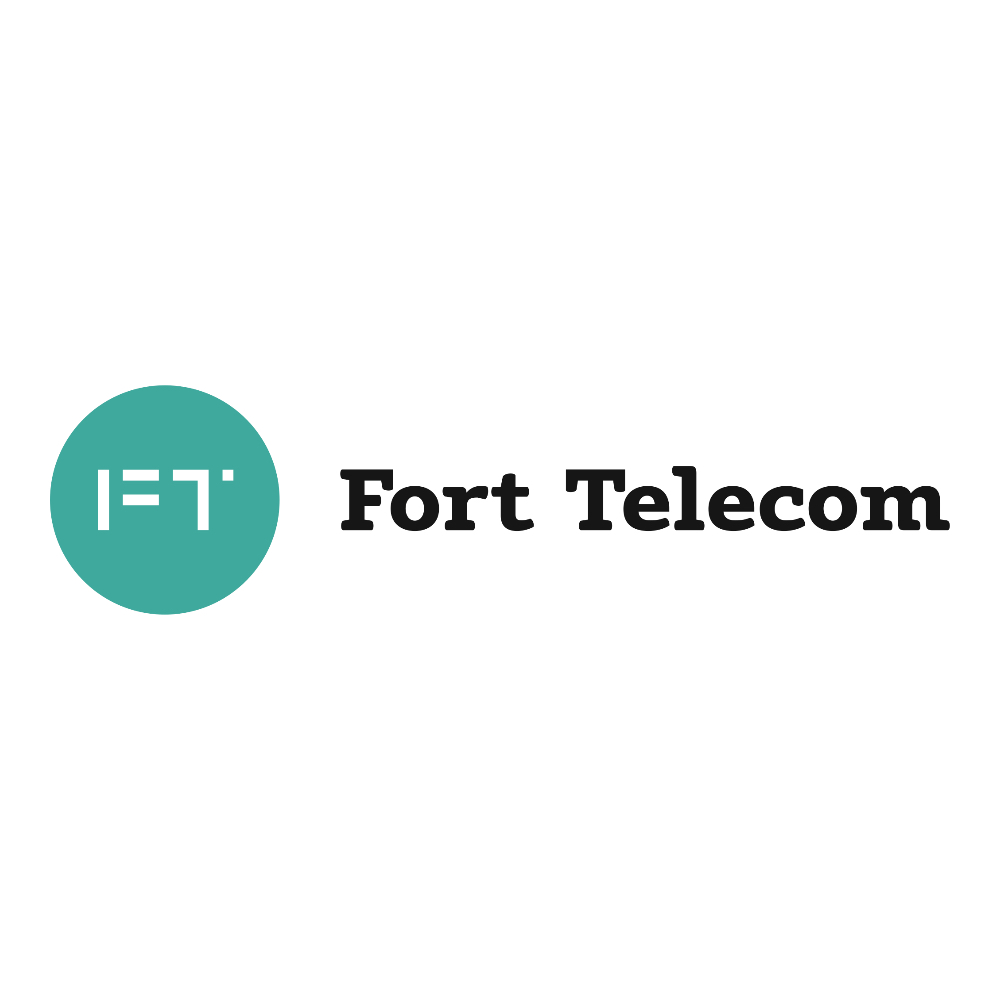 Fort-Telecom
Sponsor – IP Networking and IT Infrastructures, exhibitor
Solutions for running unmanned IP video surveillance. М2М technology solutions including GLONASS/GPS tracking systems for transportation fleet.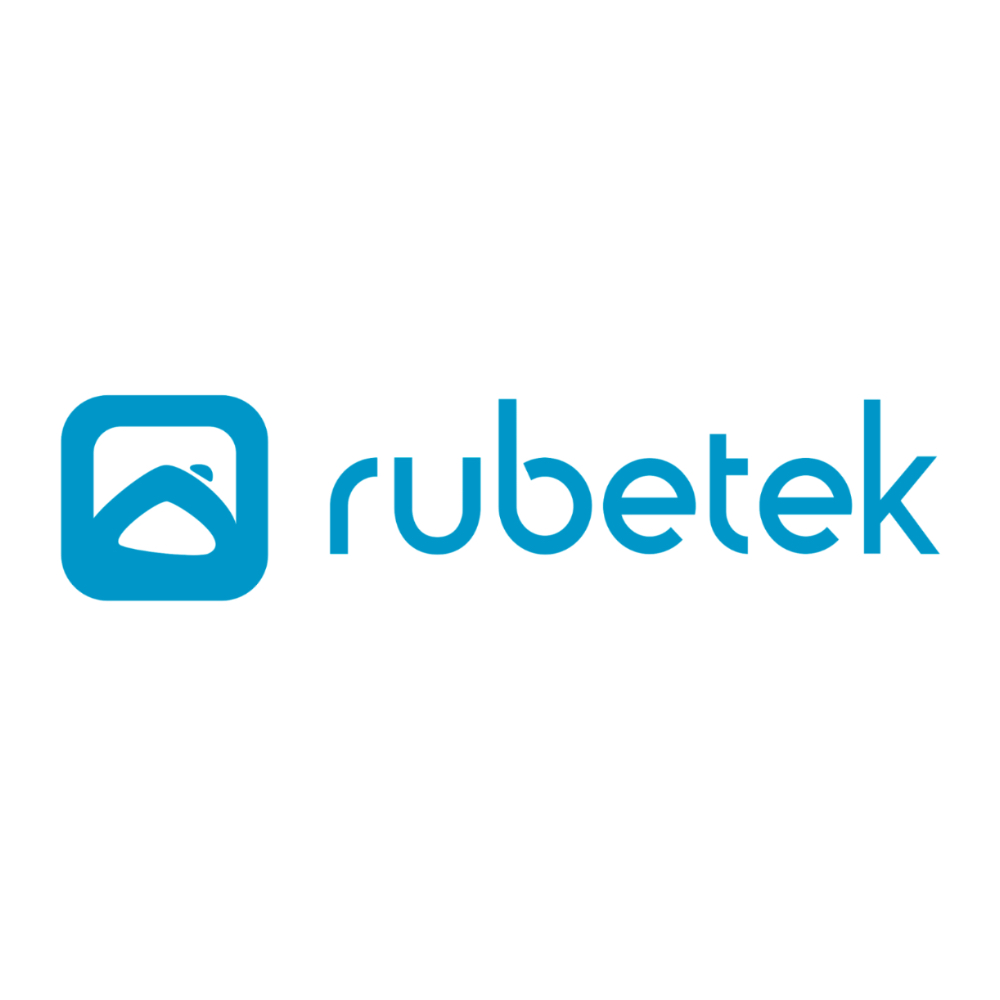 rubetek
Sponsor – The IoT | Digital Home and Urban Smartization
An IoT-based solution best for creating comfort and safety by integrating devices at homes, retail stores and small offices.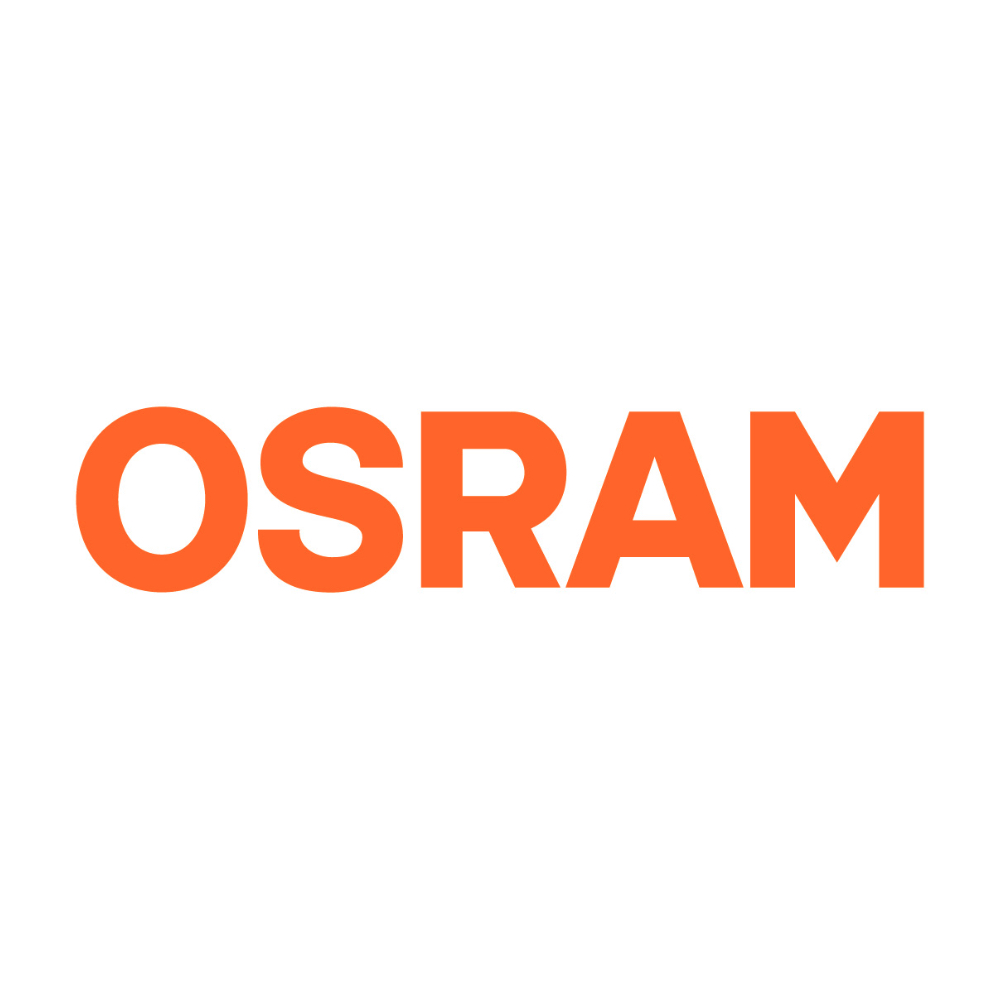 LED Engin by OSRAM
Show Sponsor, exhibitor
Specialty lighting for machine vision, biometric and video surveillance applications.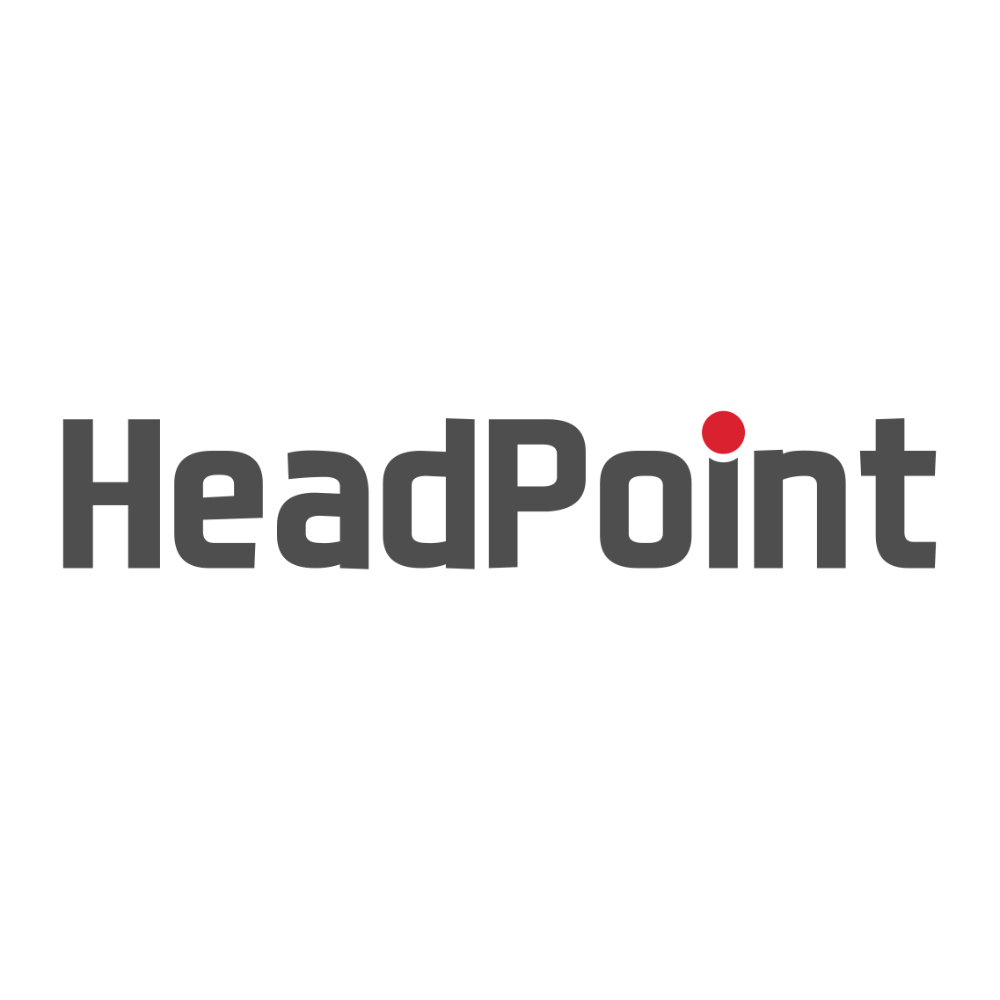 HeadPoint
IoT Sponsor – PSIM Conference and Industry 4.0 Conference
IoT platform that collects and analyses data arriving from video cameras and servers, motion sensors, security solutions across geographically distributed sites, and provides automated response.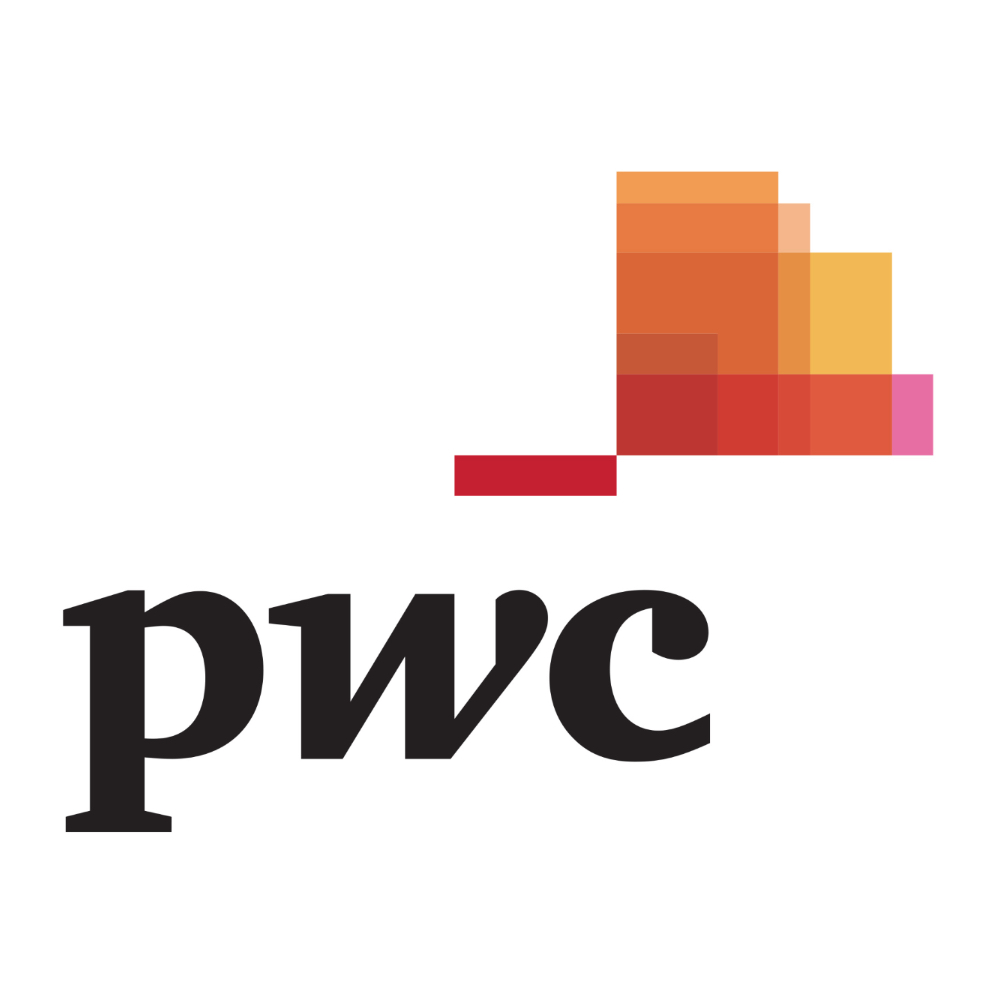 PwC Russia
Supporter, Speaker
Market research as an in-depth exploration of how markets behave and advanced technology is being adopted including the IoT, AI, IAM and cybersecurity.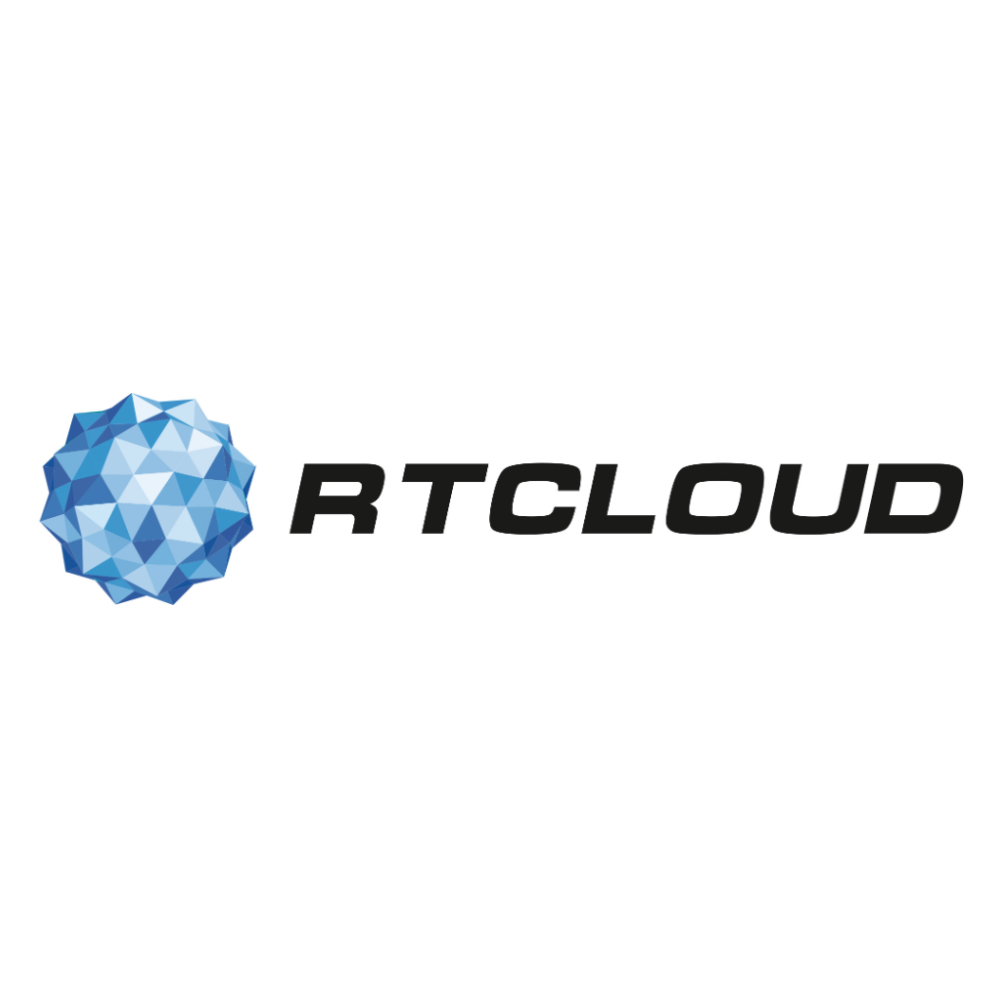 RTCLOUD
Speaker, exhibitor
A cloud platform of national scale.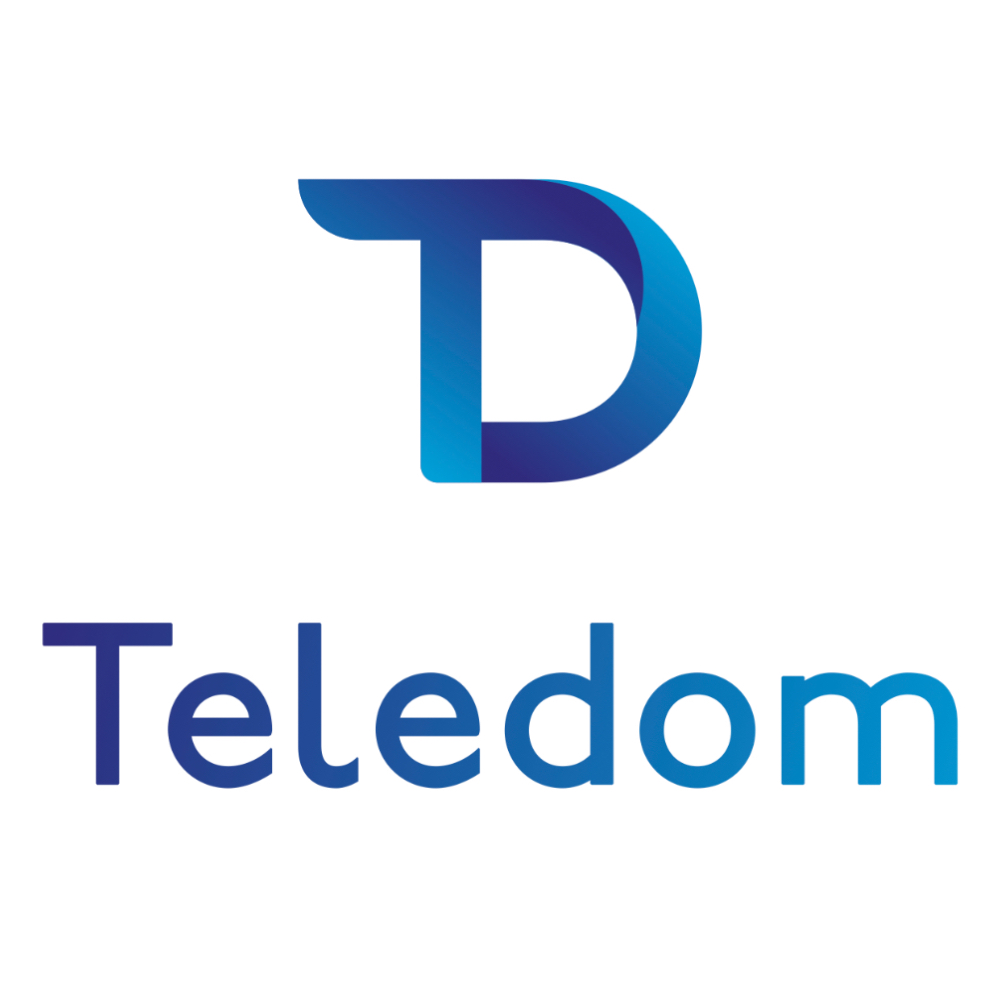 TELEDOM
Speaker, exhibitor
Door entry systems managed with a smartphone and capturing video based on movements. Supports video calls, integration with any security and automation systems, and flat-by-flat emergency notifications.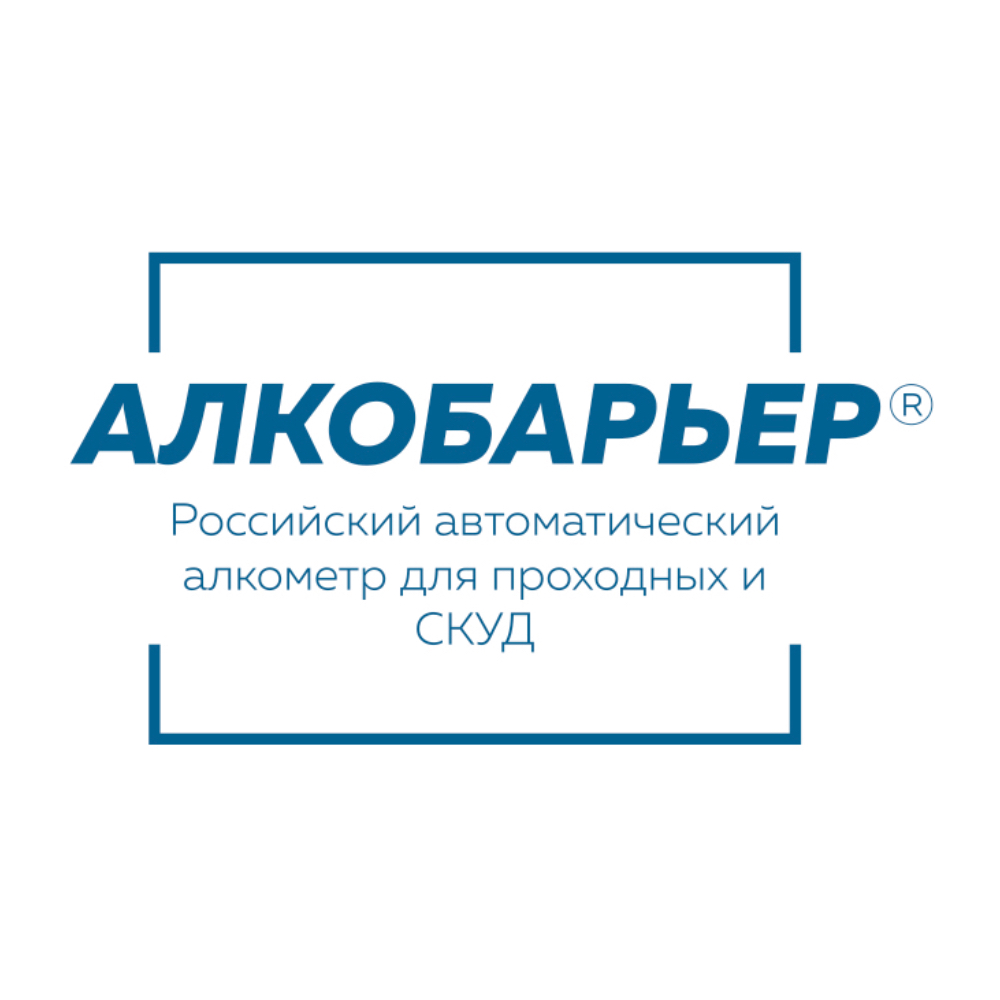 ALCOBARRIER
Exhibitor
A professional breath alcohol tester for existing entry/exits or other access control points.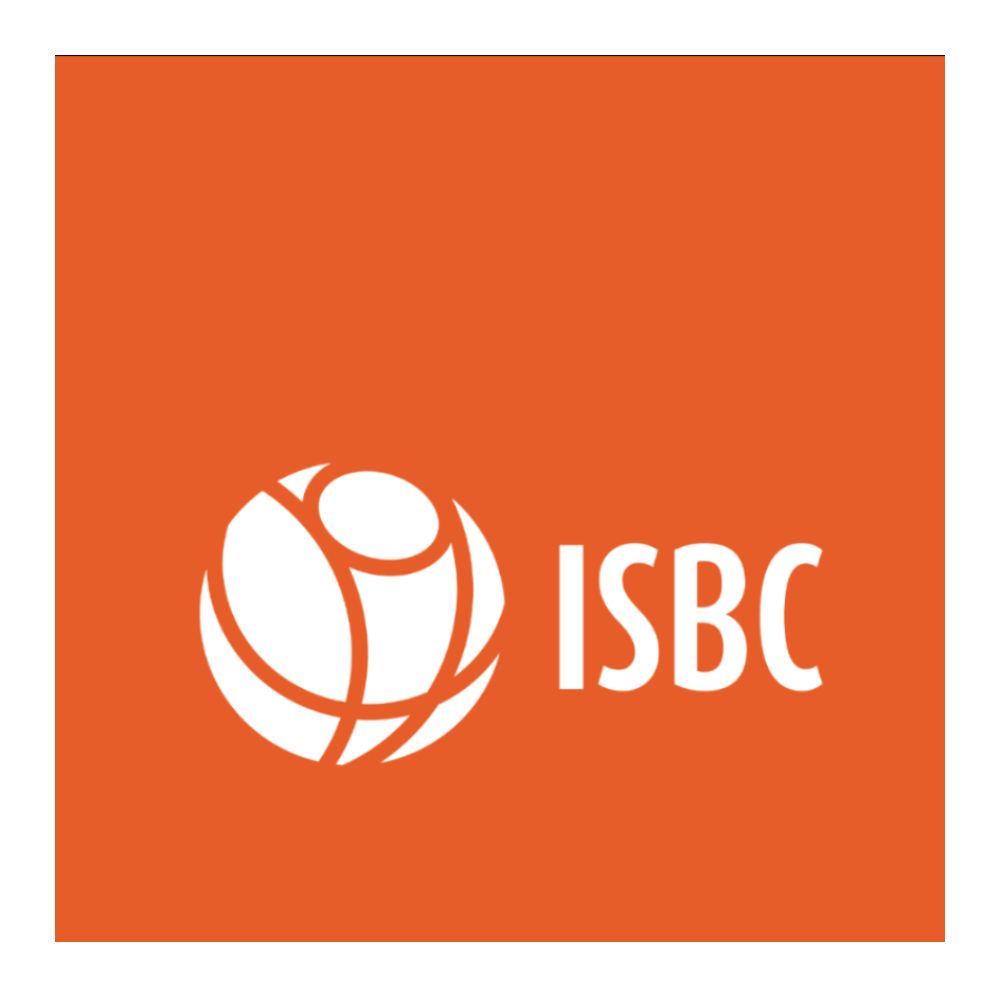 ISBC
Exhibitor
Smart cards, personal IDs, readers and other equipment for various applications such as access control, smart city, transport, social projects, factory and enterprise automation that require personal identification or tracking any kind of goods and products in supply chains.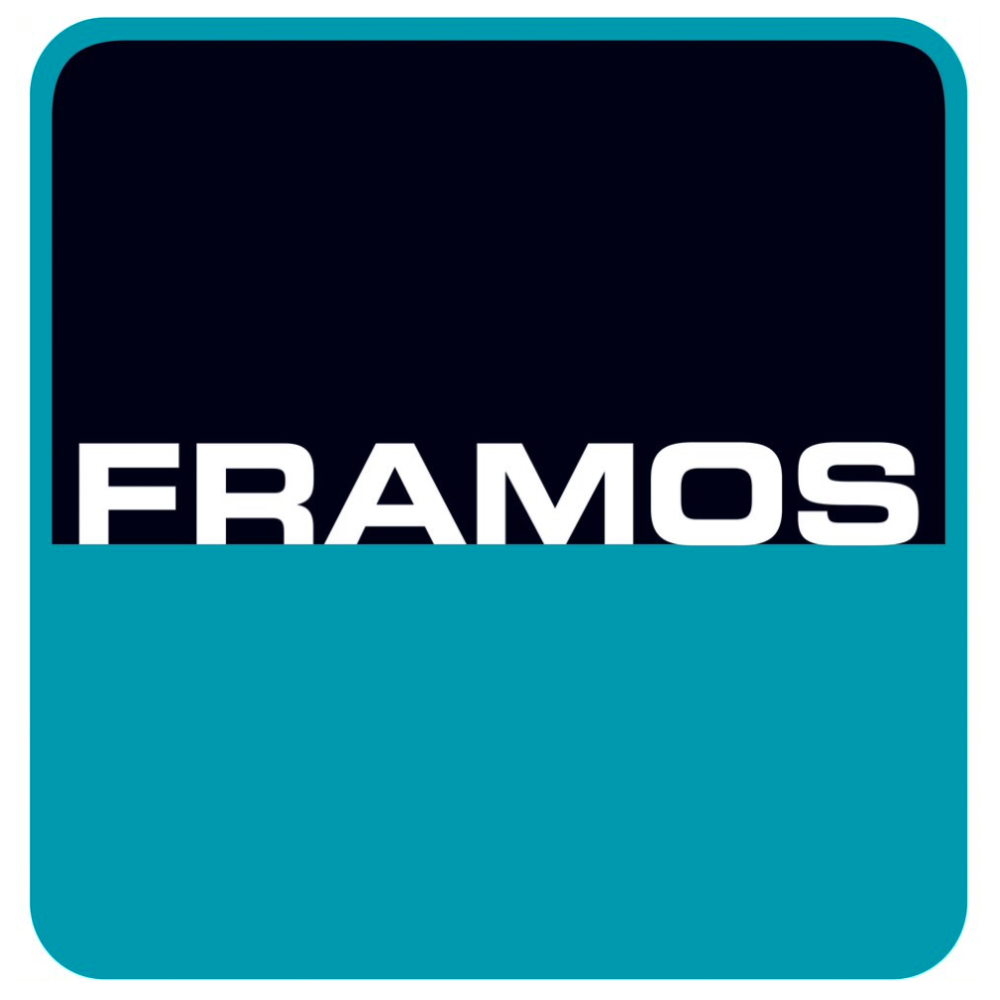 FRAMOS AG
Exhibitor
Imaging and embedded vision technologies enabling automation, robotics, IoT-connected factories, cognitive systems, smart home, intelligent mobiles and autonomous vehicles.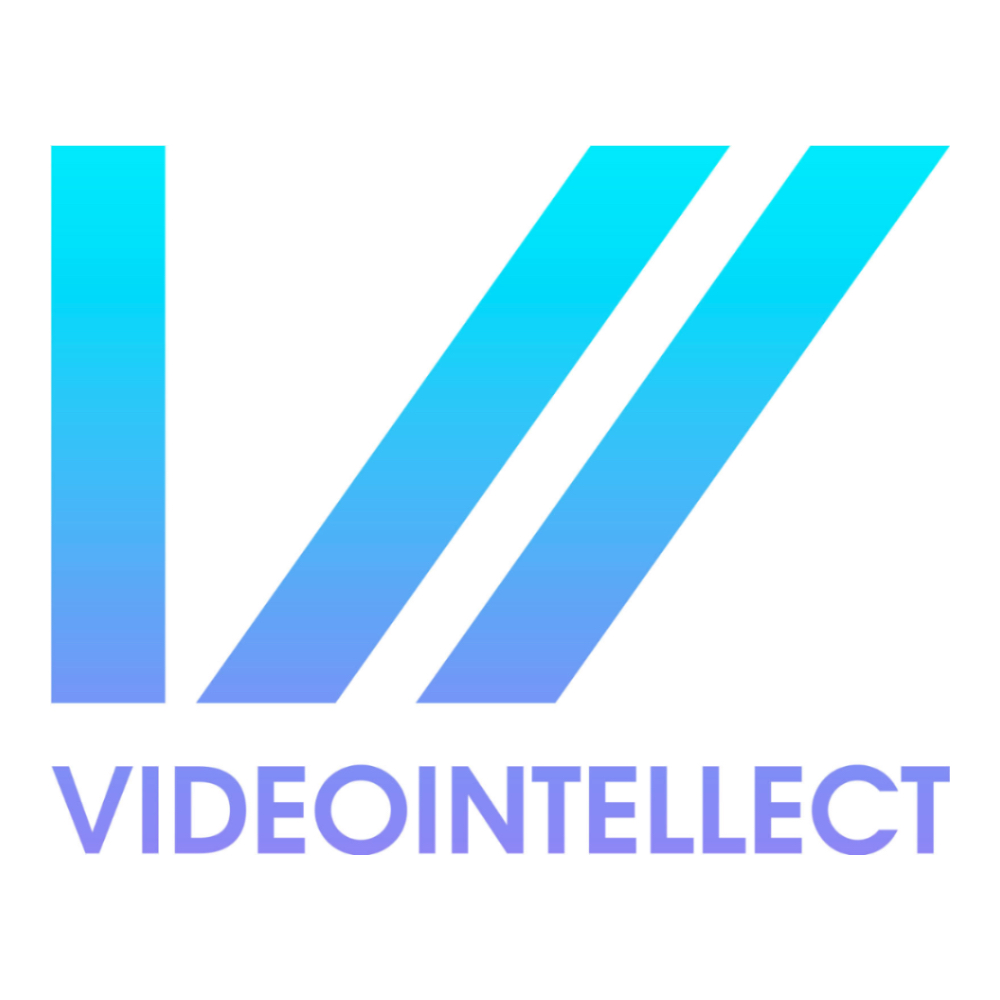 Videointellect
Speaker
Intelligent event-related video analytics based on the scientific method. Predictive analytics that transforms video data into useful insights.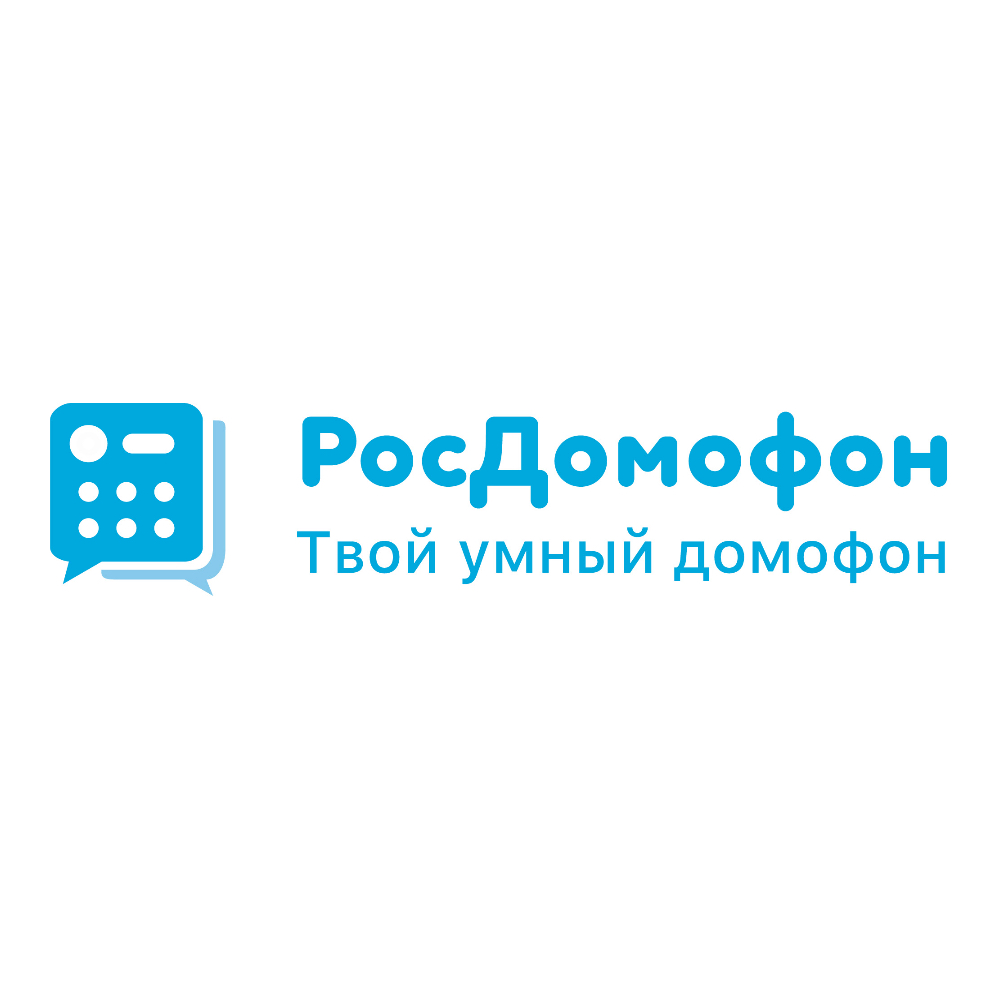 RosDomofon
Speaker, exhibitor
Smart door intercom service that help property management companies, real estate developers and telcos grow business.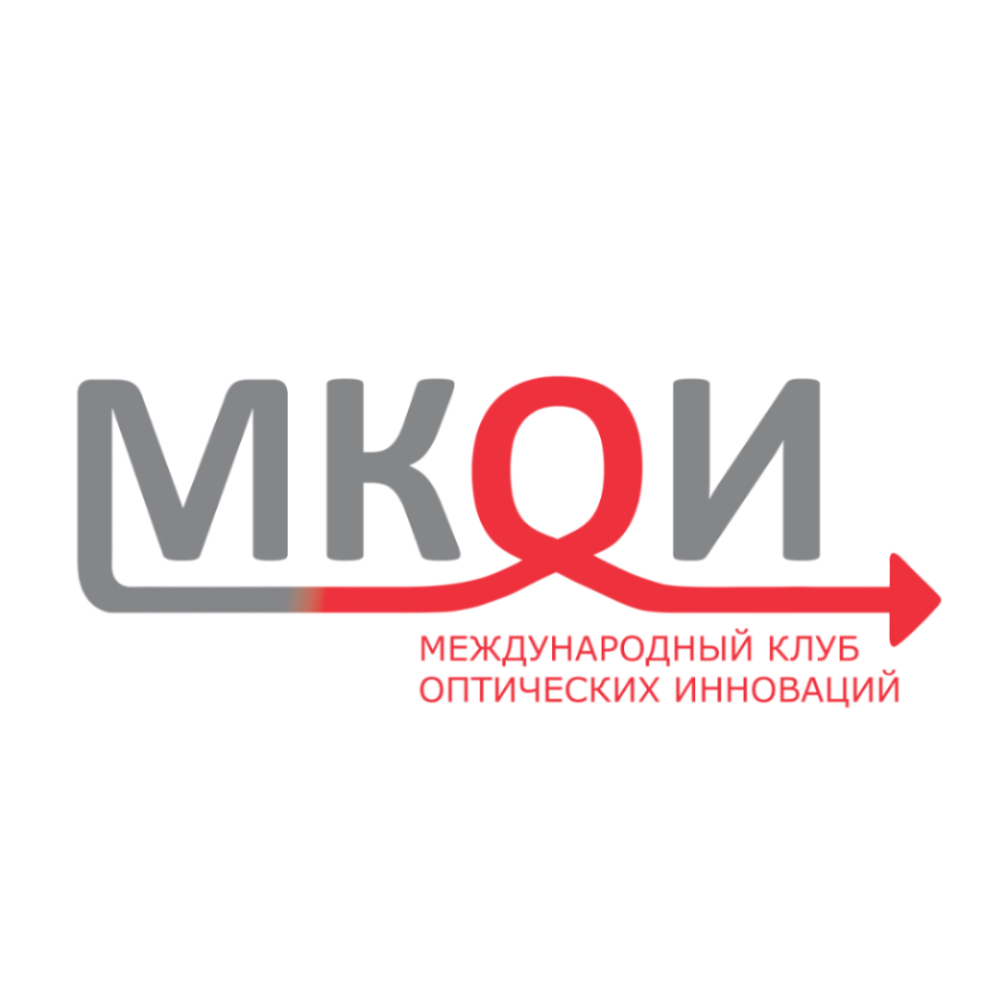 MKOI
Exhibitor
High-tech optical equipment for designing and implementing high speed imaging, machine vision, surveillance and measurement solutions.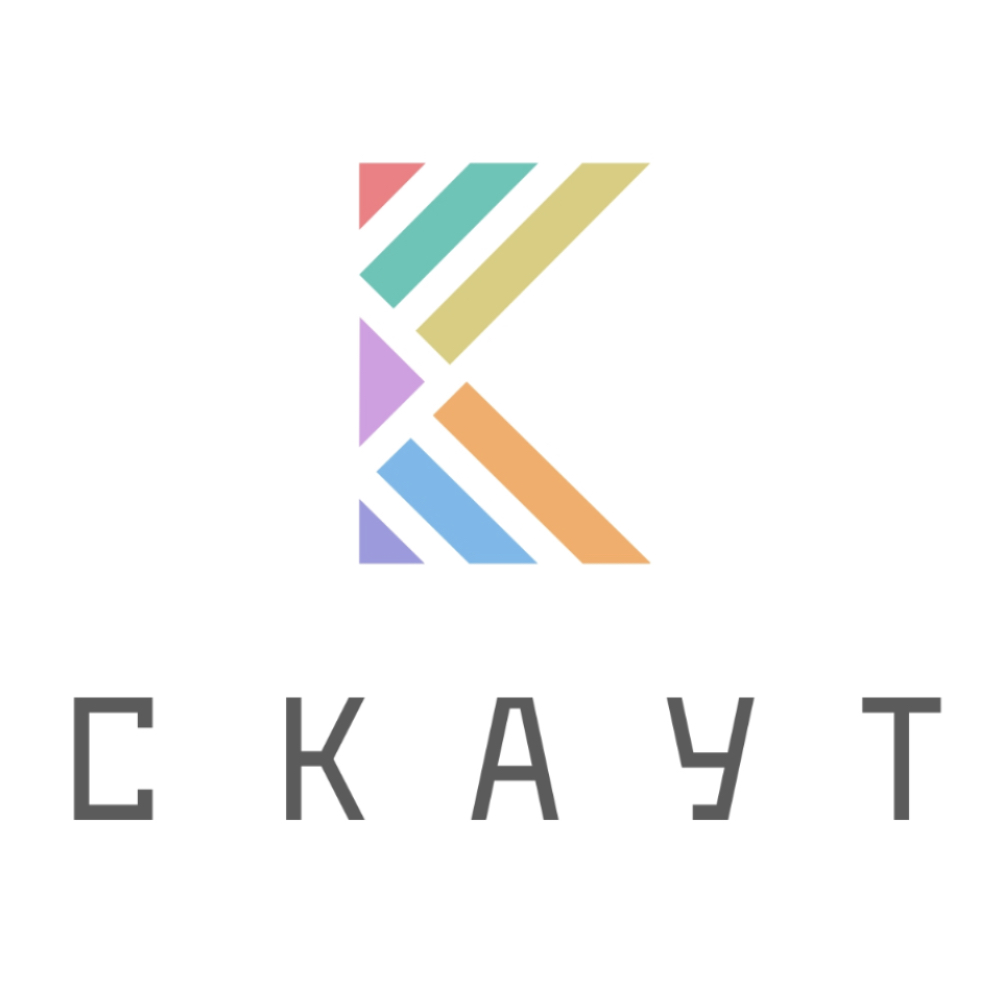 Obninsk-Telecom
Exhibitor
All kinds of civil engineering including utilities, smart home, video surveillance, access control, security alarms.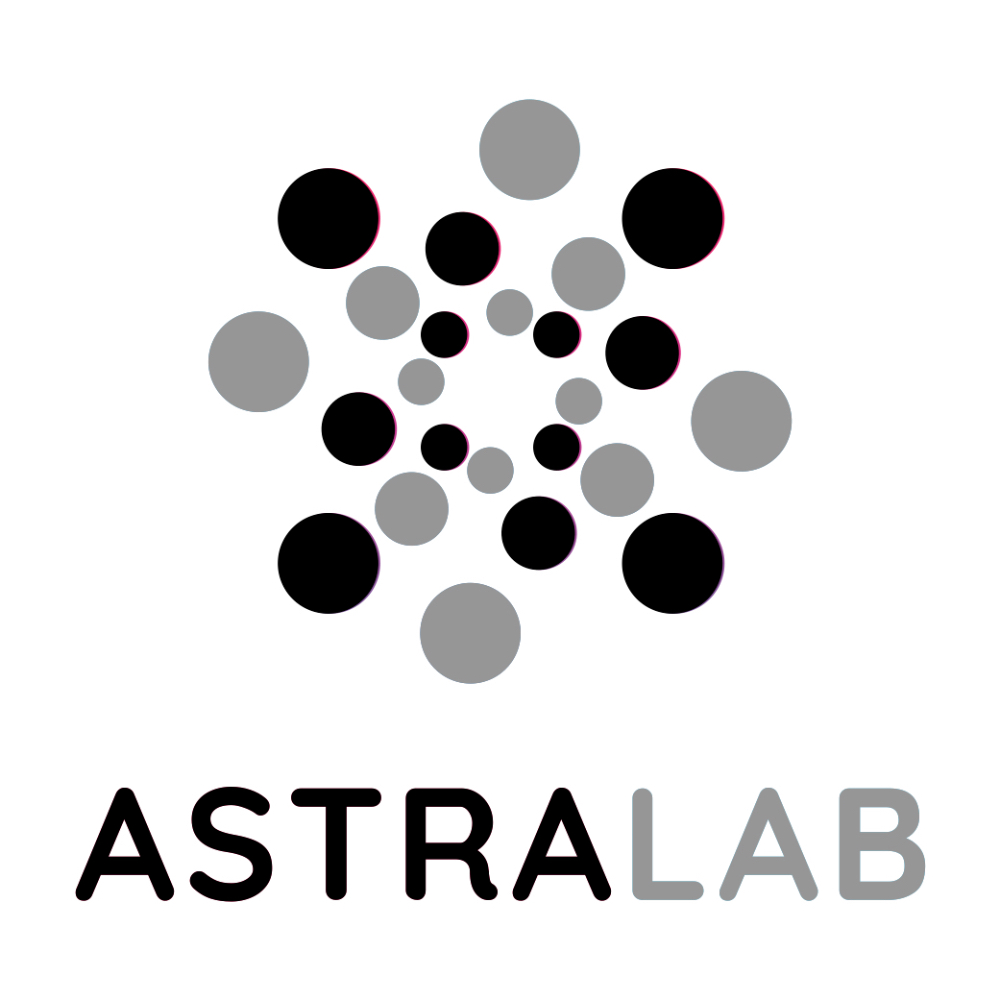 AstraLab
Supporter, Speaker
Machine vision solutions for intelligent traffic systems.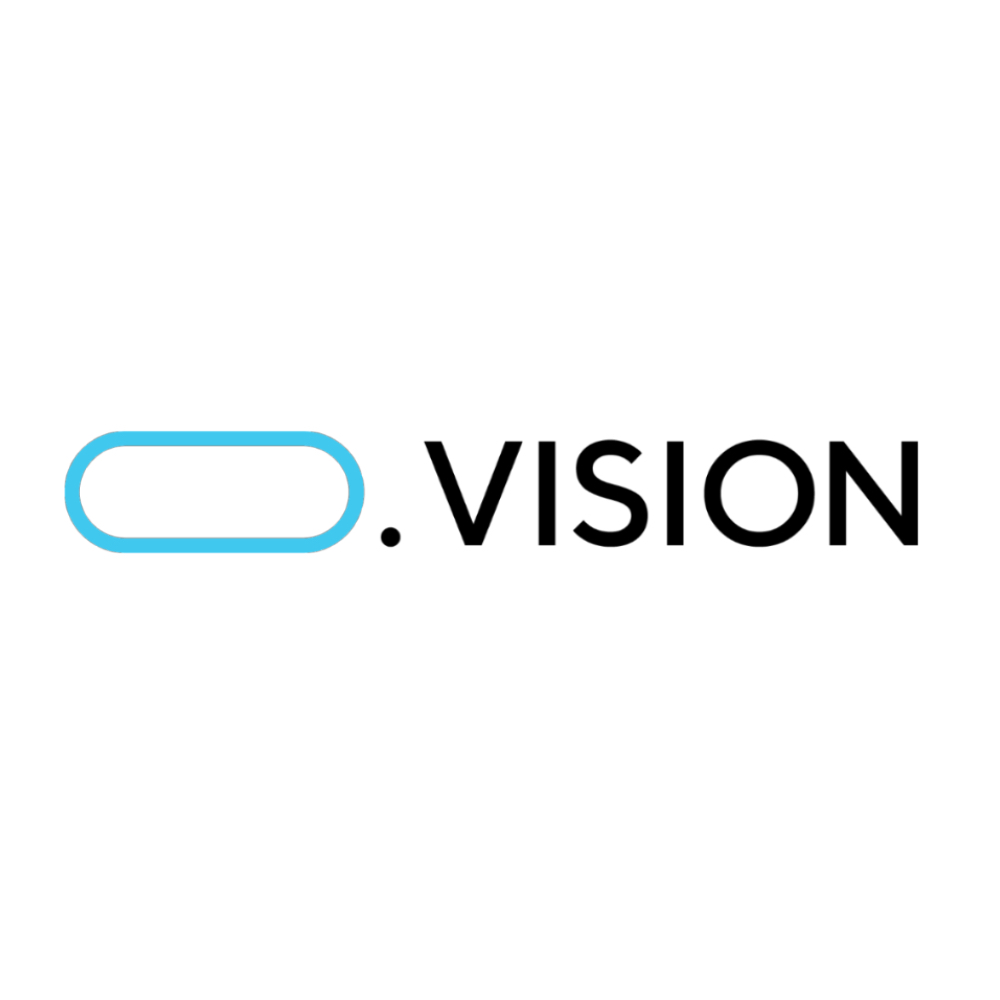 o.vision
Speaker, Exhibitor
Facial recognition entry systems that revolutionize speed and accuracy of access control operation at offices and buildings, and are readily integrated into existing security infrastructure.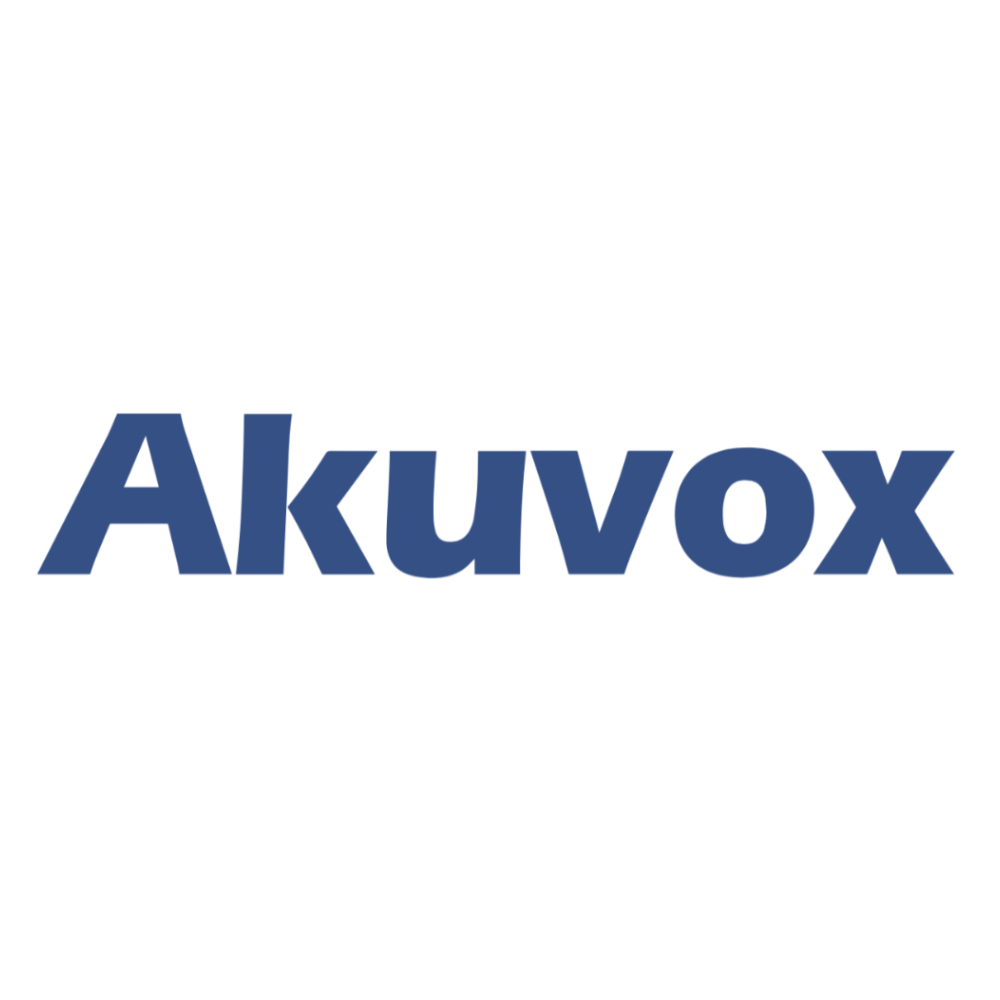 Akuvox
Exhibitor
Smart intercom that converges security, SIP, Android, cloud, ONVIF&AI, and delivers better communication and greater convenience.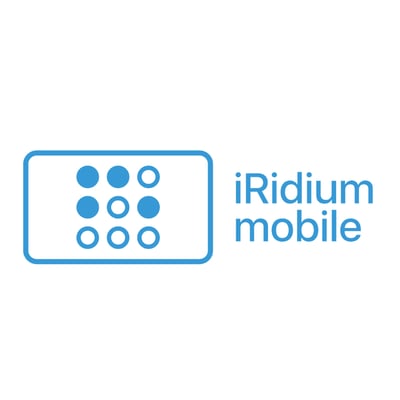 iRidium mobile
Speaker, exhibitor
Platform to control smart home and automate buildings.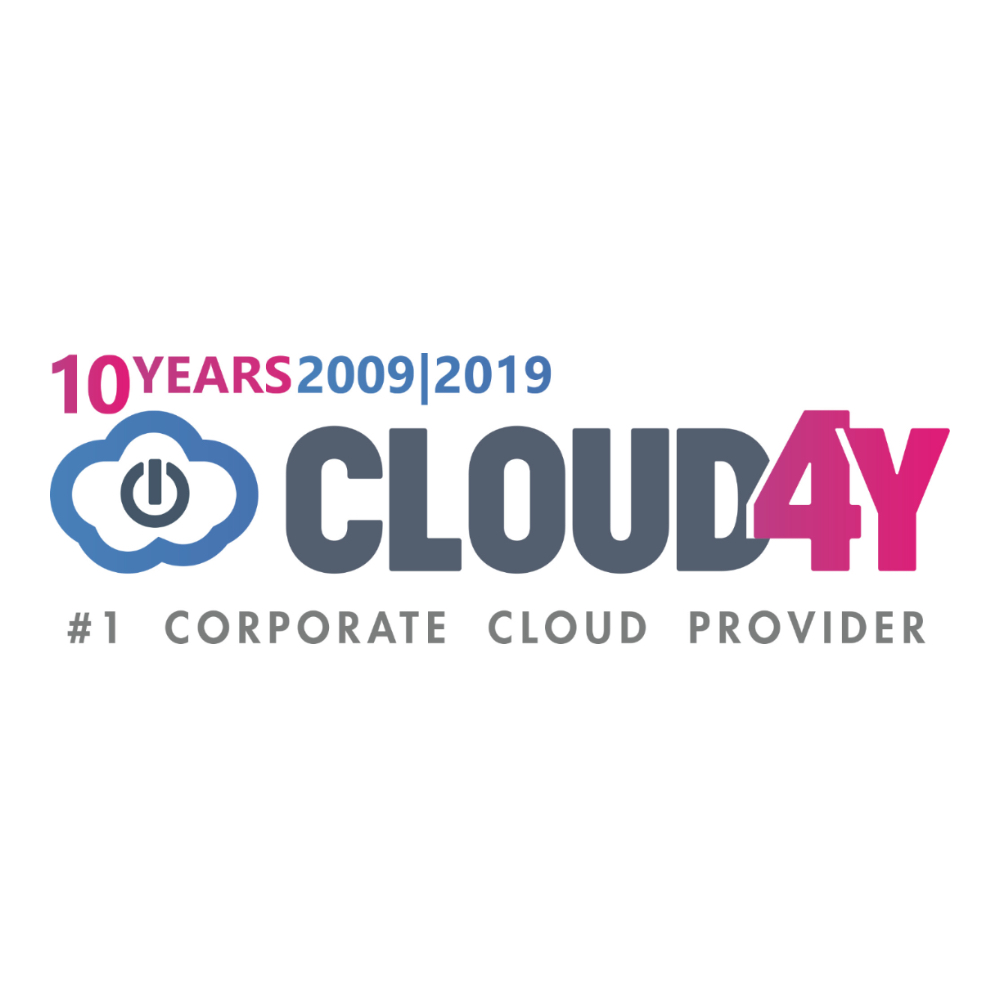 Cloud4Y
Speaker, Exhibitor
Cloud services based on a wide network of data centres including IaaS, SaaS, BaaS, DaaS, Cloud IP-PBX with guaranteed basic level of accessibility of 99,982%.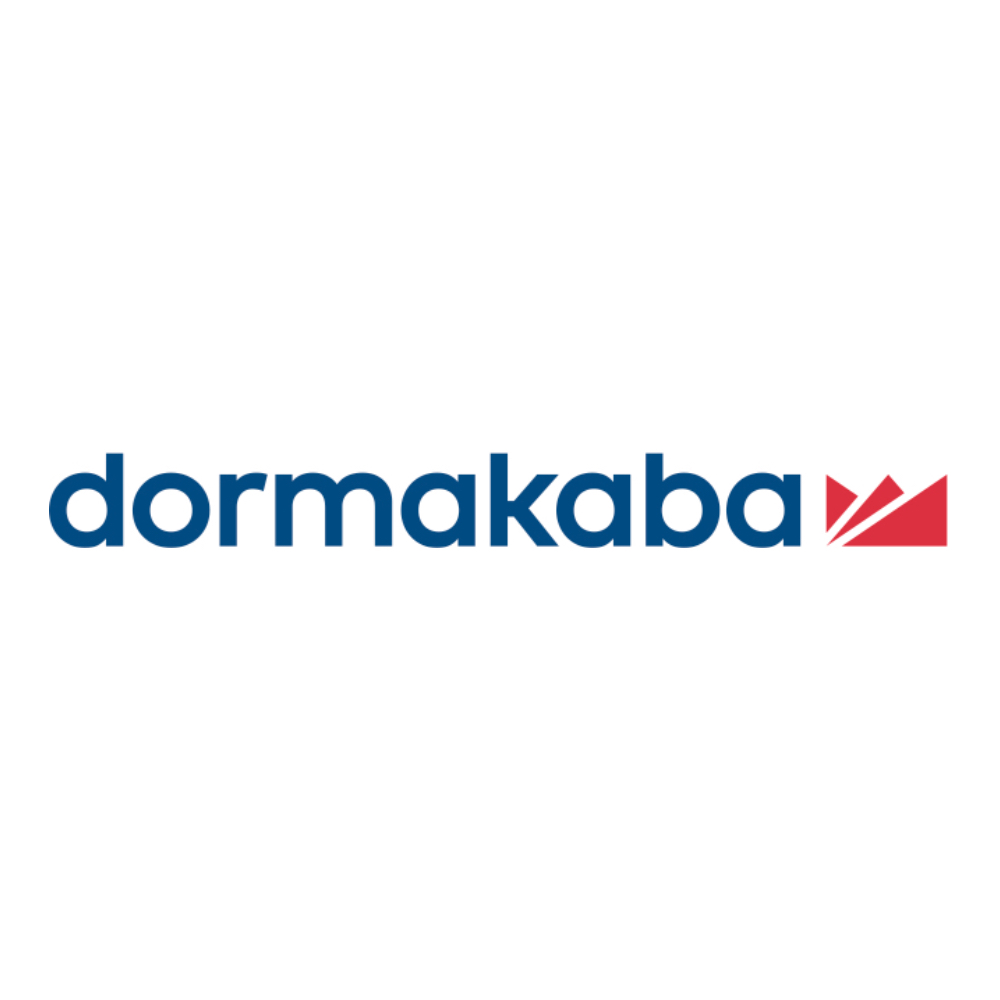 dormakaba
Speaker, exhibitor
Access and security solutions from a stand-alone device to sophisticated wireless networked systems for hotels, shops, sports facilities, airports, hospitals, homes and offices.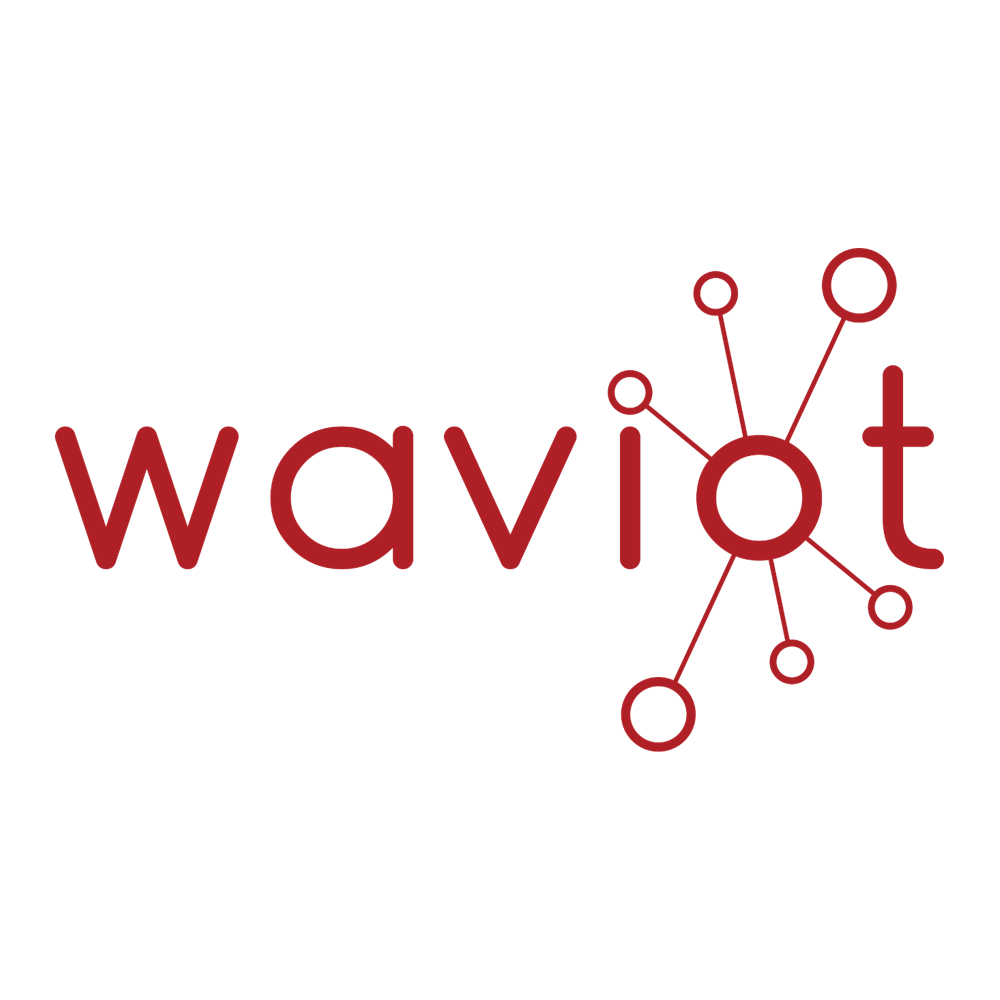 WAVIoT
Speaker and Supporter
Smart devices, transceivers, network equipment and turnkey solutions for long-range Internet of Things in real estate and industrial applications.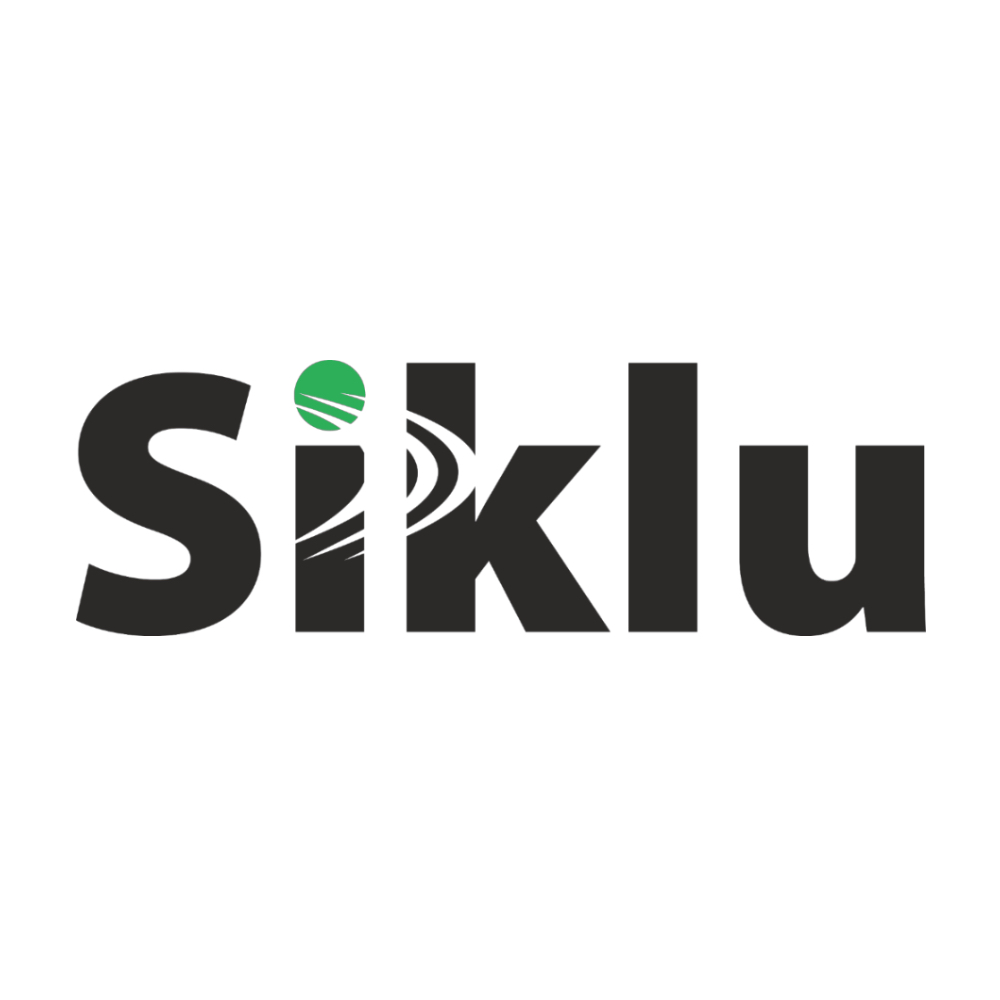 Siklu Communication
Exhibitor and Speaker
MmWave wireless connectivity solutions that operate in the virtually interference free 60GHz-70GHz/80GHz frequency bands.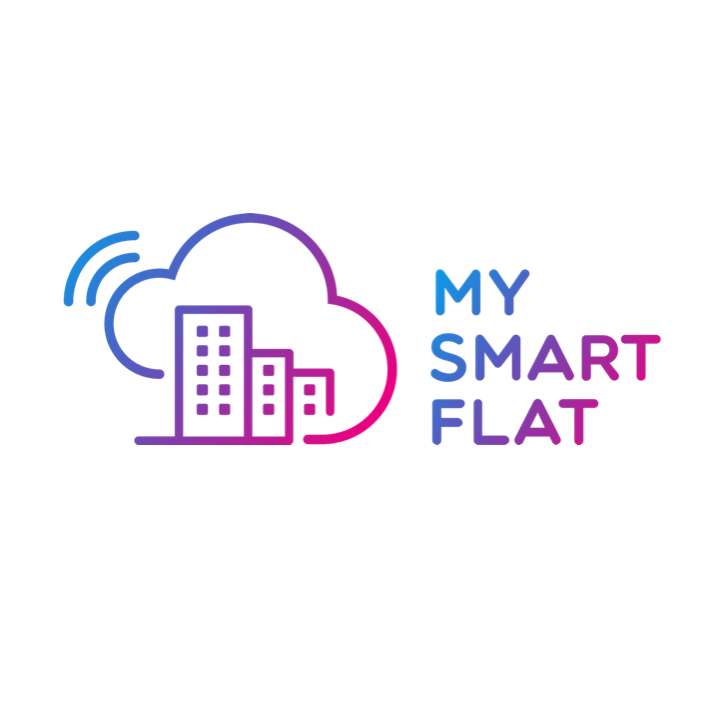 MySmartFlat
Speaker, Exhibitor
Replace the photo above, add a name, job title and a short description about your team member. Link to Contact page or social network profiles.
EuroMobile
Speaker, Exhibitor
Wireless industrial solutions for the Internet of things, M2M and automation applications such as transport video monitoring, a smart buss, surveillance and monitoring in oil&gas, Wi-Fi networking optimized for stadiums and arenas, etc.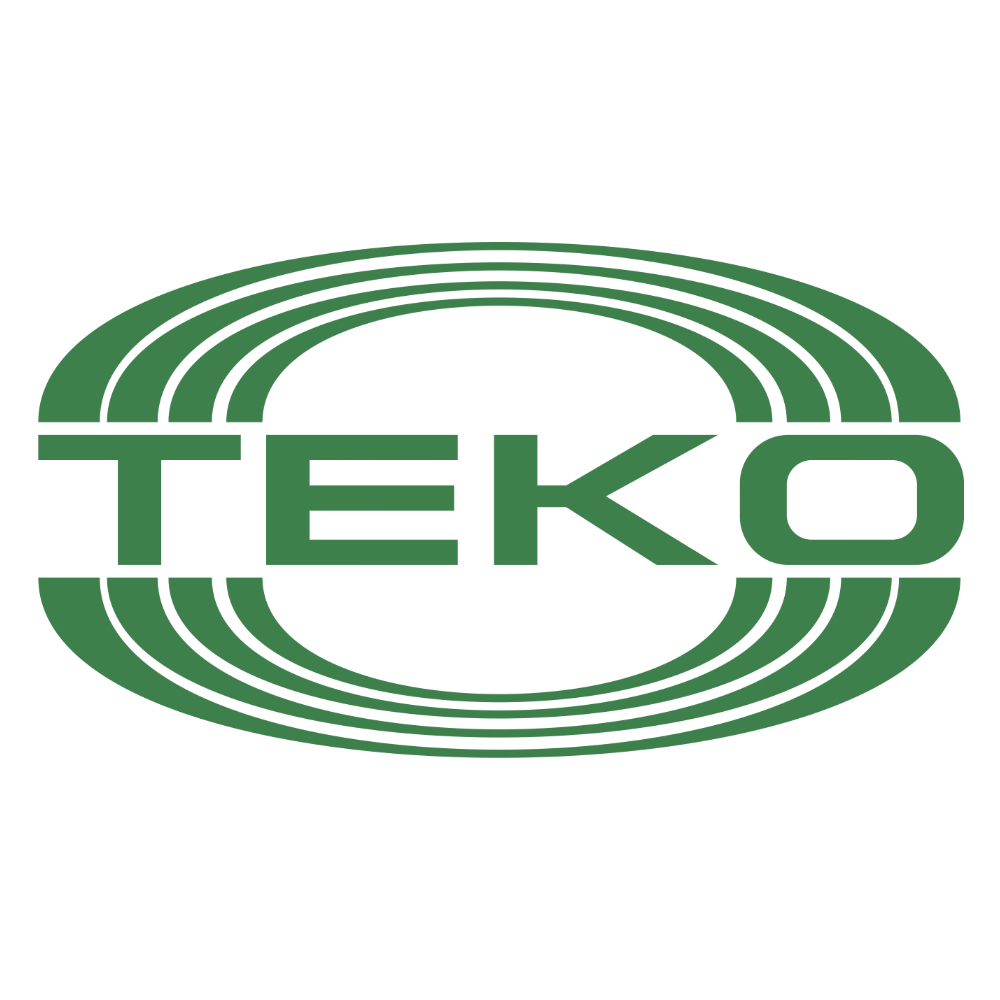 Teko
Exhibitor
Advanced intruder and fire alarm systems. Leading wireless solutions on the market.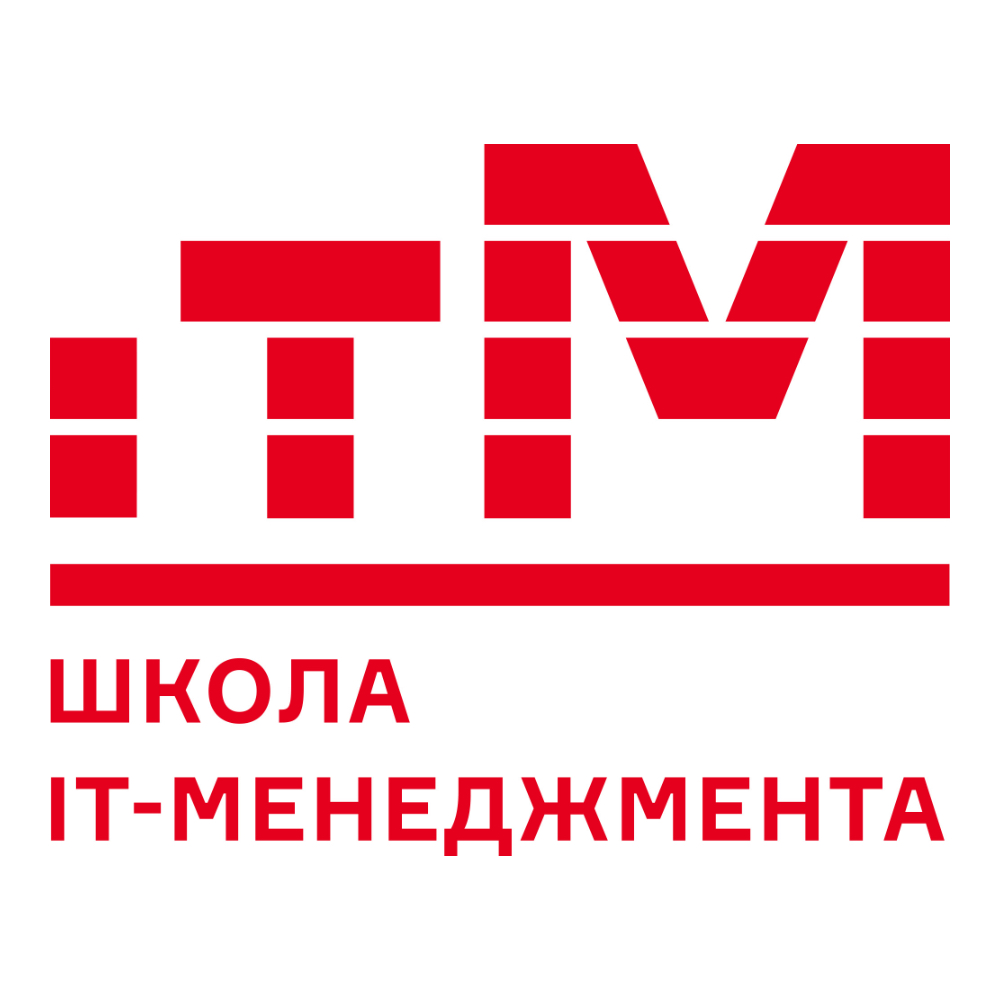 IT School, Ranepa
Exhibitor
The largest school for IT management education in Russia since 2001 года. The only business school in Russia that is authorized to issue international CIO certificates.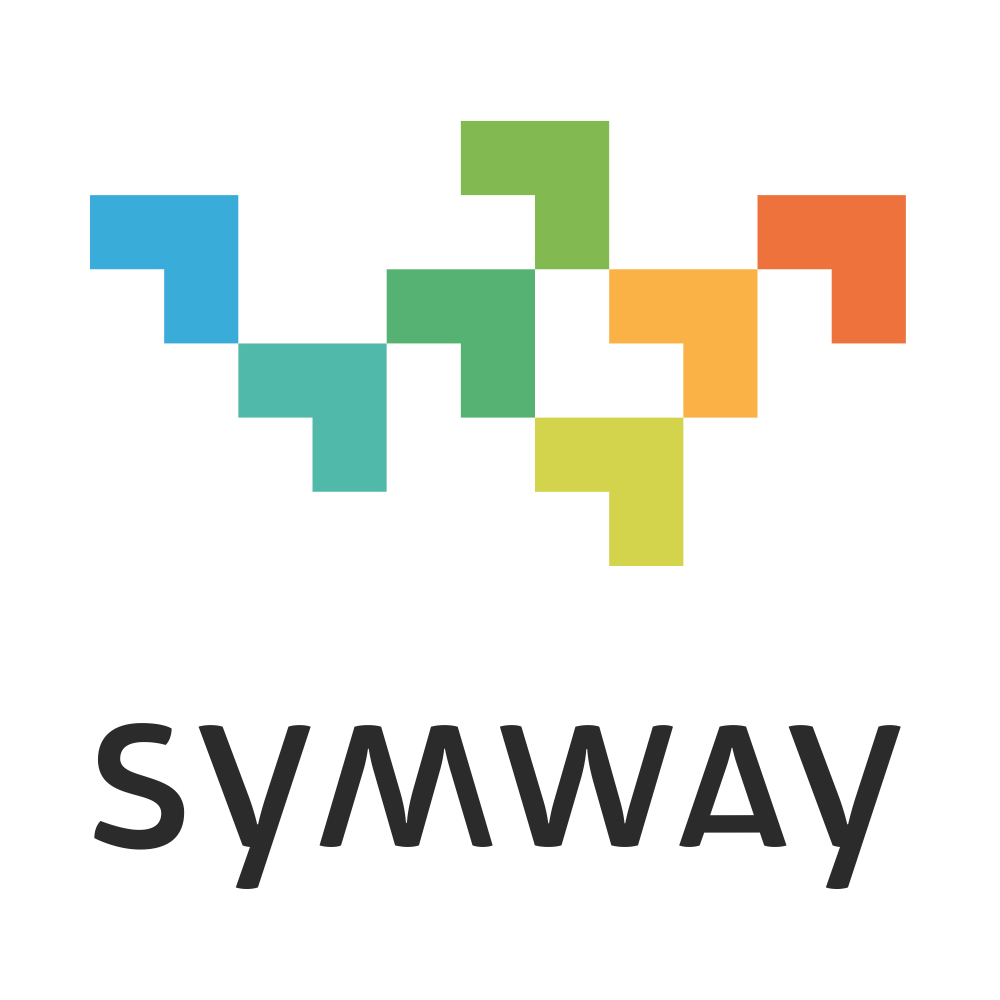 Symway
Exhibitors
The world's first unified communications system based on the principles of a peer-to-peer architecture in which each of its nodes is independent and provides its resources for use by other nodes.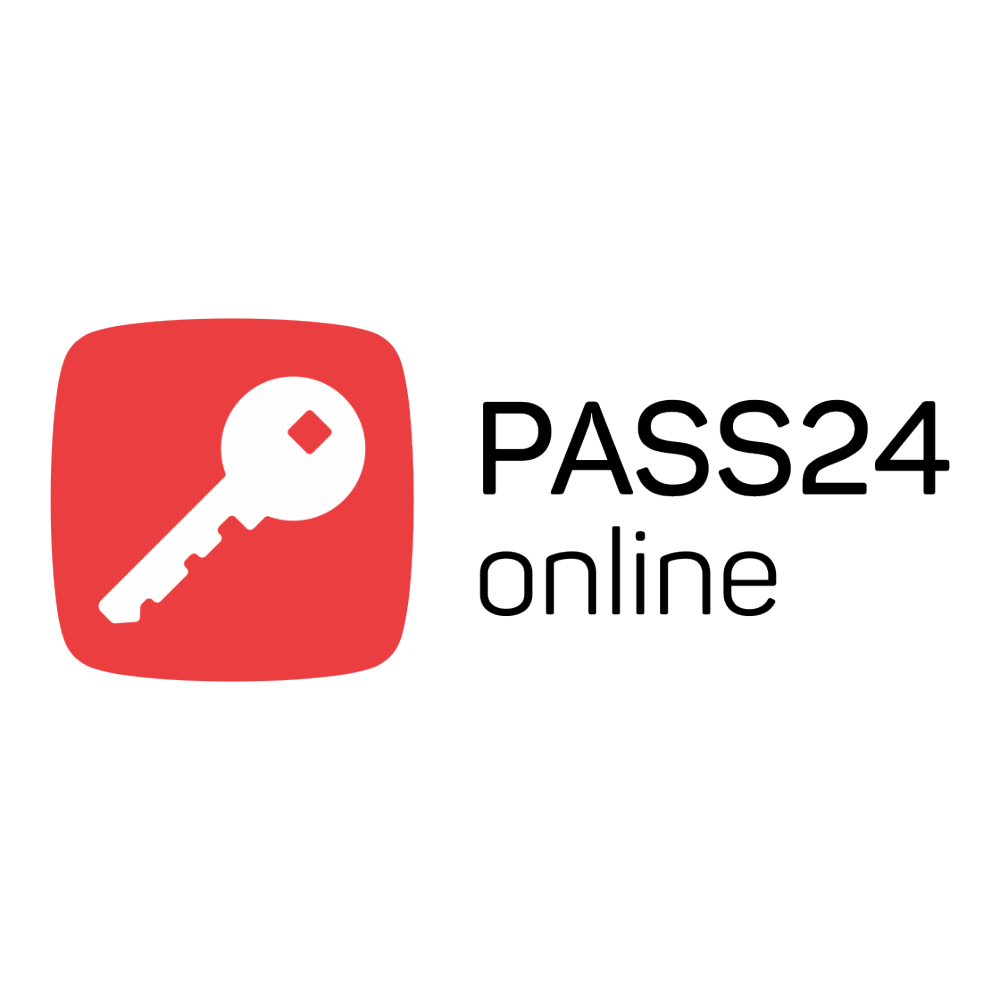 PASS24
Exhibitor
Smart cloud- and IoT-based solution leveraging image recognition technology for physical access management at residential environments.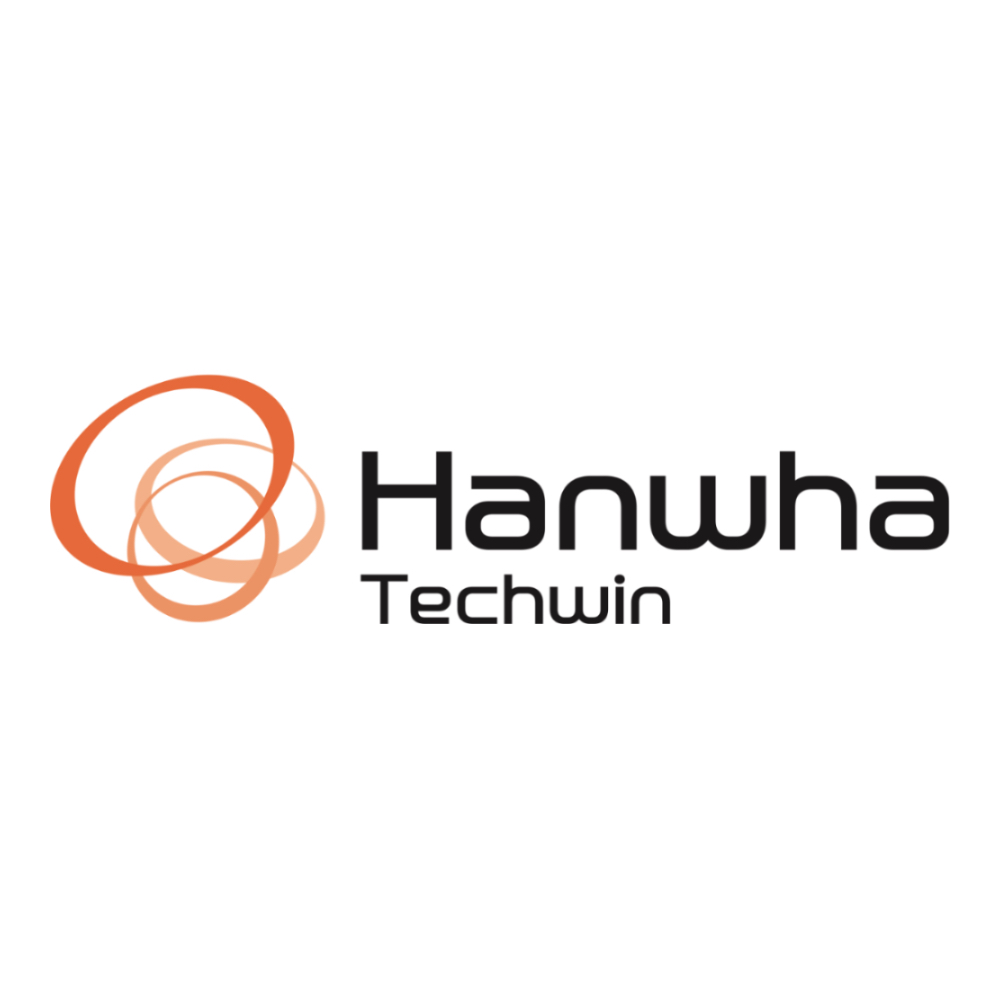 Hanwha Techwin
Speaker and Supporter
Robust and reliable video surveillance products based on advanced technology and designed to meet the current and future needs of security professionals at residential, transportation, industrial, office, education and medical environments.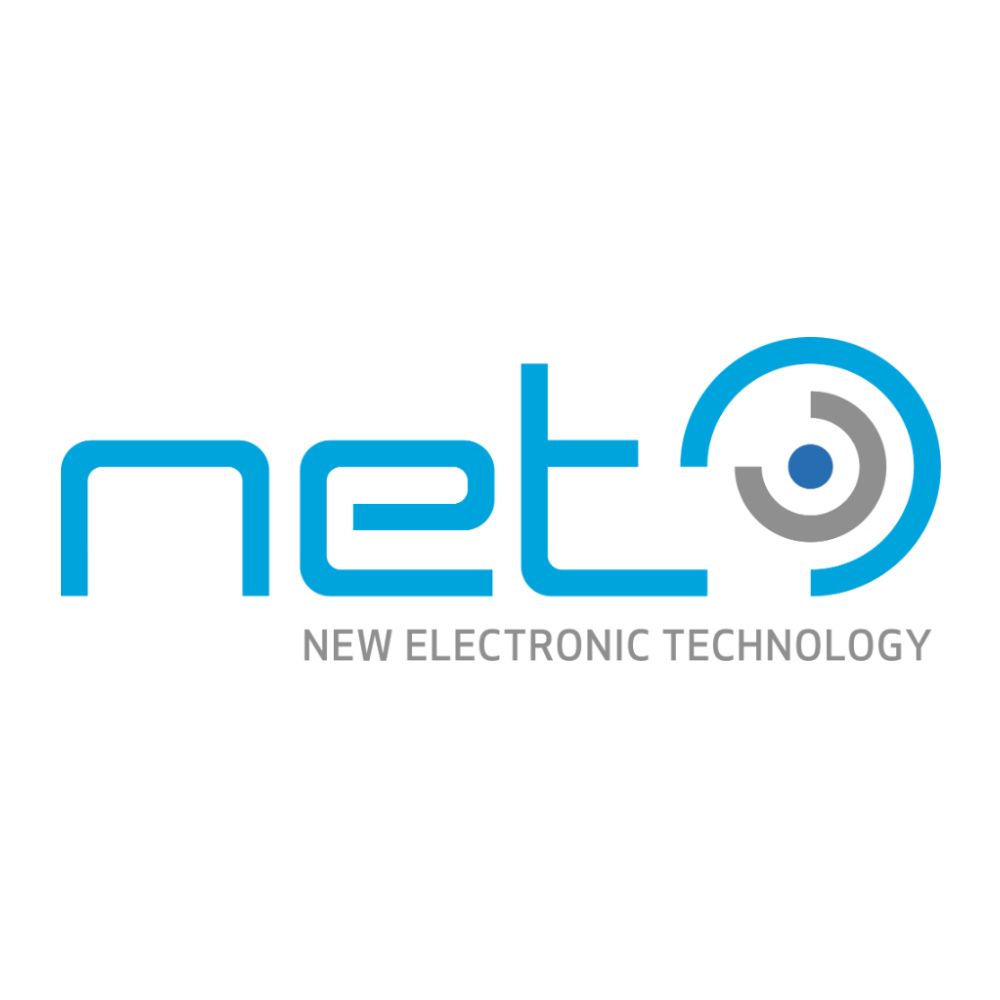 NET GmbH
Speaker and Supporter
State-of-the-art, digital and analog cameras and camera components for a wide range of applications in the industrial, medical, technological and development sectors.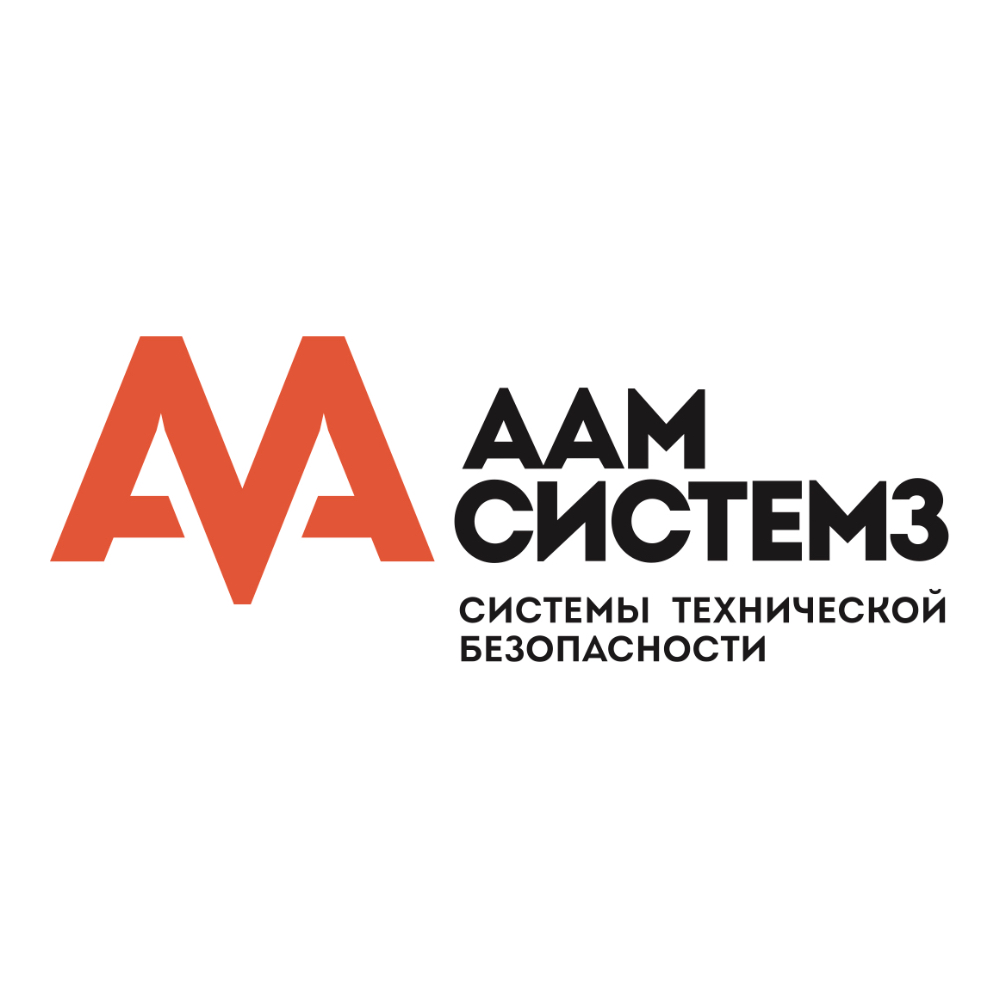 AAM Systems
Speaker and Exhibitor
Intelligent integrated security and access control systems based on biometric technology, NFC-enabled smartphones and long-range RFID sensors.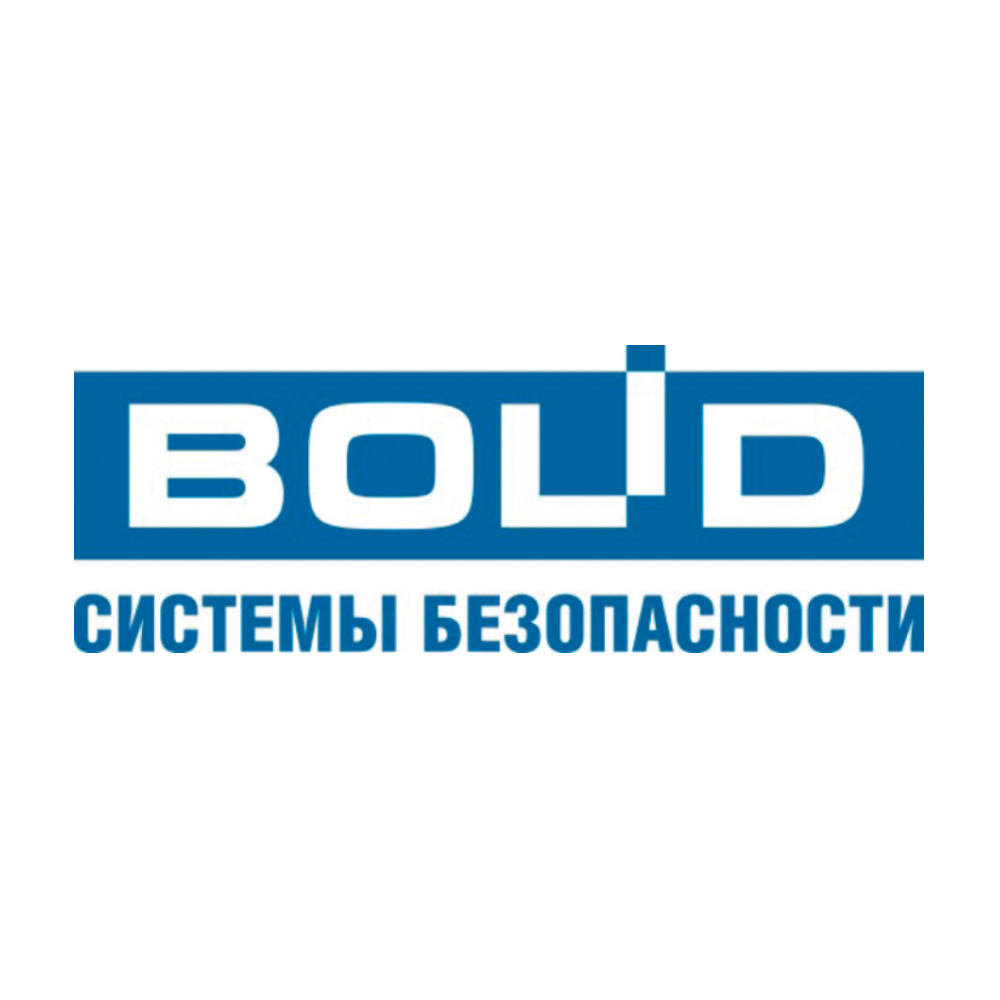 Bolid
Exhibitor
Integrated solutions for fire and intruder alarms, voice alarms, automatic fire fighting, building automation, consumption metering, access control, video surveillance, time and attendance management, and GPS vehicle tracking.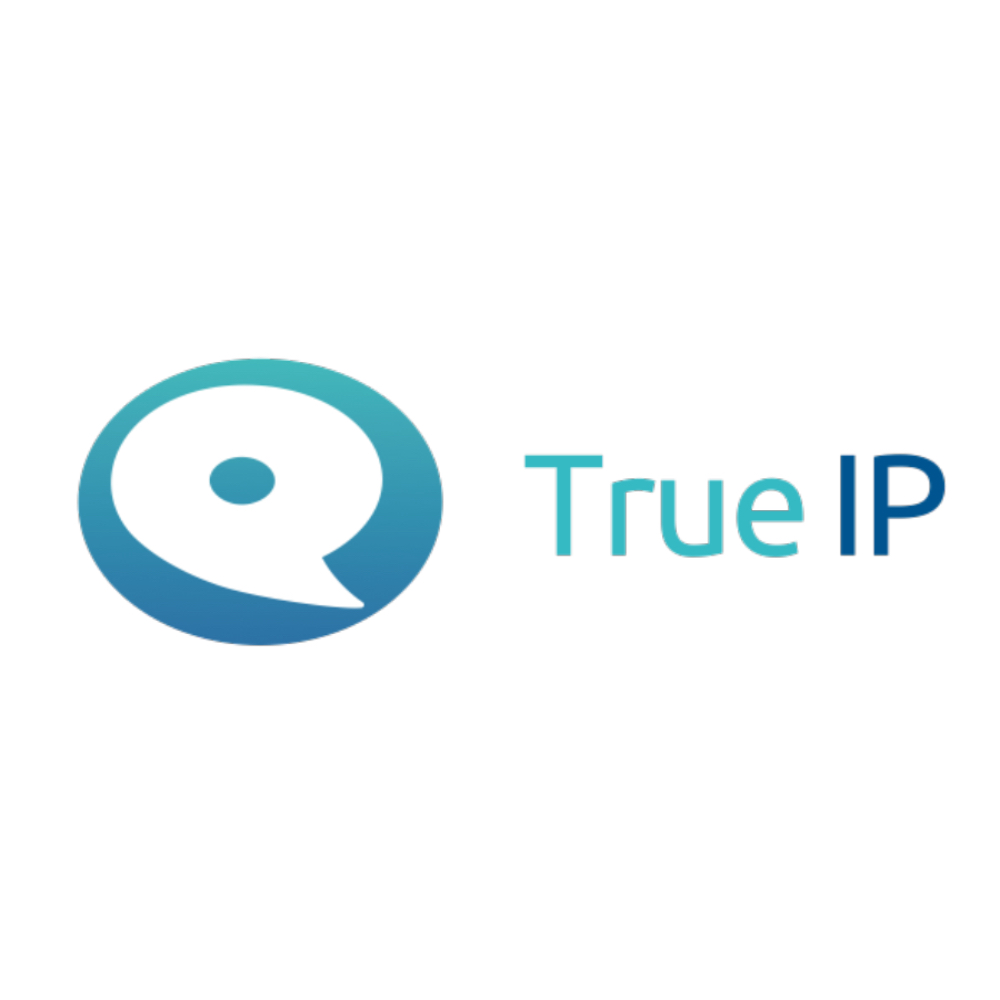 True IP
Speaker and Exhibitor
IP-based doorphone systems integrated with Asterisk VoIP solutions, video surveillance, physical access control, connected homes, and smart metering.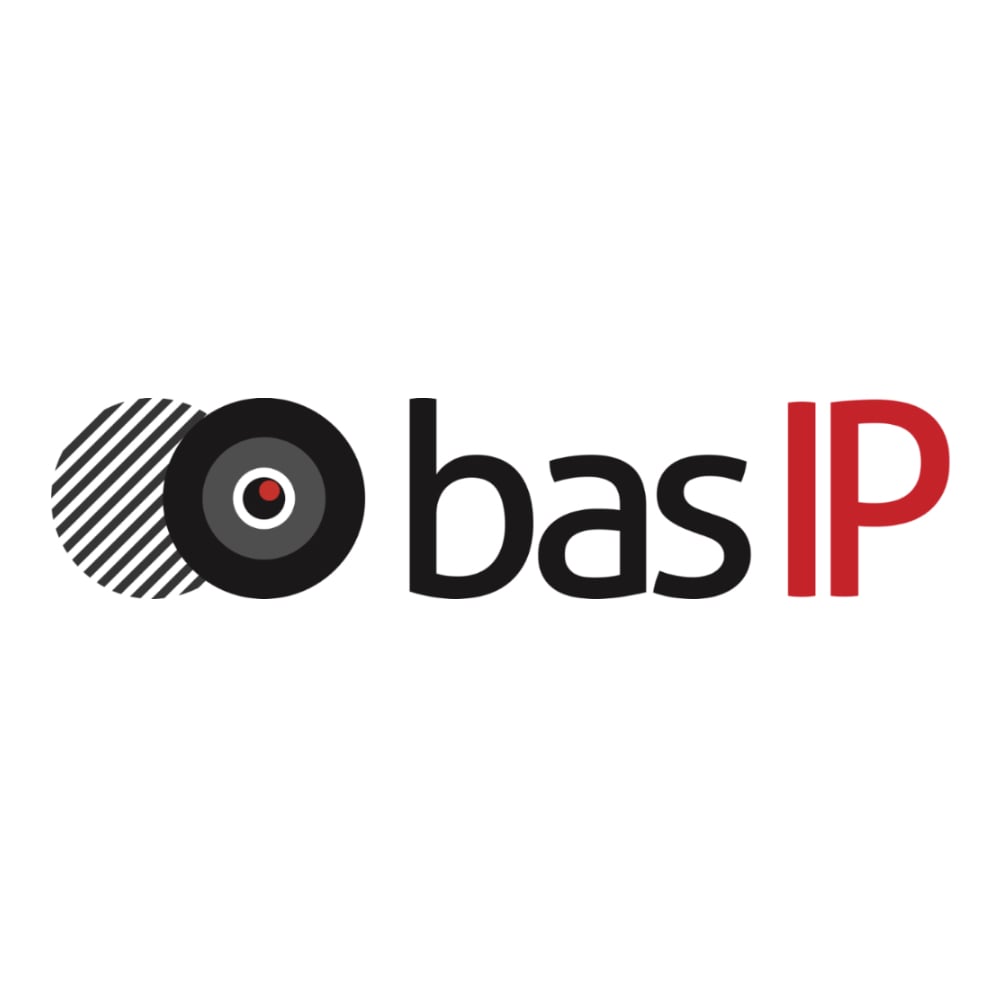 BAS-IP
Exhibitor
The most progressive and up-to-date IP intercoms from the UK that use a digital line for data transfer – local network or the Internet.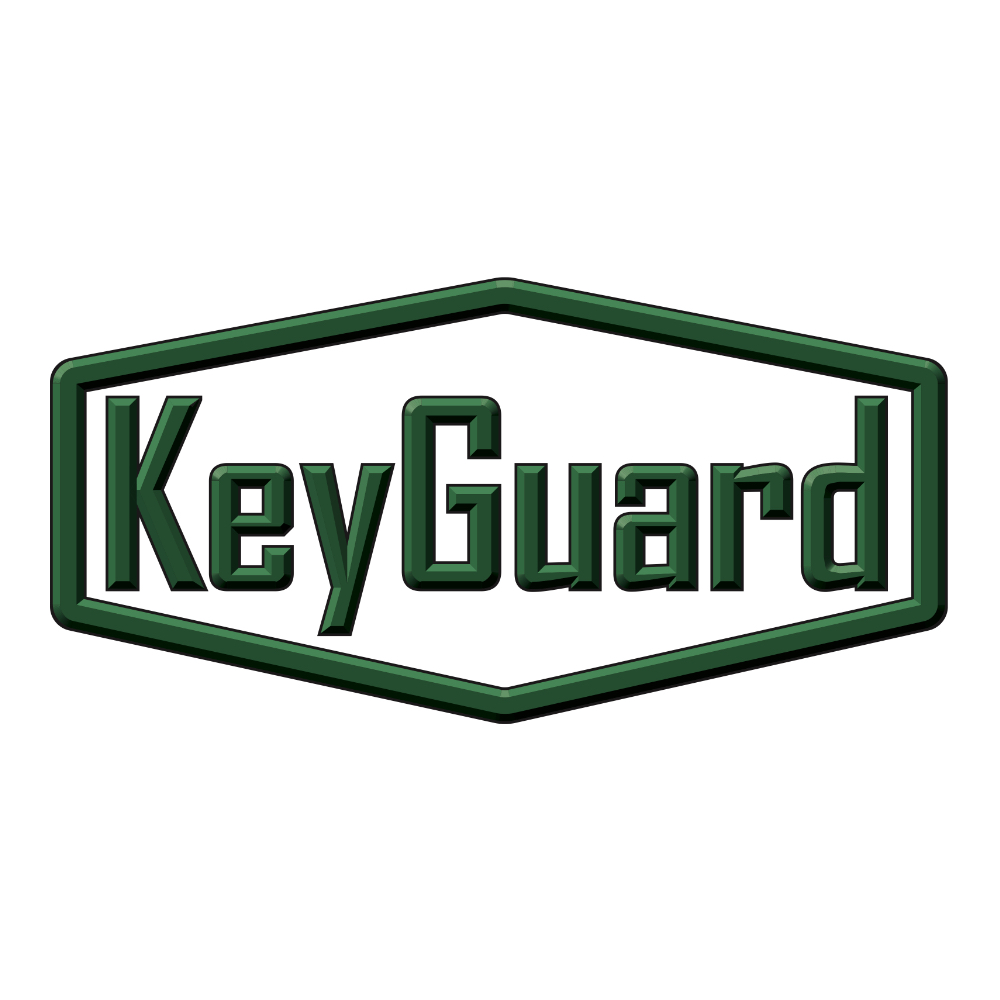 KeyGuard
Exhibitor
Innovative solutions for storage and authorized keys issuance.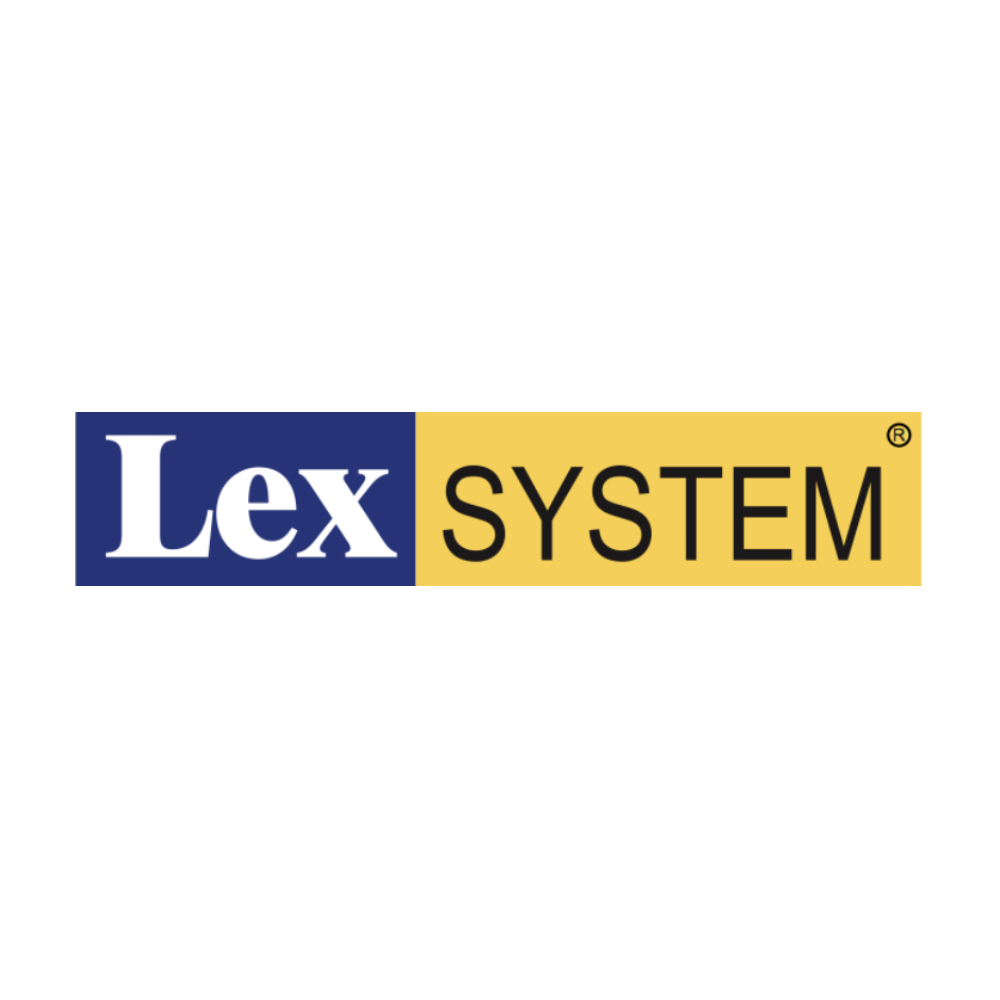 Lex Computech
Exhibitor
Motherboards, panel PCs, barebones, accessories and embedded systems that could be applied to the uses of IoT devices, digital video recorders, network application storage, network application devices, kiosks, and POS-terminals.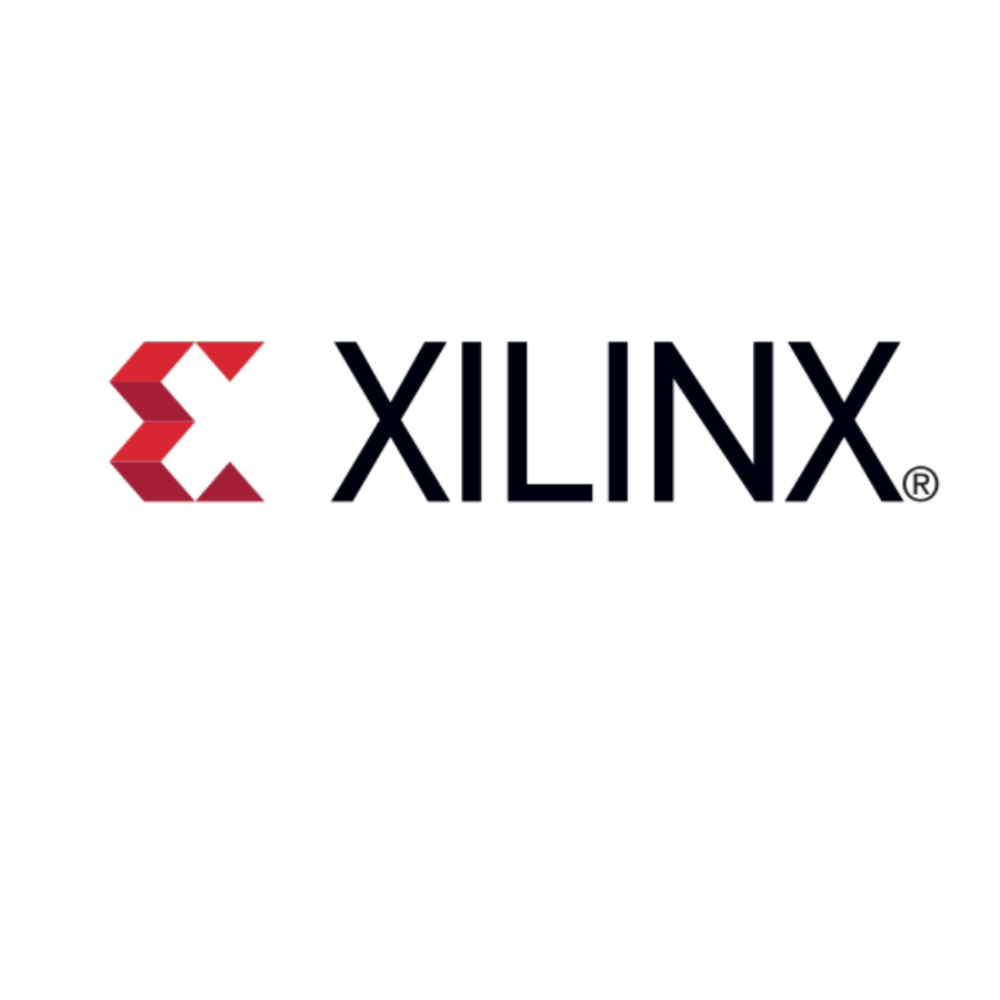 Xilinx
Speaker and Exhibitor
A portfolio of all programmable devices (FPGAs, SoCs, and 3D ICs) as well as all programming models to enable smart, connected and differentiated applications driven by 5G wireless, embedded vision, industrial IoT and cloud computing.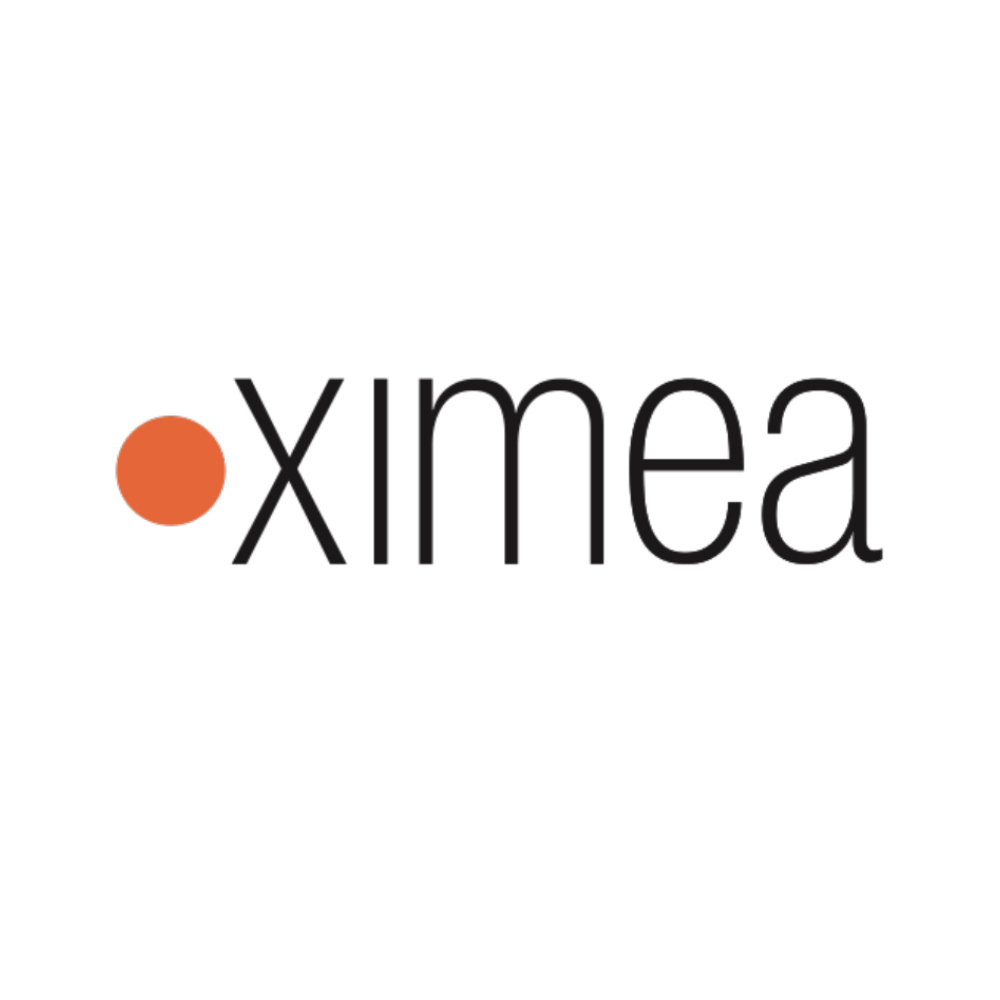 XIMEA
Speaker and Exhibitor
CCD and CMOS machine vision cameras with USB 3.0, USB 2.0, PCI Express, FireWire, Hyperspectral and Thunderbolt interfaces for scientific, industrial, medical and OEM applications.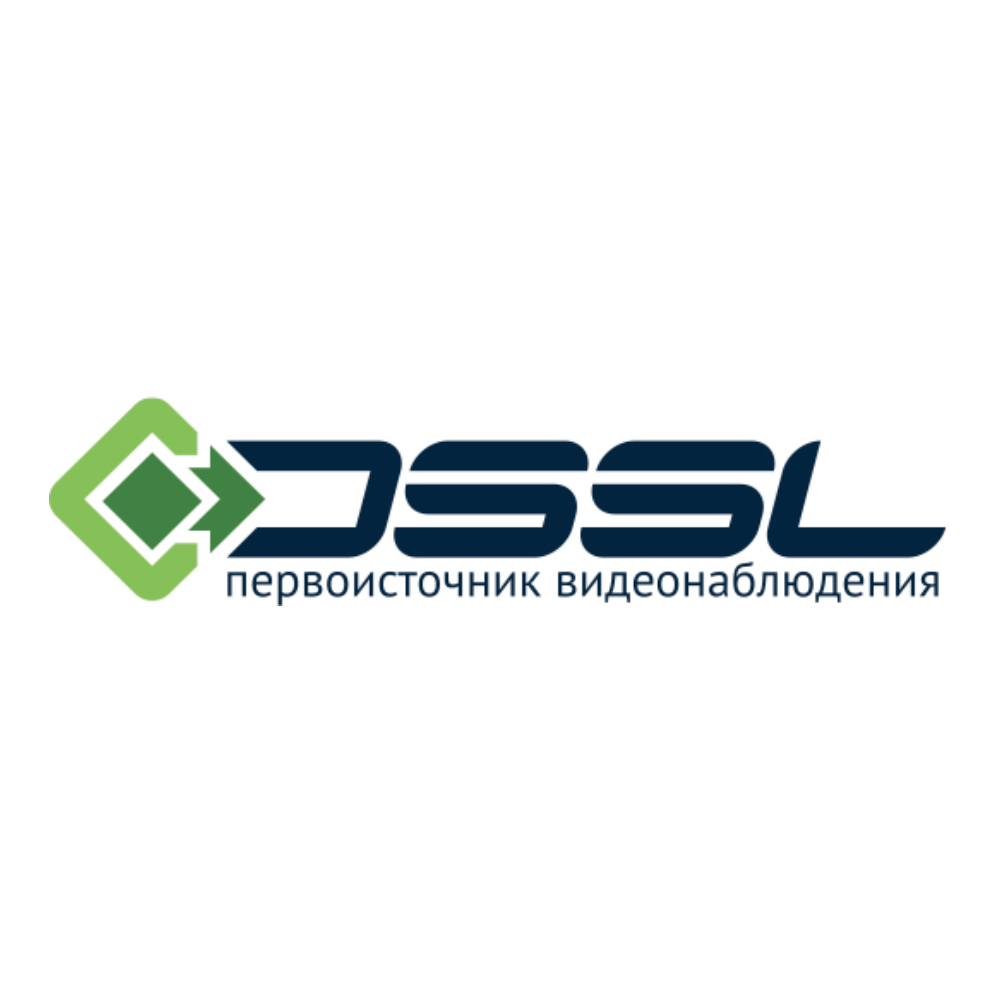 DSSL
Exhibitor
Intelligent software solutions for IP video surveillance and security as a service applications. A portfolio of IP video servers, NVRs and cameras and a video analytics suit.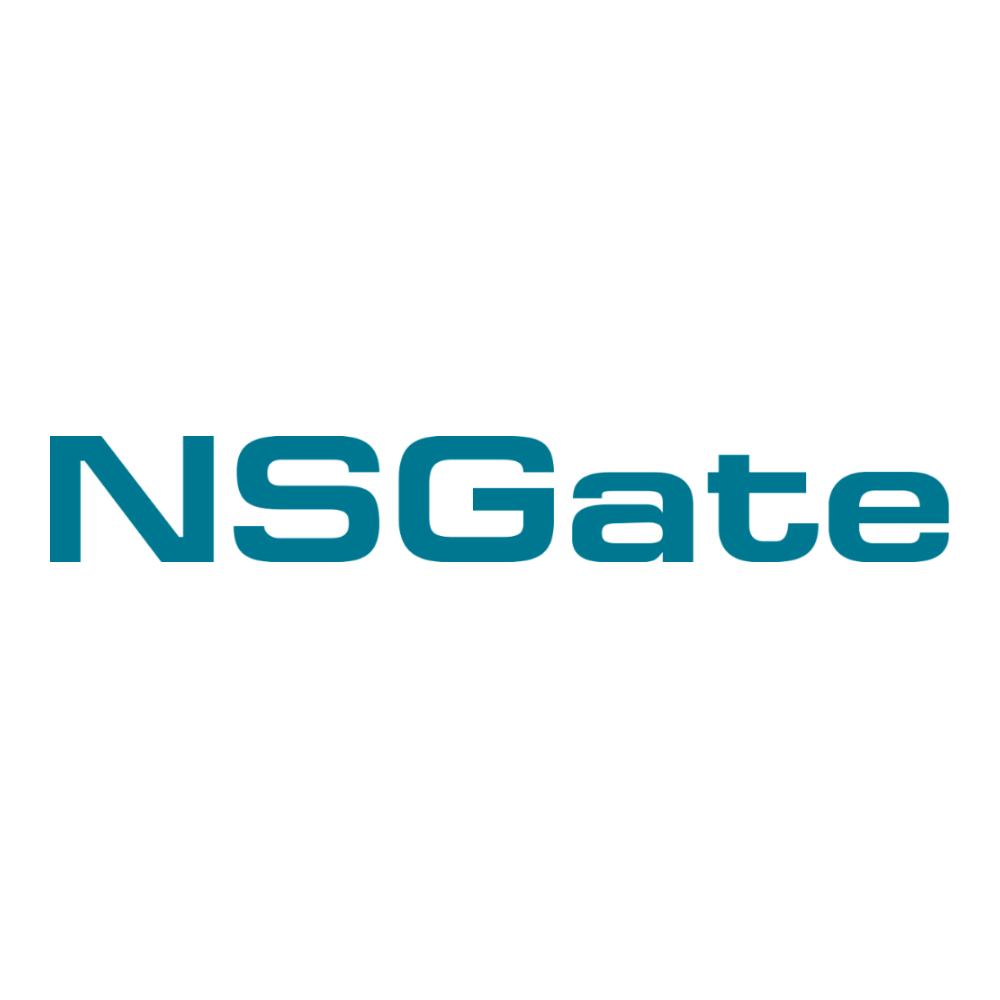 NSGate
Exhibitor
Advanced solutions for time-saving deployment of an outdoor Ethernet network required for IP video surveillance and other applications.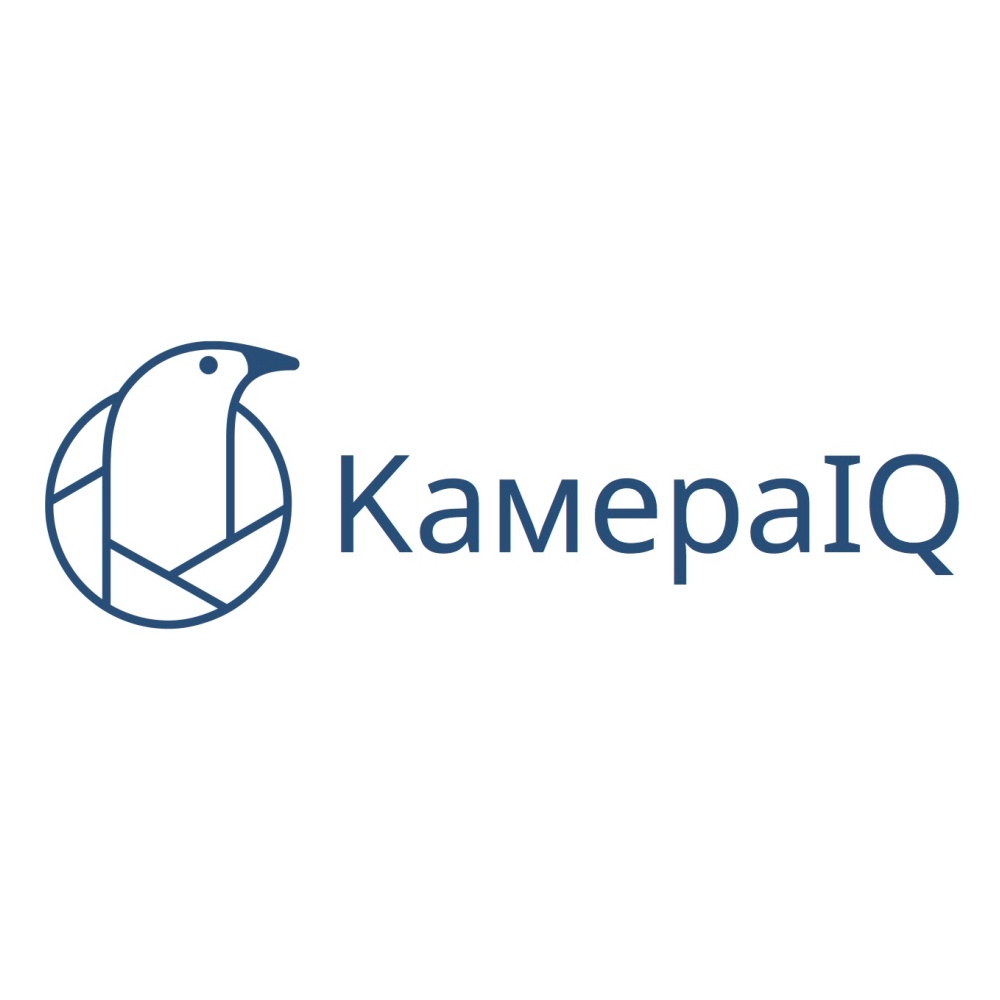 CameraIQ
Exhibitor
Cameras and imaging systems for machine vision, robotics, research, metering, quality control and sorting, road inspection and traffic violation detection applications.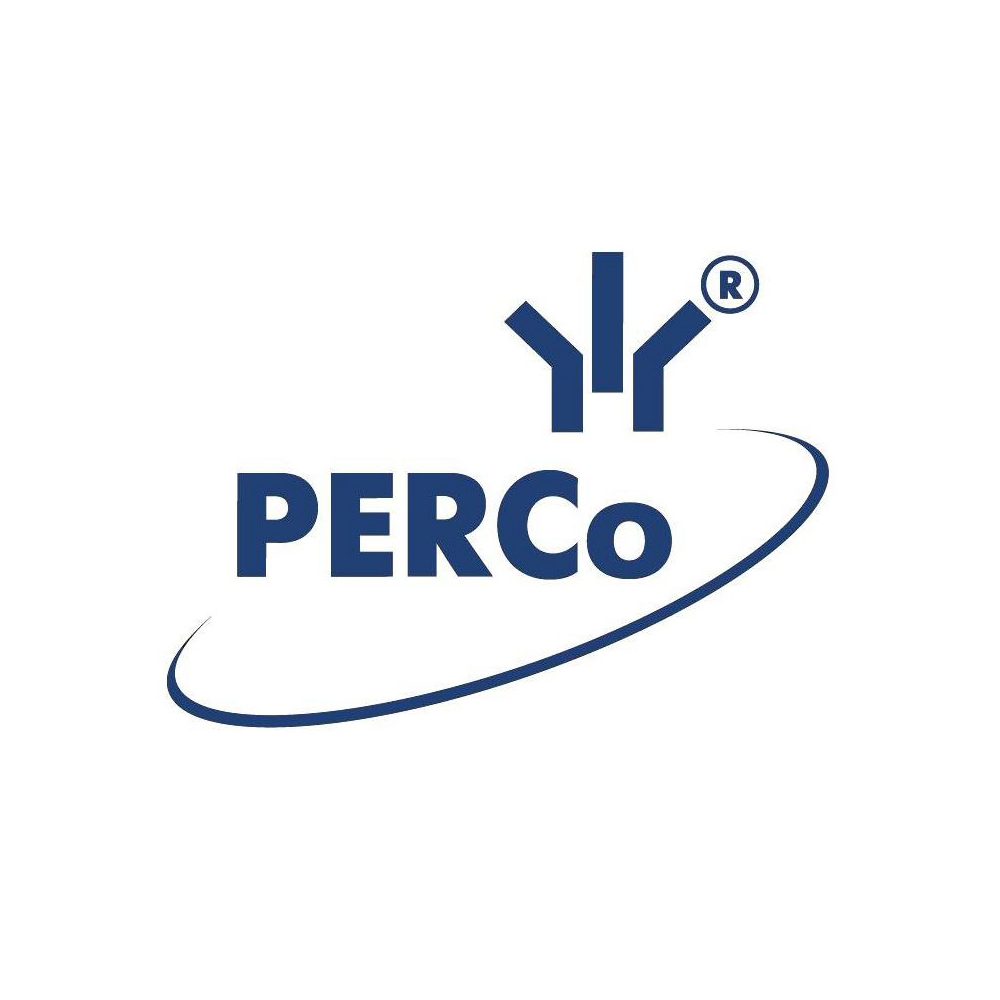 PERCo
Exhibitor
A comprehensive portfolio of access and entrance control products available in 77 countries worldwide. Integrated security solutions based on Ethernet connectivity and open to integrate third party technology.
Tahion
Exhibitor
Solutions for integrated security systems, video surveillance, telecom and communications under extreme conditions.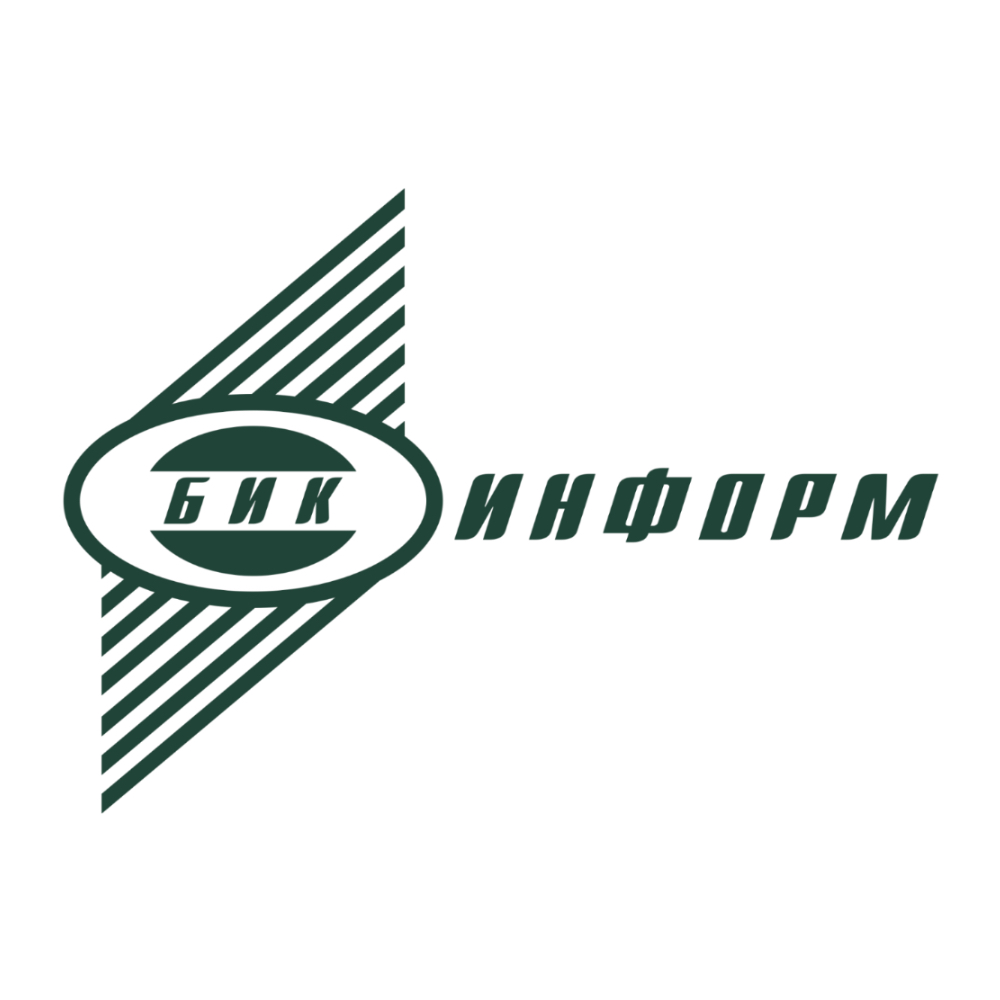 BIC-Inform
Exhibitor
Vertical solutions for physical security, video surveillance, machine vision, access control, fire and intruder alarms, and intercoms. Advanced camera positioning technology for video surveillance.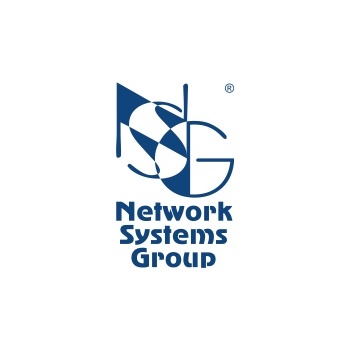 NSG
Exhibitor
Connectivity solutions for VPN and IP networks that enable wireless and Ethernet data communication.
PLCSystems
Exhibitor
Programmable logic controllers and systems for industrial automation, from devices controlling one parameter to solutions that include thousands of inputs and outputs.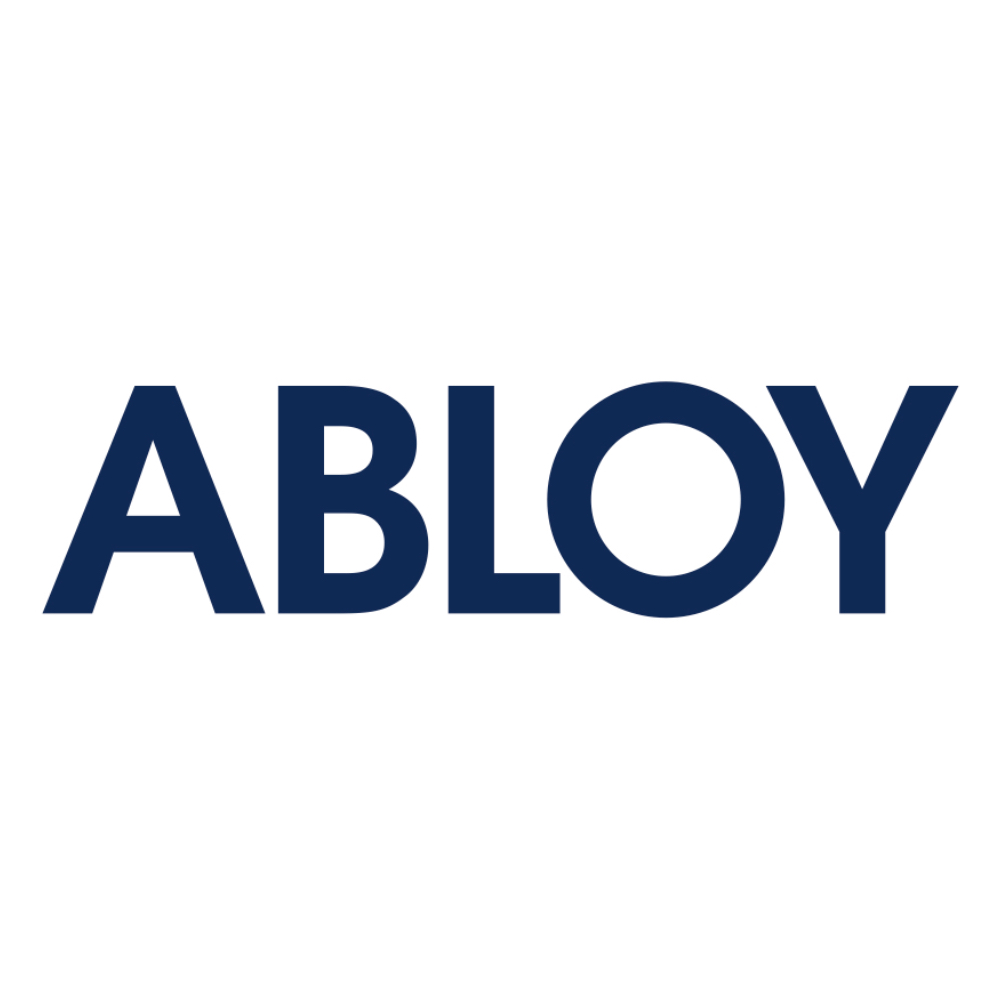 ABLOY
Exhibitor
Wireless access control solutions delivering the trusted security to meet critical infrastructure demands, electric stand-alone and networked key management systems, and locker systems.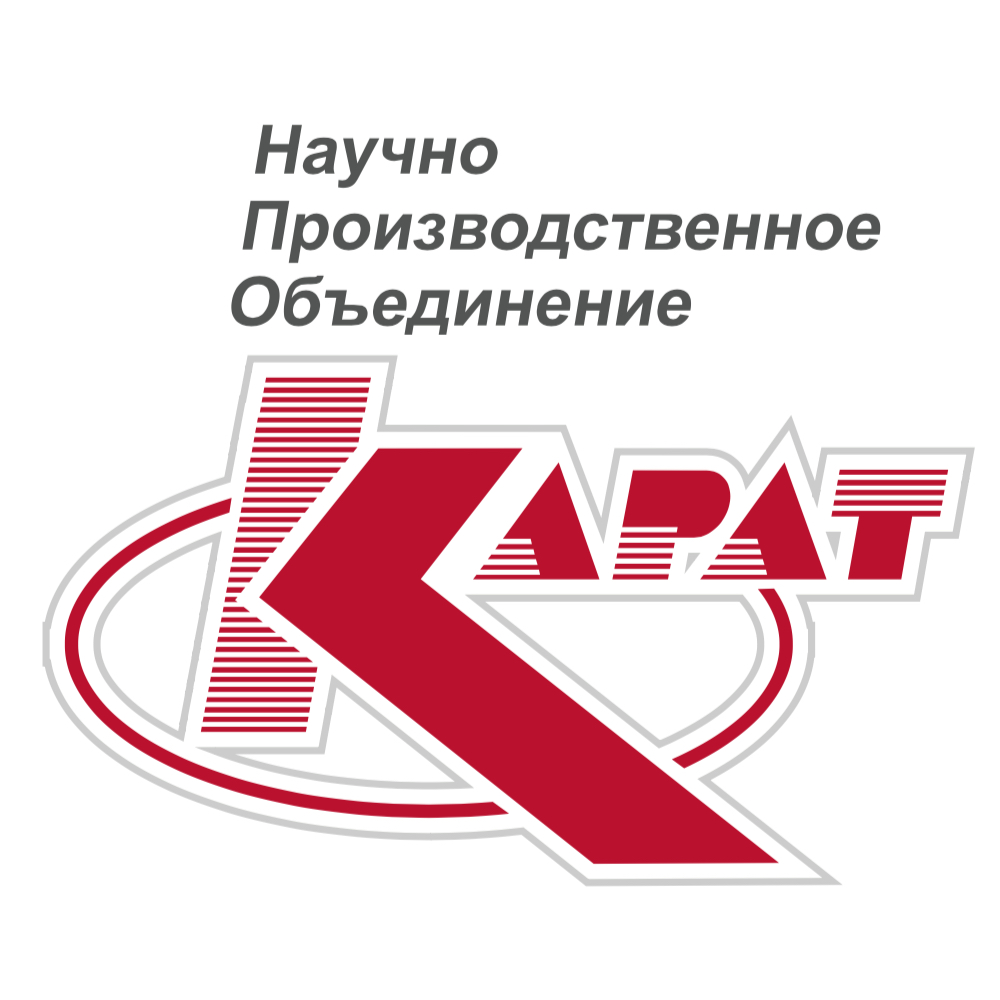 NPO KARAT
Exhibitor
IoT-solutions customized for utility market including smart meters, technologies to integrate the LoRaWAN standard interface, as well as web services enabled through the use of digital technologies.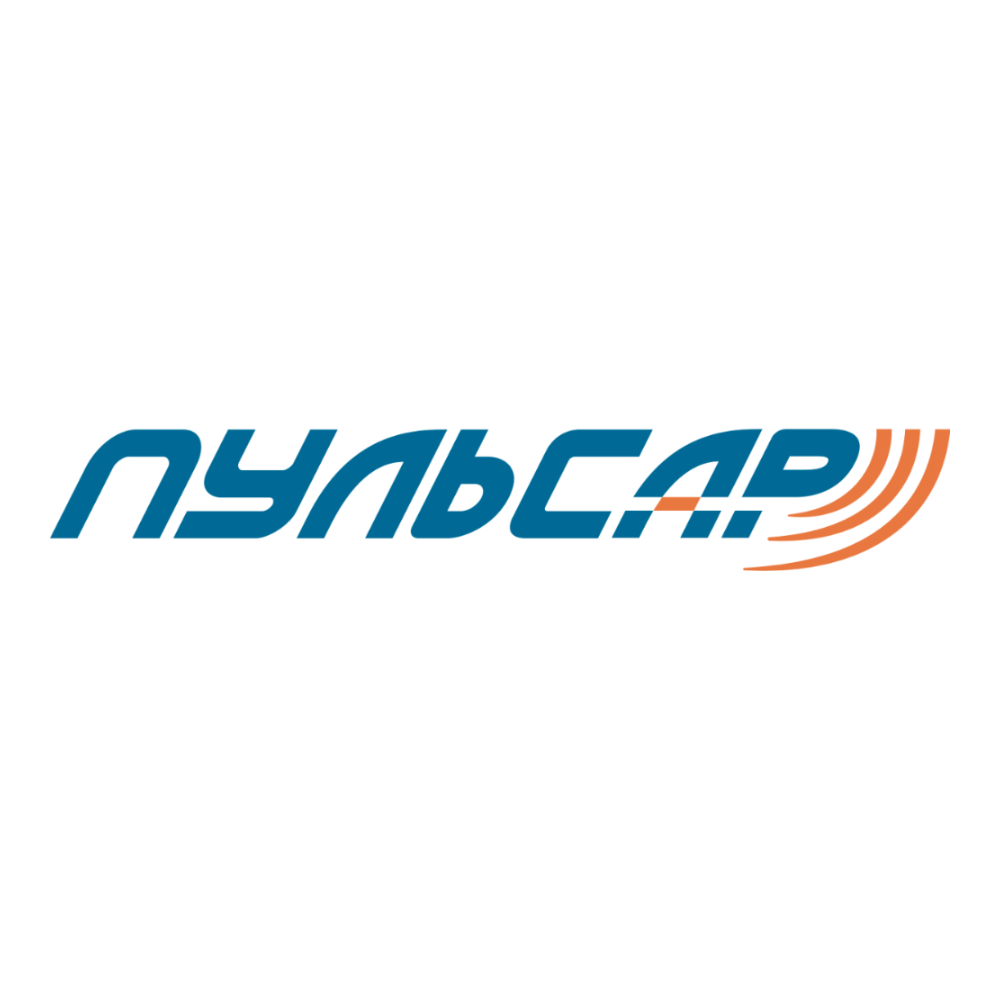 PULSAR
Exhibitor and Speaker
Smart metering that works. Hot and cold water meters, devices for automatic energy metering.
ViTec
Exhibitor and Speaker
Industrial measurements, automation and imaging solutions based on robotics and machine vision technology.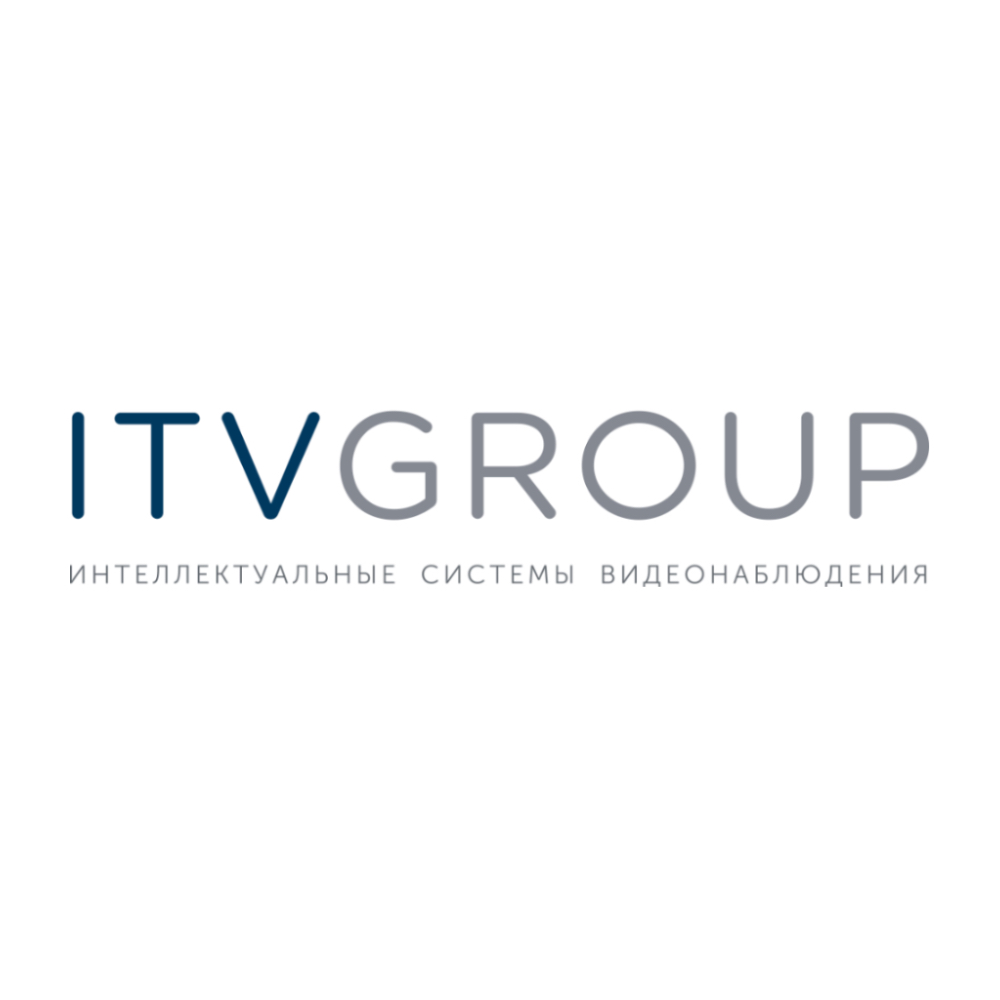 ITV Group
General Show Partner
A major player on the Russian security market, is composed of AxxonSoft, IPDROM, Grundig Security, Rubicon and NODER.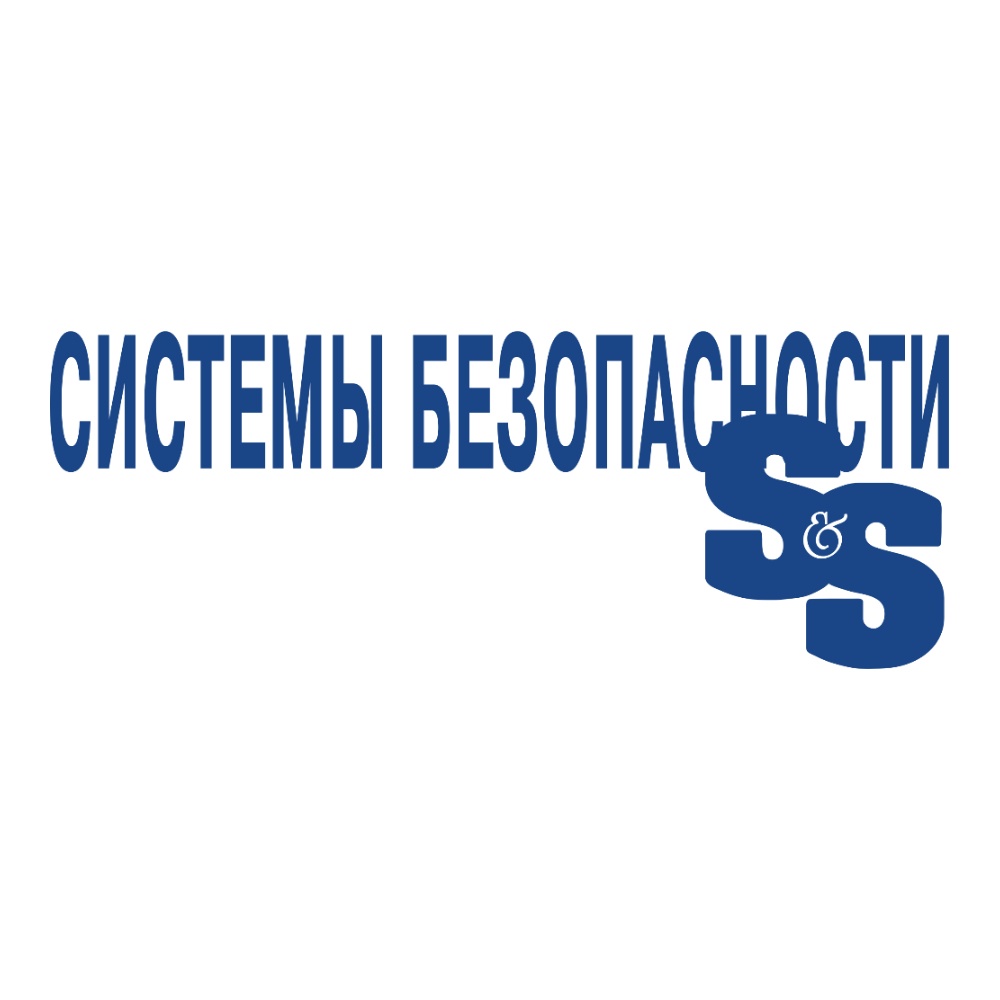 S&S Magazine
General Media Partner
The most authoritative publication for security managers, system integrators and installing contractors in Russia since 1993.